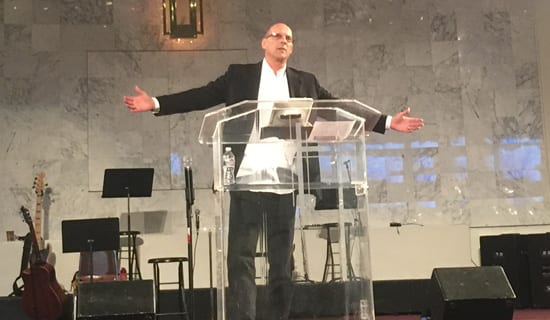 Randy Greer, Senior Pastor
Rejoice evermore.
Pray without ceasing.
In everything give thanks: for this is the will of God in Christ Jesus concerning you.
Our Mission
OUR MISSION…to be a community of believers, prayerfully committed to making disciples of all nations who will discover and utilize their God-given gifts in ministry to others.
1. Pray for our Church
Senior Pastor
Associate Pastors
Ethnic Pastors
2. Pastors / Speakers / Teachers
3. Board
4. Deacons
5. Children / Youth
6. Seniors
7. Lost Among Us
8. Worship Leaders
9. Adults
10. Women's Ministry
11. Men's Ministry
12. Youth Workers
13. Behind-the-Scenes Workers
14. Children's Ministries
15. Prayer Focus
16. Revival
17. Spirit-Led – Lord
18. Spiritual Gifts
19. Love/Unity
20. Finances
21. Outreach/Missions Projects
22. Single parents
23. Help for the Hurting
24. Freedom from besetting sins
25. Kingdom focus/priorities
26. Growth through evangelism
27. Our neighborhood
28. Connectivity with the Church in our city
26. Connectivity with the Church in our nation
30. Connectivity with the Church around the world
31. Protection from the Enemy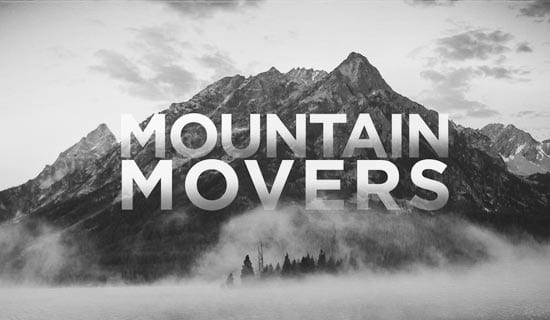 Join Pastor Barbara Potop and Pastors Manuel & Sampaguita Caes – 
Thursday mornings at 10 am
 to be a part of this boundless prayer ministry.
JOIN US and BRING A FRIEND – This is a time to join together with your fellow Christians for prayer,  praise and worship, bible study,  message and communion and ending the morning with complimentary lunch. Download the Mountain Movers Flyer in pdf format.
All ages welcome. please call the church office for questions. . . .. .702-734-2223.  Childcare may be provided by calling the church in advance.
Philippians 4:6-7
Do not be anxious about anything, but in everything, by prayer and petition, with thanksgiving, present your requests to God. 7And the peace of God, which transcends all understanding, will guard your hearts and your minds in Christ Jesus.
1 Thessalonians 5:16-18
Be joyful always; pray continually; give thanks in all circumstances, for this, is God's will for you in Christ Jesus.
James 5:16
Therefore confess your sins to each other and pray for each other so that you may be healed. The prayer of a righteous man is powerful and effective.
1 John 5:14-15
This is the confidence we have in approaching God: that if we ask anything according to his will, he hears us.  And if we
know that he hears us – whatever we ask – we know that we will have what we asked of him.
"We are to pray in times of adversity, lest we become faithless and unbelieving. We are to pray in times of prosperity, lest we become boastful and proud. We are to pray in times of danger, lest we become fearful and doubting. We are to pray in times of security, lest we become self-sufficient."
(Day by Day, World Wide, 1965)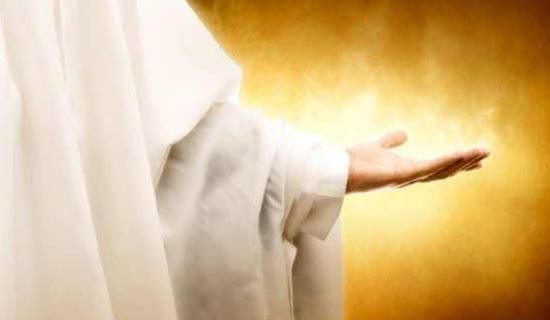 INVITATION TO ACCEPT JESUS
John 3:16 "For God so loved the world, that he gave his only begotten Son, that whosoever believeth in him should not perish, but have everlasting life".
Man is a sinner! That means all of us. God loves sinners! That's why He sent His Son Jesus to pay the full penalty for our sins. All that put their Faith in Him will receive Ever-lasting Life!!
We invite you to make Jesus the Lord of your life.
BARBARA POTOP
Associate Pastor of Prayer Ministries
Barbara has been in active pastoral ministry at Trinity Life Center as Pastor of Prayer since 2002. She was active in the American Baptist Association since being licensed in 1984 and ordained in 1993. She has ministered in most of the Eastern, Northeastern and Midwestern United States, many of the West Indian Islands, West Africa, South America, and Israel. She is a former interim Pastor for Plains Presbyterian Church in Plains PA and Associate Pastor for Mt. Zion Baptist Church in Wilken-Barre, PA, where she served as Director of Christian Education, Youth, Sunday School, Music Ministry for Choir, and Missionaries. She has four daughters, Wilma, Dainty, Madeline, Helena; eight grandchildren of which Aja Johnson is the eldest, and six great-grandchildren of which Antraye Johnson is the eldest.
Pastor Barbara hosts a Gospel Radio Talk Show at KKVV (1060AM) and KKVV Live on the internet throughout the world, every Wednesday at 3:30 PM. She has completed and released her book on prayer, "100 Healing Prayers and Scriptures" which is available at bookstores and our church.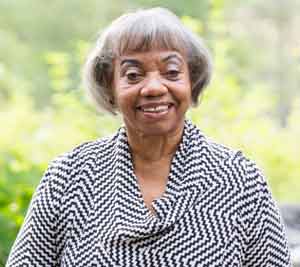 Prayer Request and Praise Report Form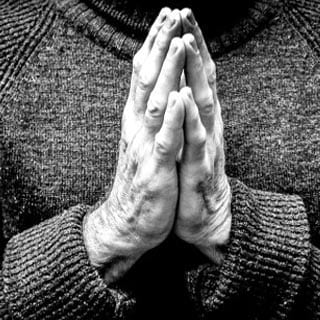 Please, if you have a prayer request or praise report for yourself, your loved ones, friends and others, take a moment to complete this form and let us stand in prayer with you.  Thank you and God bless.
CONTACT US
Trinity Life Center
1000 E. St. Louis Avenue
Las Vegas, NV 89104
702.734.2223
E-mail: Info@trinity-life.com
SERVICE TIMES
Sunday
9:00 AM
Insights Prayer Service
Connect Point Sunday School Classes
10:00 AM
Sunday Worship Service
---
Wednesday
7:00 PM
Connection Wednesdays
OUR MISSION
To be a community of believers, prayerfully committed to making disciples of all nations who will discover and utilize their God-given gifts in ministry to others.