We are a Bible-believing church located in the heart of Las Vegas.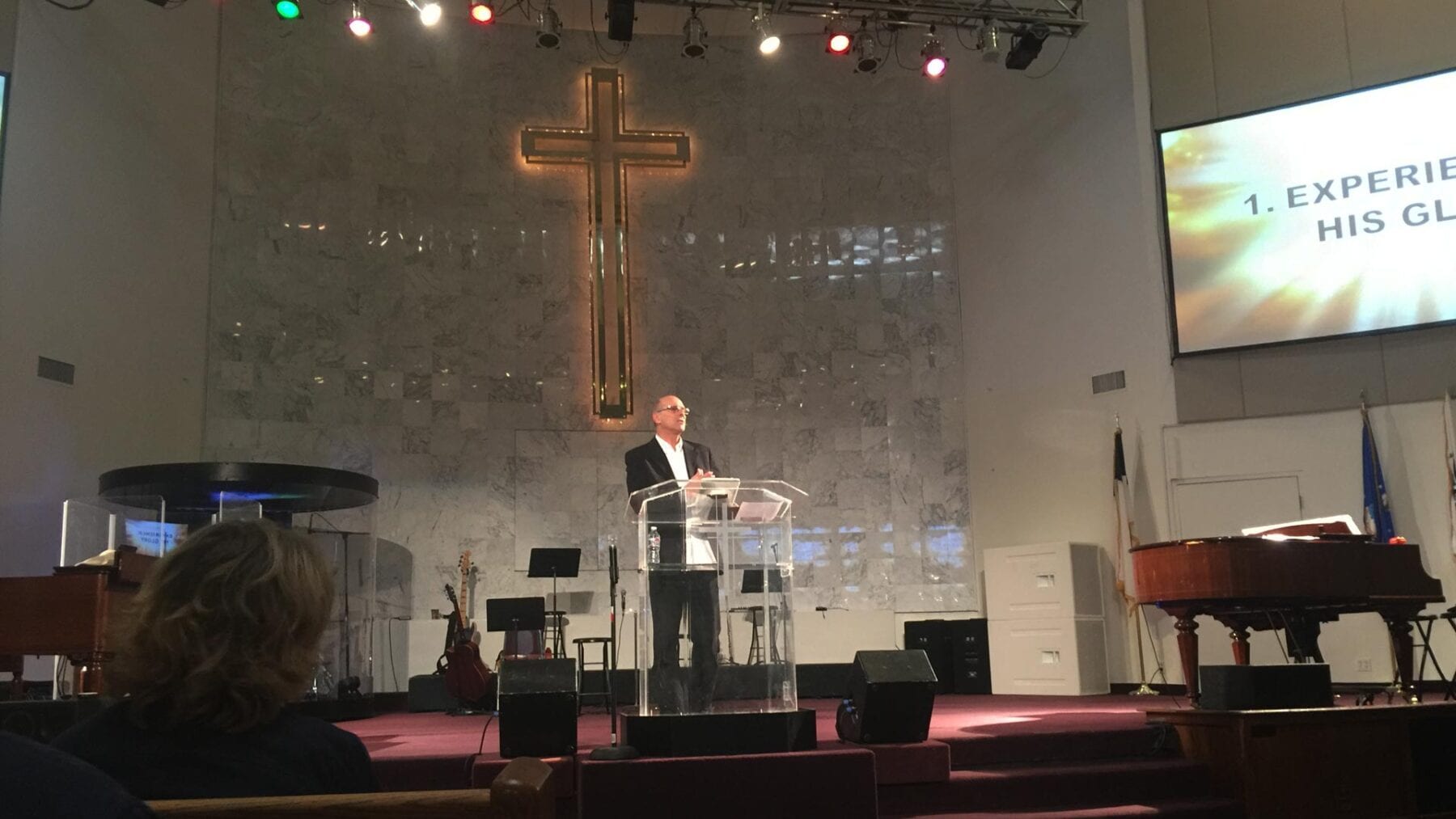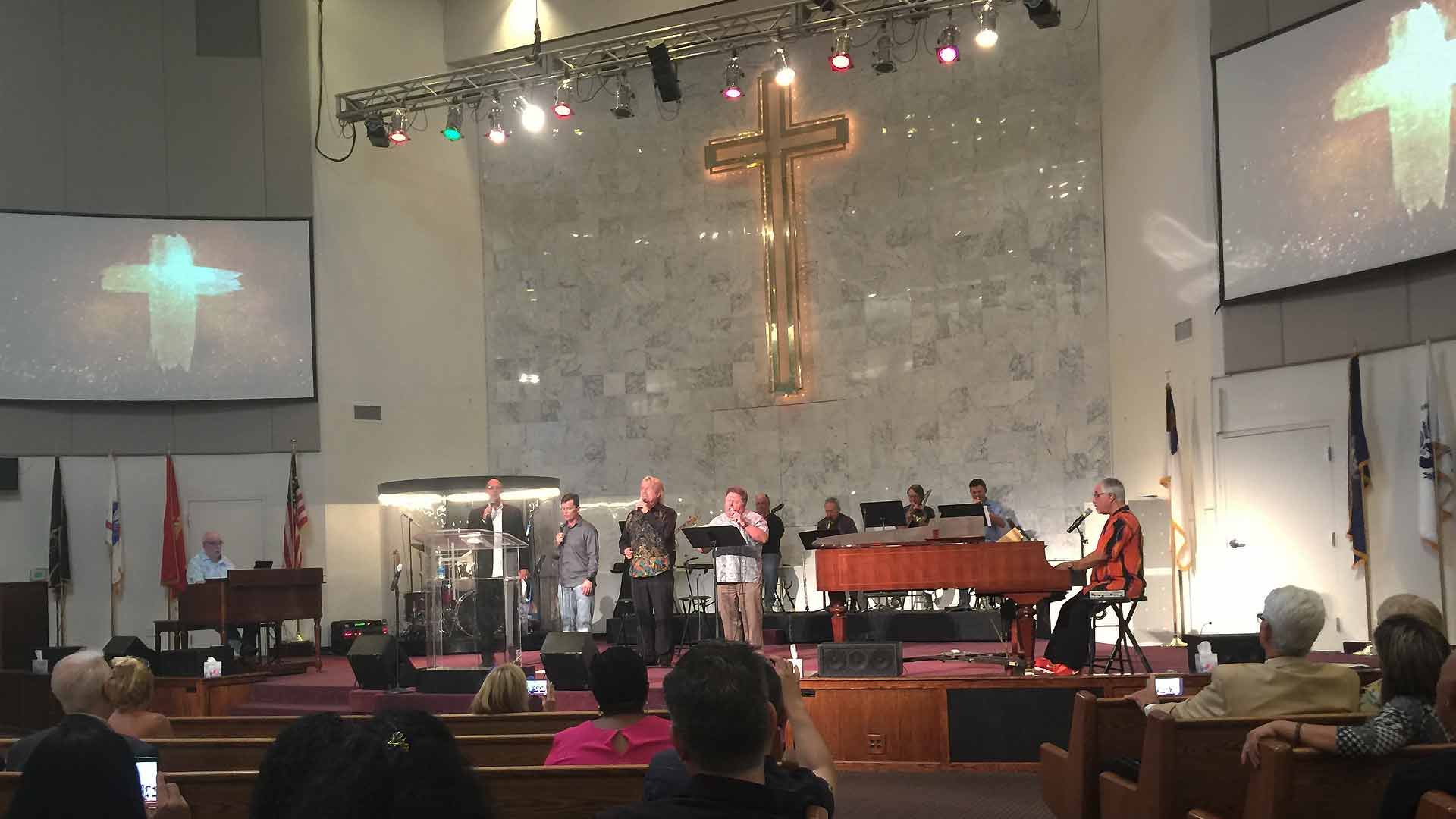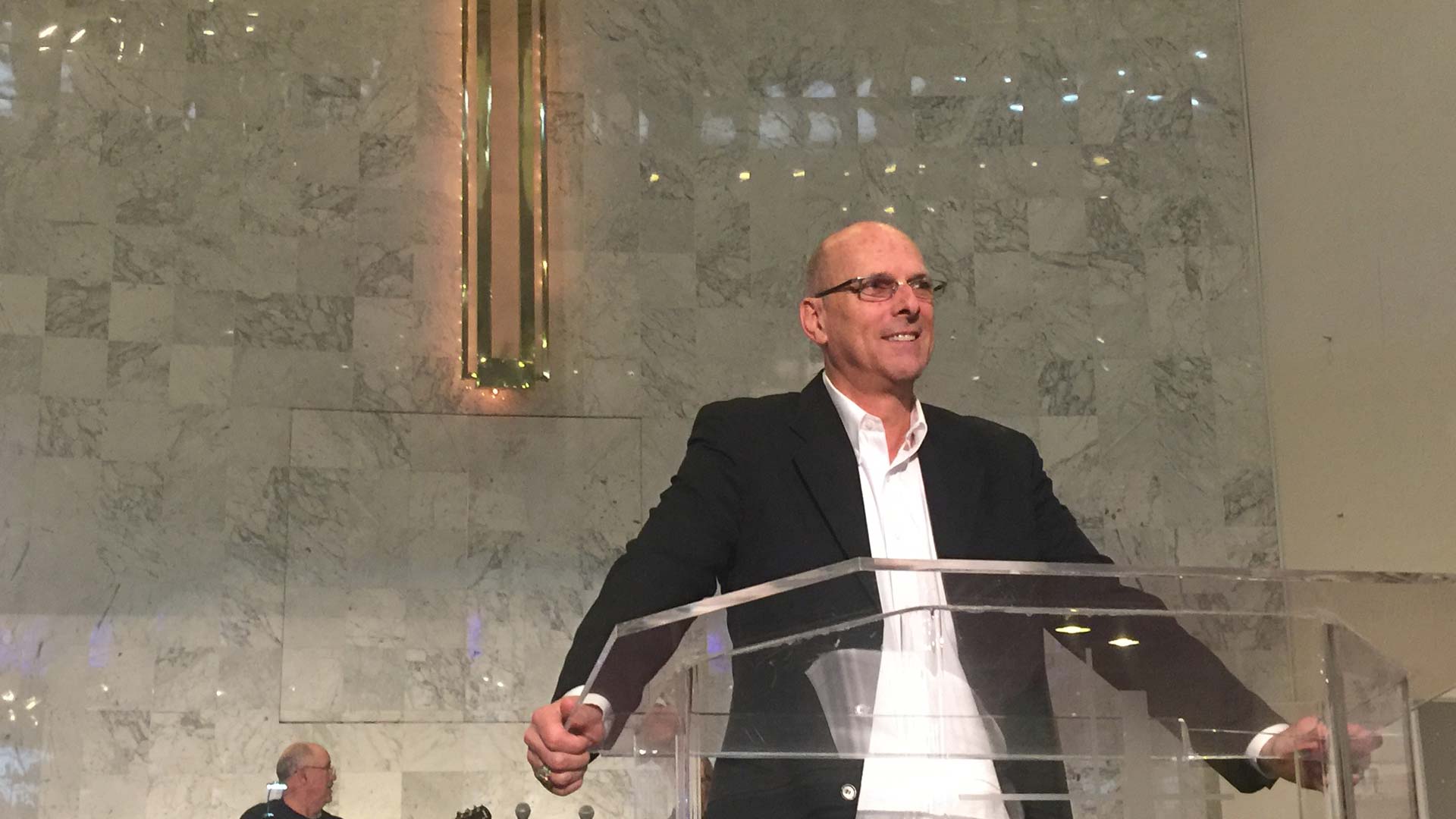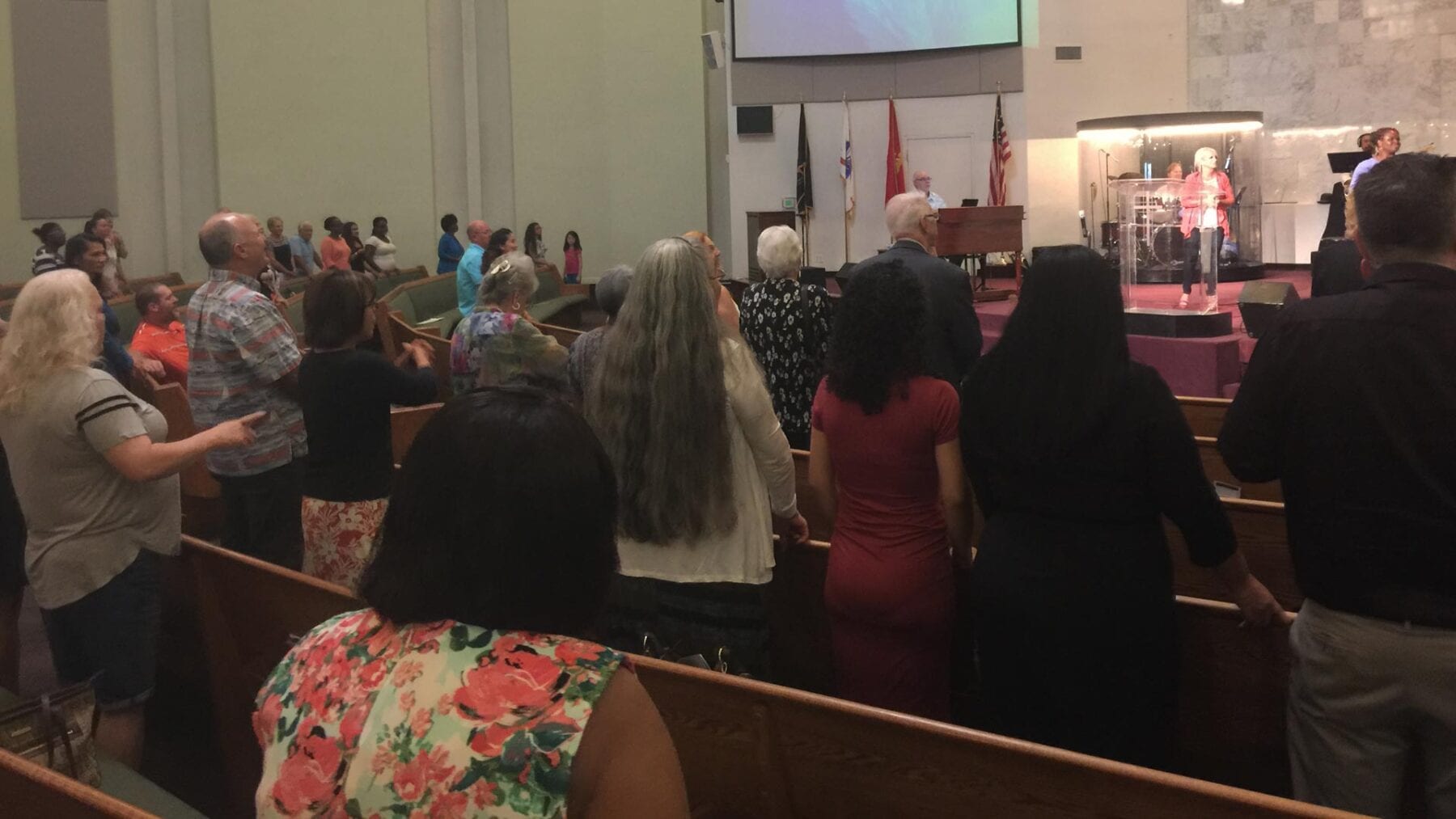 Sunday, May 26th
"To Live…Christ! To Die…Deeper in Christ!"
Philippians 1:18-26
 Pastor Randy Greer
Happy Memorial Day weekend! How deeply grateful we are for all of our Military and First Responders who have died serving and protecting this great nation of ours. Special thanks to family members who have loved ones we just described. Making the ultimate sacrifice is a true act of love and heroism, and reminds all of us about the most incredible Sacrifice of all time when Jesus gave His life for every one of us when
He died on the Cross.
Death is the last enemy that Jesus will subdue under His feet, and no one will ever fear death again. It's difficult to wrap our brains around the fact that, unless the Rapture takes place soon, we will all go by way of the grave.
Paul said he was thrilled with the prospect of gaining entrance into the Eternal Presence of Jesus. There's just no way to possibly describe the absolute peace believers all have known that to live is to grow more intimate with Jesus and to die means we will realize ecstasies and intimacies with Christ that our finite minds are incapable of comprehending.
What on earth do people do who don't know Jesus? That great statement still rings true: No Jesus, No Peace – Know Jesus, Know Peace!
Closed Captions Available – click on the cc option in the above video.
Video Announcements – Sunday, May 26th
Video announcements for Trinity Life Center this week:
Home Fellowship Meetings – May 26
School is Out – Kids Fun Night – May 29th
Learning to Listen to the Lord – Jun 2
Training for Volunteers Working with Special Needs Kids – Jun 2
Living a Victorious Abundant Life! – Jun 5
Annual Church Business Meeting – Jun 12
SCHOOL'S OUT – KIDS FUN NIGHT – May 29th 
SCHOOL IS OUT FUN NIGHT…school is finally out for summer and to celebrate our kids' hard work throughout the year we'll be having a "School is out for summer fun night" this coming Wednesday, May 29th from 6:30 pm – 8:30 pm. There will be food, fun, and fellowship so have your kids come out and let's celebrate the start of summer break!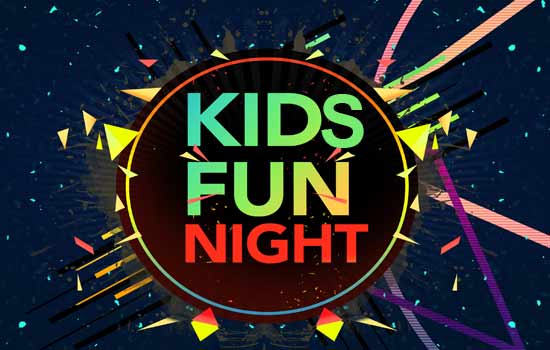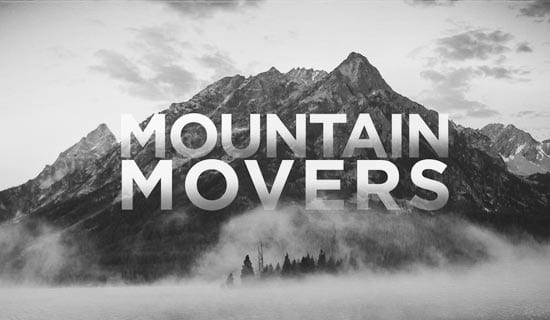 THIS WEEK AT MT. MOVERS – May 30th
THIS WEEK AT MT. MOVERS…our weekly Thursday Mt. Mover's prayer ministry will begin at 9 am with Pastor Olga Gonzalez giving the first hour devotional. These weekly prayer sessions have always attracted some of God's choice "Prayer Warriors" and those who are growing into that ministry. Come join us!
UPDATING INFORMATION…
UPDATING INFORMATION…we are updating our contact info for everyone in our fellowship. Of course, we want to keep everyone informed of all activities but in order to do as Christ instructed we must recognize our responsibility to one another. This goes against the mindset of our contemporary "me" centered culture but the very definition of being a Christian is counter to all cultures of all time!  Young adults will be assisting all of us in learning to access our personal info in our church data bank on our phones. ALL INFO WILL BE KEPT  CONFIDENTIAL. Many thanks for your help!!!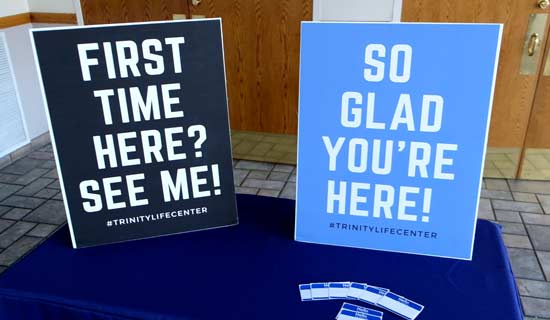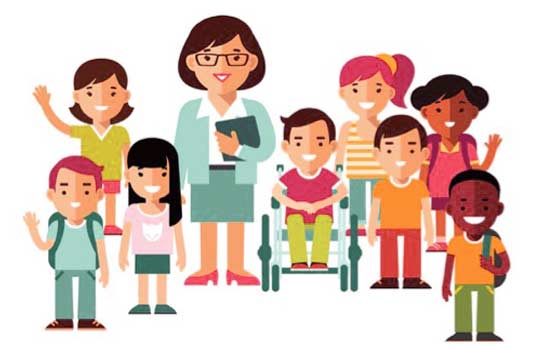 Kids With Special Needs – June 2
KIDS WITH SPECIAL NEEDS…Children's Ministry is offering training for our volunteers who are interested in ministering to our kids with special needs. Our training session will be offered next Sunday, June 2nd in the Fellowship Hall, immediately following the morning service. Information flyers are in the lobby and sign up is available as well. You can also download the flyer here: Special Needs Teacher Training
BAPTISM AND HOME FELLOWSHIPS – MAY 26
BAPTISM AND HOME PRAYER FELLOWSHIPS…will be next Sunday when we include baptisms in our morning service. Also, we hold our monthly Home Prayer Fellowship meetings across the Las Vegas Valley at 5 pm. We invite everybody to find the nearest meeting in their neighborhood and attend. You'll find a chart in the lobby giving locations and contact information. Please see someone with a blue badge around their necks if you wish to have more information.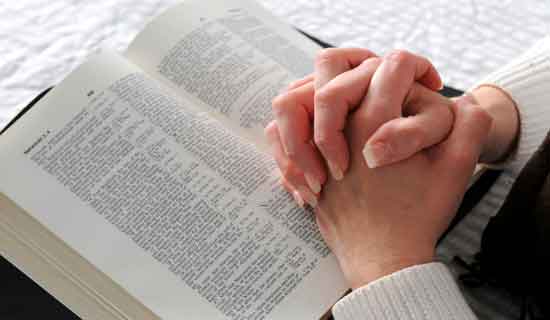 CONNECT POINT ANNOUNCES NEW CLASS – June 2nd
Beginning Sunday, June 2nd at 9 am a new Sunday School Class, taught by Brenda Tunnell, will begin called, LEARNING TO LISTEN TO THE LORD. The course will explore how God has designed each of us to listen to Him. It will also help students discover more of God's personality as they explore their own history with the Lord and engage the Bible in a new way.
Please see Brenda in the Lobby after service today.
SUPER WED NIGHT BIBLE STUDY…JUNE 5th @ 7pm!
SUPER WEDNESDAY NIGHT BIBLE STUDY will begin June 5 at 7 pm in the Sanctuary with Pastor Dr. Rae Kelly. Pastor Kelly will be sharing how Jesus promised us a "super overflowing abundant life." The question is; is that what you're experiencing? Or are you, like many  Christians, stuck in the doldrums of life? Make plans to join us for this series and learn how to begin living as Christ intended. See you there!
Come join us this week for Worship!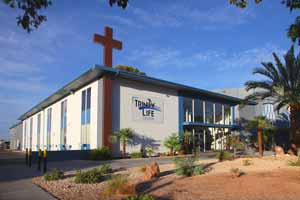 Trinity Life Center
1000 E. St. Louis Avenue
Las Vegas, NV 89104
Office Hours:
Tue – Fri  9 am – 5 pm
SERVICE TIMES
Sunday
9:00 AM – Insights Prayer Service / Connect Point Sunday School Classes
10:00 AM – Sunday Worship Service
Wednesday
7:00 PM – Connection Wednesdays
Questions? Call 702.734.2223
Catch up on sermons anywhere.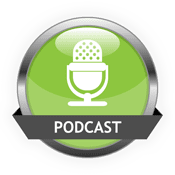 Select a recent podcast >>>>>
or
"Trinity Life Center is a church that believes
in the teachings of the Bible."
We offer regular activities for families and anyone who wants to grow in the knowledge of God.
We believe the healthiest Christ-Followers are involved in 4 weekly activities:
A time of celebration with the Body of Christ;
Small group setting to learn, interact and grow;
A place to serve and
A Corporate prayer meeting.
This is your e-vite to our prayer gathering every Sunday morning at 9 am!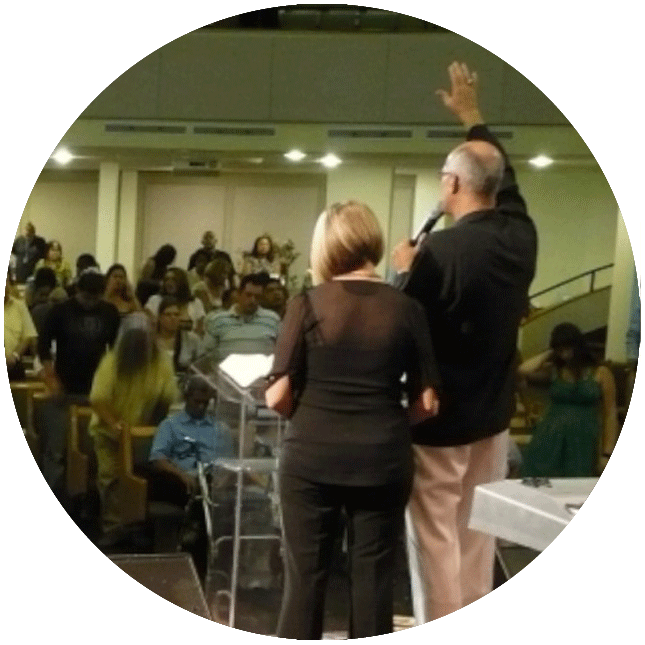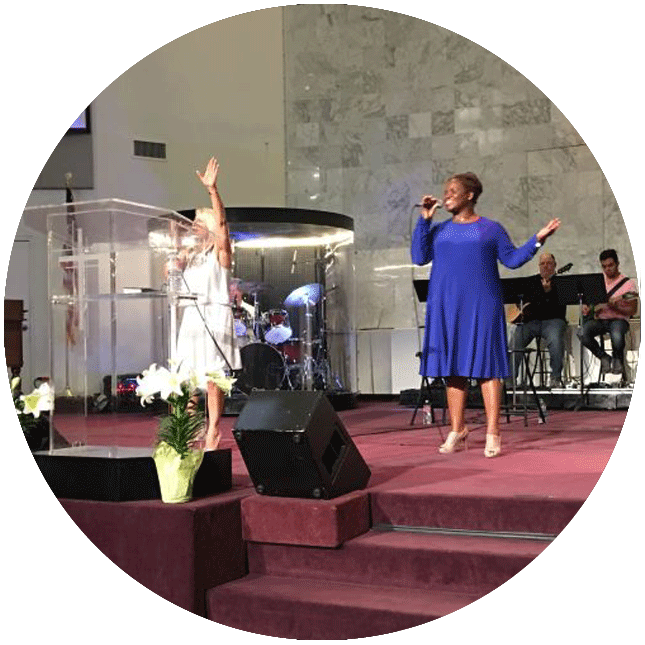 CONTACT US
Trinity Life Center
1000 E. St. Louis Avenue
Las Vegas, NV 89104
Office Hours:
Tue - Fri  9 am - 5 pm
Phone: 702.734.2223
E-mail: Info@trinity-life.org
SERVICE TIMES
Sunday
9:00 AM
Insights Prayer Service
Connect Point Sunday School Classes
10:00 AM
Sunday Worship Service
---
Wednesday
7:00 PM
Connection Wednesdays
OUR MISSION
To be a community of believers, prayerfully committed to making disciples of all nations who will discover and utilize their God-given gifts in ministry to others.