We are a Bible-believing church located in the heart of Las Vegas.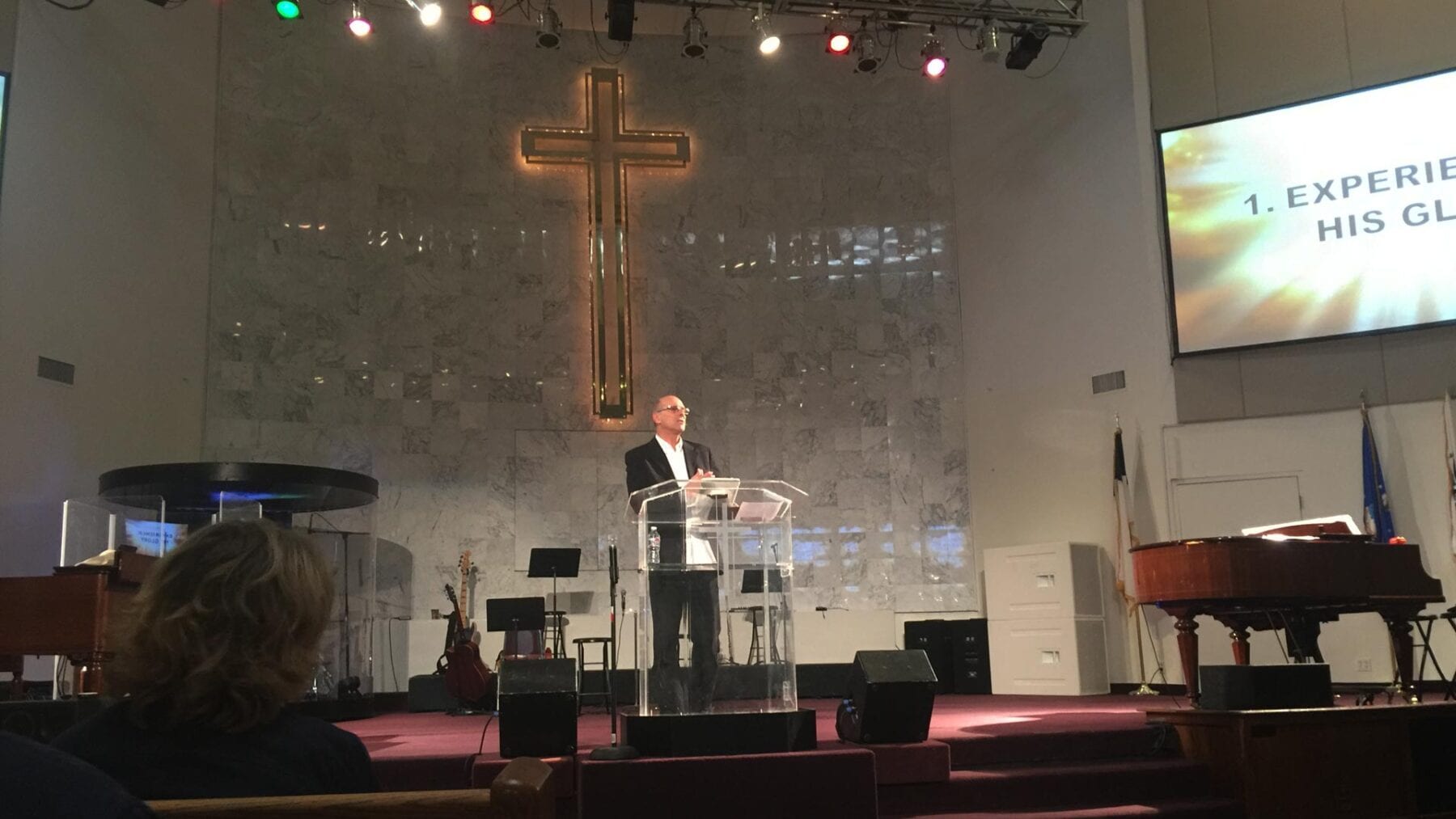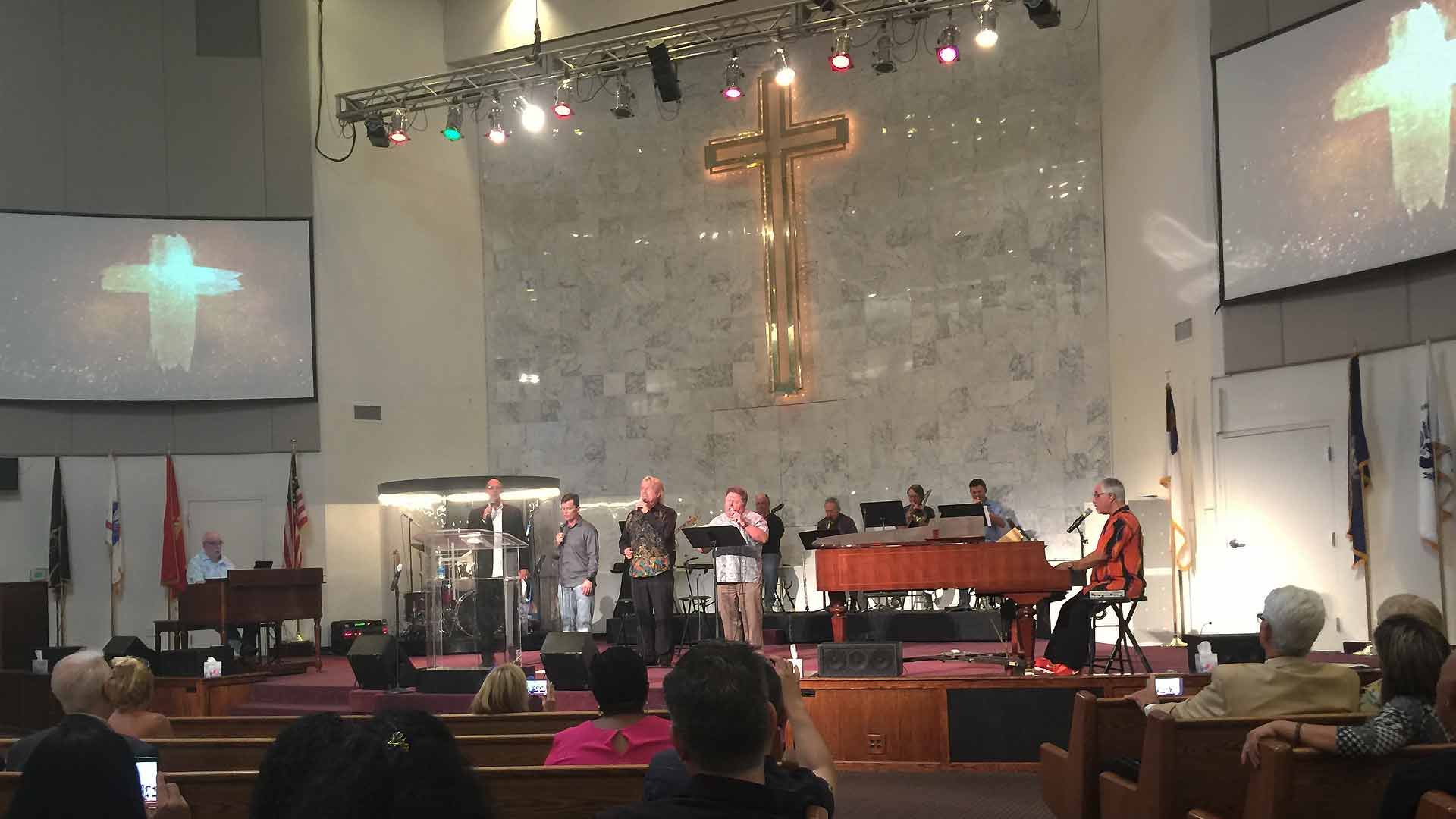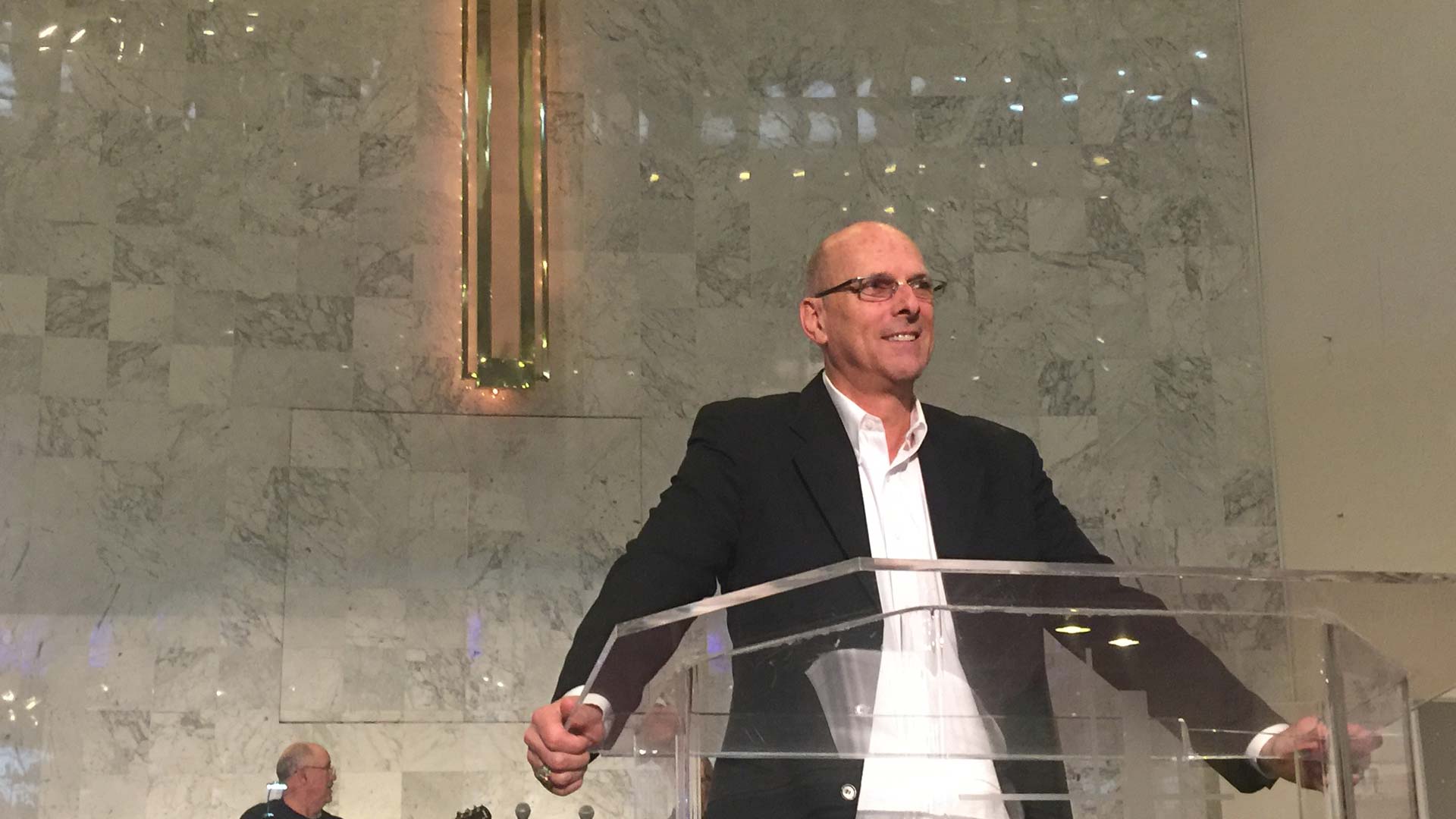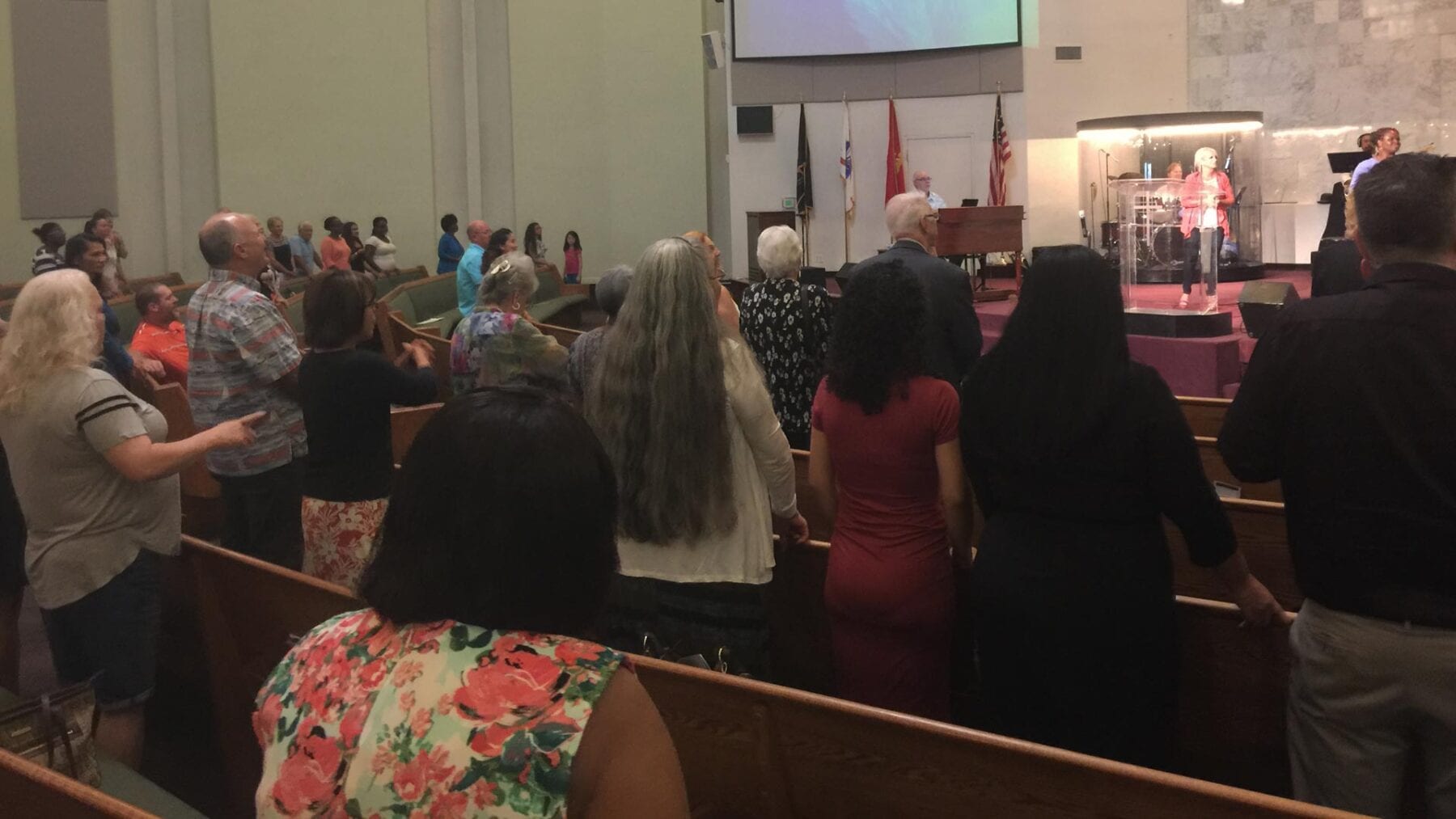 Sunday, February 17th
Pastor Randy Greer
"Leading with Grace"
2 Samuel 5:1-12
King David was told he would never be able to overcome the Jebusites who lived in Jerusalem, but he conquered the stronghold through the help of his mighty men who functioned as Navy Seals, who apparently swam up the Gihon Spring that passed through a hewn channel that flowed into a fortified pool. I recently viewed this pool which, though dry now, was at the time the city's only water source. It was 50 feet deep. David told a few of his Navy Seals to swim up from the bottom of this pool and enter the city through the water tunnel. These guys then went and opened up the city gates for the other warriors to come through. You can read more about this in 2 Samuel 5:8, and we'll cover this story in this week's homily—sermon—talk—whatever it's called!
Join Pastor Randy at 10 am for this important message.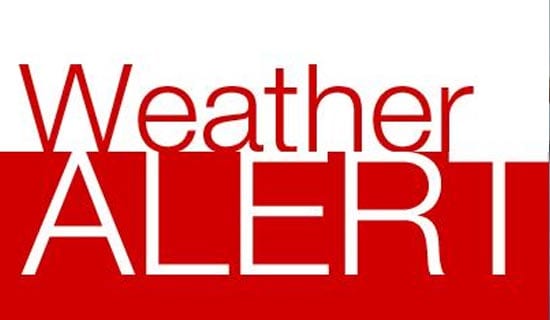 Wednesday Night Activities Cancelled at TLC 
on Feb 20th due to weather concerns. 
Winter Weather Advisory in effect from 6:00 PM PST Wednesday until Friday, 4:00 AM PST.
Source: U.S. National Weather Service –   Snow expected. Total snow accumulations up to 3 inches expected along the western and southern outskirts of the Las Vegas Valley as well as surrounding areas in Clark County. For the Las Vegas Metropolitan area, rain may be mixed in with snow at times which would result in much less, if any accumulation.  Please – stay home and stay safe!   See you on Sunday!
Video Announcements for
Sunday, February 17th
A video recap highlighting a few of our many upcoming events at Trinity Life Center: 
Mountain Movers 
Bible Study – The Perfect You
Relentless Next – Bible Study – Girls With Swords
Run The Race Movie Tickets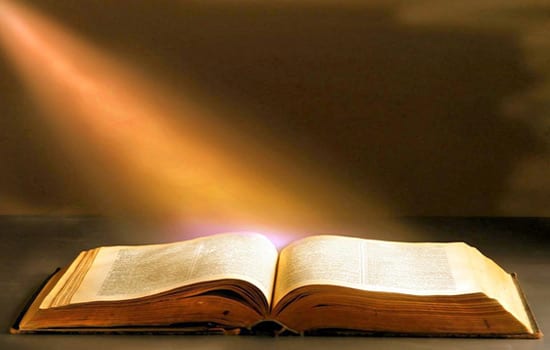 SUNDAY MORNING INSIGHTS 9 am
Please join with Pastors Randy, Vic and Dave as Vic pray through the Scriptures. We also have classes available through Connect Point. You can pick up a catalog at the info desk to choose the class right for you
FOOD BANK VOLUNTEERS NEEDED…
Tues-Thurs from 10 am – 2 pm.  If you would like to volunteer please arrive at 9 am on the day you choose. Please feel free to see Pastor Vic, Myrna and/or Christina for further information/details.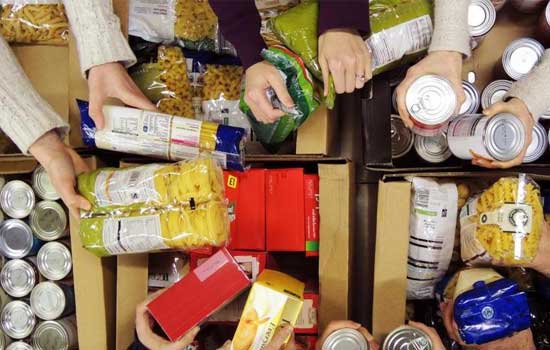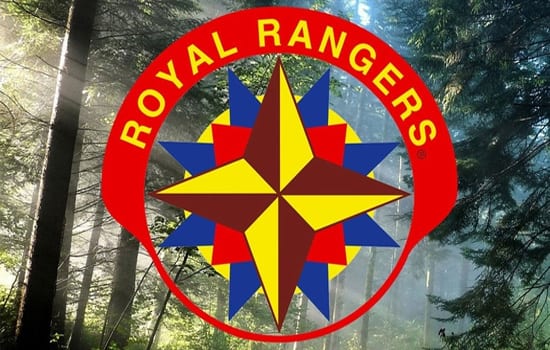 ROYAL RANGERS…
our Wednesday night ministry to our young boys is in need of additional adult leadership especially directed to our K thru 2nd young men. Please see Pastor Mike if you may be interested in serving in this strategic area.
MOUNTAIN MOVERS PRAYER MEETING…
Began it's new schedule last week which now begins at 9 am instead of 10 am. In that first hour, a member of our Pastoral Staff will be sharing specifically how we are people who love the fullness of the Holy Spirit and will explore the possibility of seeing the baptism of the Holy Spirit in the lives of all who attend. At 10 am the weekly prayer meeting will continue as usual.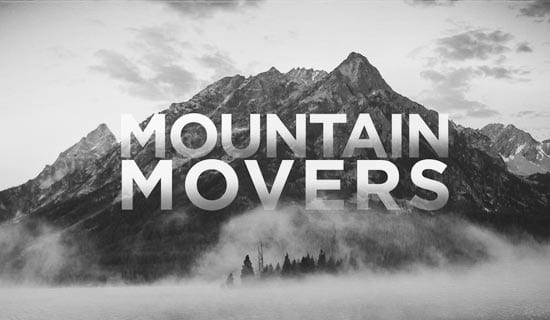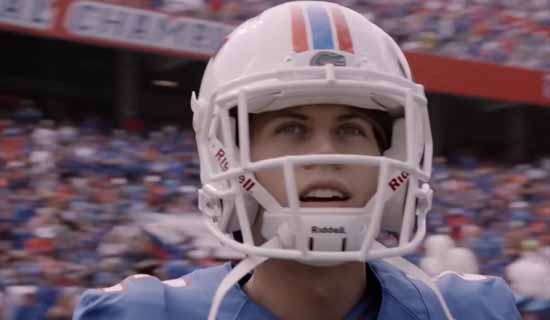 TIM TEBOW'S NEW MOVIE, "RUN THE RACE" – FEB 22
TIM TEBOW'S NEW MOVIE, "RUN THE RACE"…will be showing on Fri., February 22nd at 7:50 pm at Regal Cinemas Red Rock 16 & IMAX. Pastor Jimmy has secured advance tickets. Each ticket is $12. There is a sign-up list at the info desk if you are interested in joining us!
DAUGHTERS OF THE KING – Feb 23
DAUGHTERS OF THE KING…our Women's Ministry have scheduled an Assembly Meeting on Sat, Feb 23rd from 11 am to 1 pm. Their guest speaker will be Amy Entendencia and she will be speaking on the subject, "Woman, Why Do You Weep?" The theme will be FLOWERS. There will be a potluck sign-up list at the info desk. Child Care will be provided for children under 4, but moms must sign-up beforehand for this service. Please see Olema Romero if you have questions.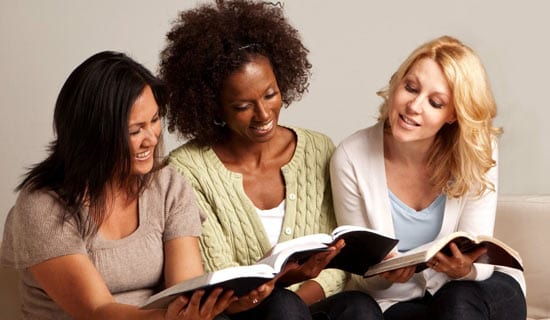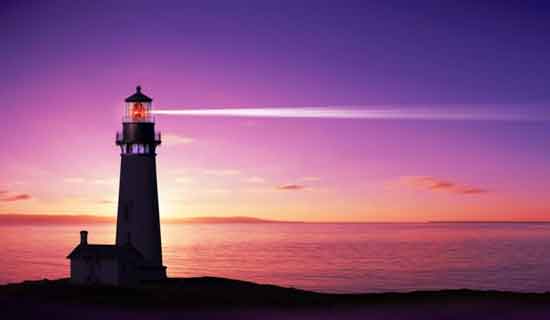 LIGHTHOUSE MINISTRIES NEXT OUTREACH – Feb 23
Join us Saturday, February 23rd from 2pm-5pm at Jaycee Park located at 2100 E. St. Louis Ave (corner of St. Louis & Eastern) We will pass out literature and be available for prayer. Any portion of time you have will be great! Call Christina at 702-494-9771 for further details.
WOMEN'S & MEN'S MINISTRIES TOGETHER…
will analyze Dr. Caroline Leaf's formidable Bible Study, "The Perfect You; a Blueprint for Identity" beginning Wednesday, March 6 thru May 29th at 7 pm in the Fellowship Hall. Seven steps will be presented to rediscover and unlock your unique "you quotient" – the brilliantly original way each person thinks, feels, relates, and makes choices—freeing you from comparison, envy, and jealousy. You'll learn to be aware of what's going on in your mind and body, to lean into your experience rather than trying to forcefully change it and to redefine what success means to you. You'll embrace your true identity and develop a clear sense of divine purpose in your life. Don't miss it!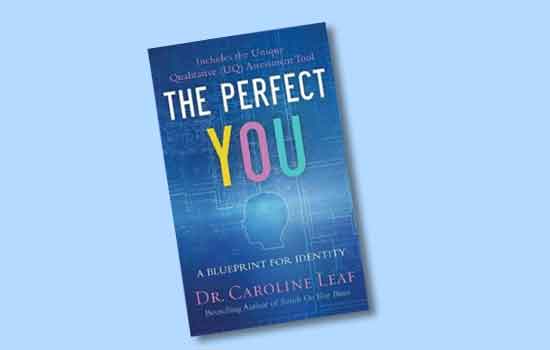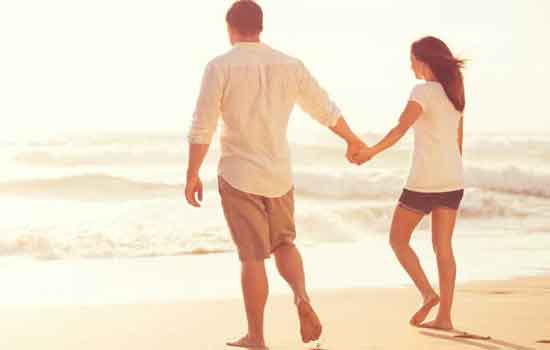 LET'S STAY TOGETHER—DIVORCE PROOFING YOUR MARRIAGE…
presented by Family Life Ministries, it will be on Friday, March 8th from 6:30 pm – 9:30 pm. We invite you to join Pastor Vic & Sara for this special marriage seminar. Spend the evening with your spouse learning valuable tools that will help you build a stronger, thriving marriage. This seminar is open to 25 couples. A beautiful meal will be provided. Pastor Mike will have an activity planned for the kids. Sign-up in the lobby!
GUYS, IT'S REALLY NOT TOO EARLY TO PLAN…
for this year's annual "Men's Retreat,"March 29-31 at the Pinecrest Christian Conference Center in California. Registration/$195; Early Bird/$175; Youth Registration/$130 (before 3/1/19). This year's theme, TOUGHEN UP! 
Come join us this week for Worship!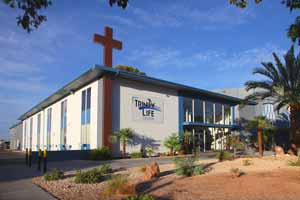 Trinity Life Center
1000 E. St. Louis Avenue
Las Vegas, NV 89104
Office Hours:
Tue – Fri  9 am – 5 pm
SERVICE TIMES
Sunday
9:00 AM – Insights Prayer Service / Connect Point Sunday School Classes
10:00 AM – Sunday Worship Service
Wednesday
7:00 PM – Connection Wednesdays
Questions? Call 702.734.2223
Catch up on sermons anywhere.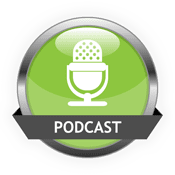 Select a recent podcast >>>>>
or
"Trinity Life Center is a church that believes
in the teachings of the Bible."
We offer regular activities for families and anyone who wants to grow in the knowledge of God.
We believe the healthiest Christ-Followers are involved in 4 weekly activities:
A time of celebration with the Body of Christ;
Small group setting to learn, interact and grow;
A place to serve and
A Corporate prayer meeting.
This is your e-vite to our prayer gathering every Sunday morning at 9 am!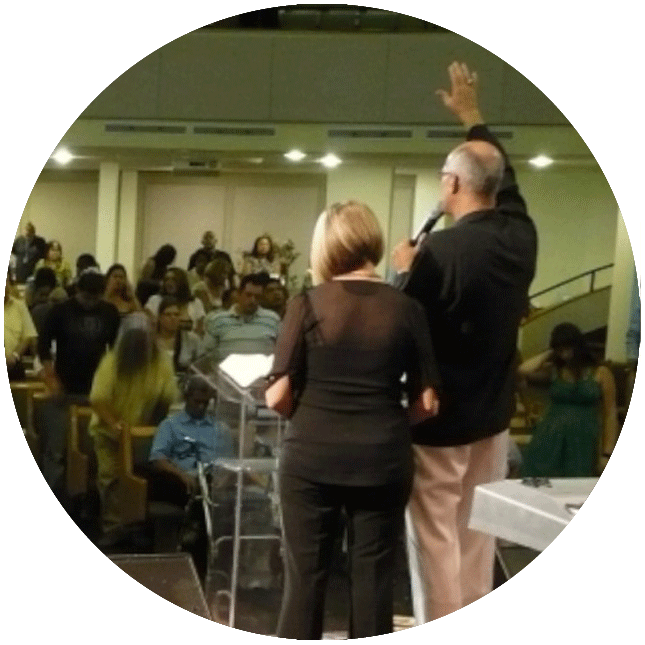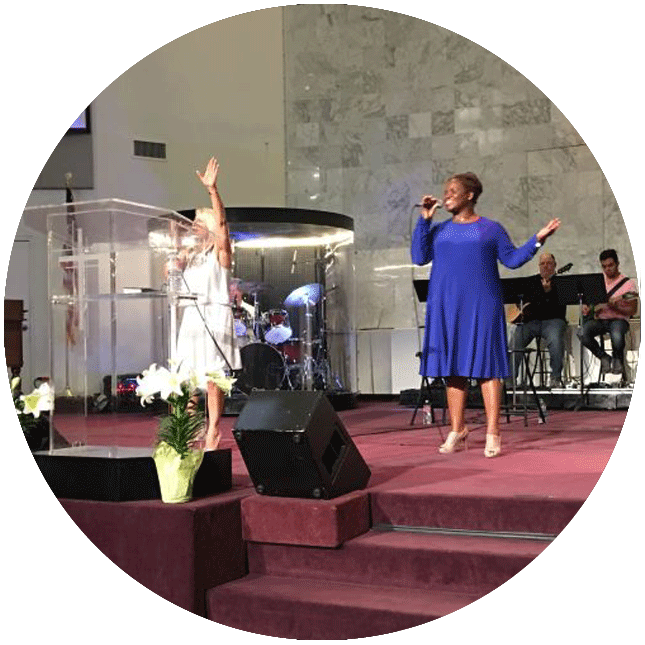 CONTACT US
Trinity Life Center
1000 E. St. Louis Avenue
Las Vegas, NV 89104
Office Hours:
Tue - Fri  9 am - 5 pm
Phone: 702.734.2223
E-mail: Info@trinity-life.org
SERVICE TIMES
Sunday
9:00 AM
Insights Prayer Service
Connect Point Sunday School Classes
10:00 AM
Sunday Worship Service
---
Wednesday
7:00 PM
Connection Wednesdays
OUR MISSION
To be a community of believers, prayerfully committed to making disciples of all nations who will discover and utilize their God-given gifts in ministry to others.