We are a Bible-believing church located in the heart of Las Vegas.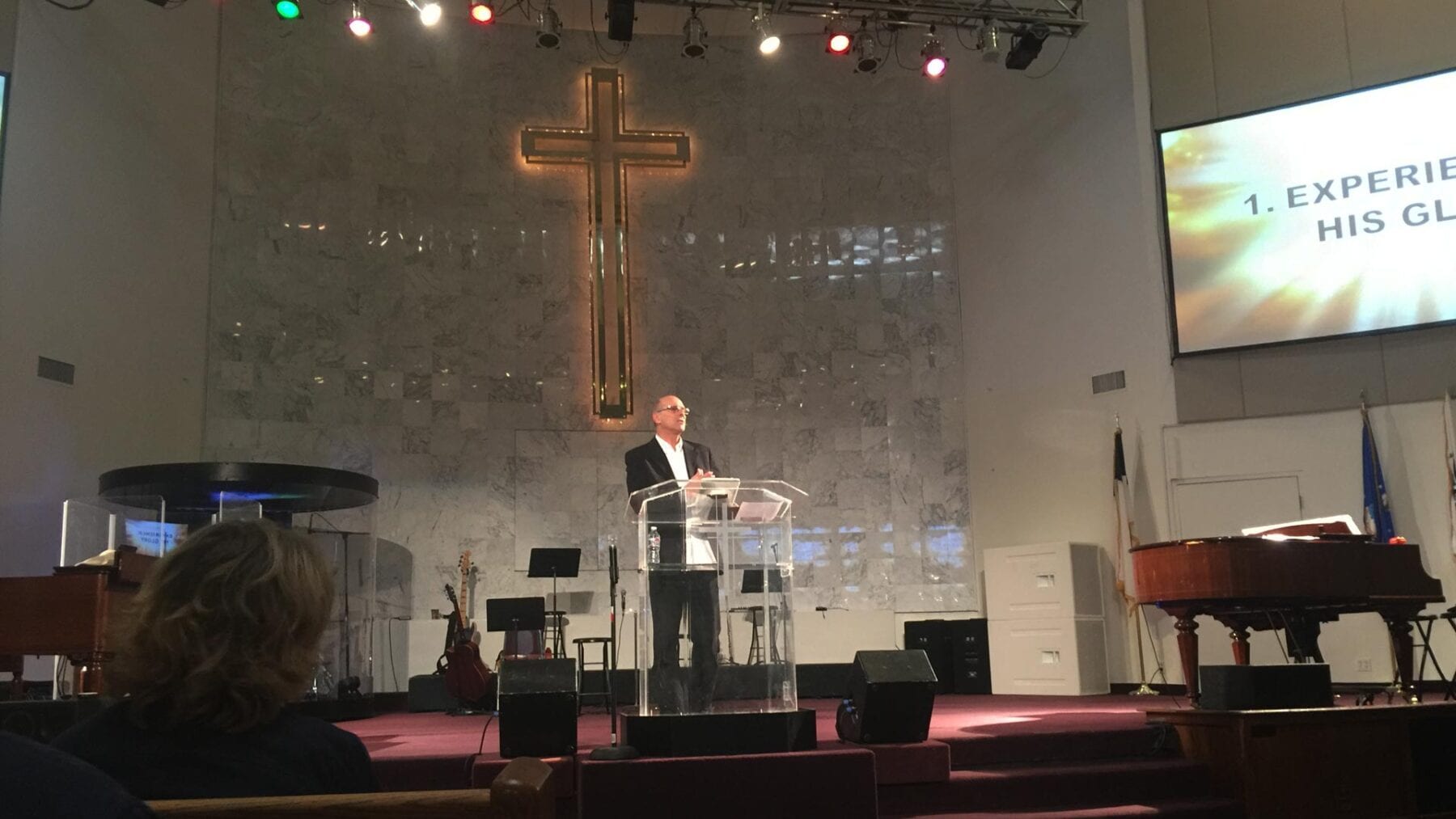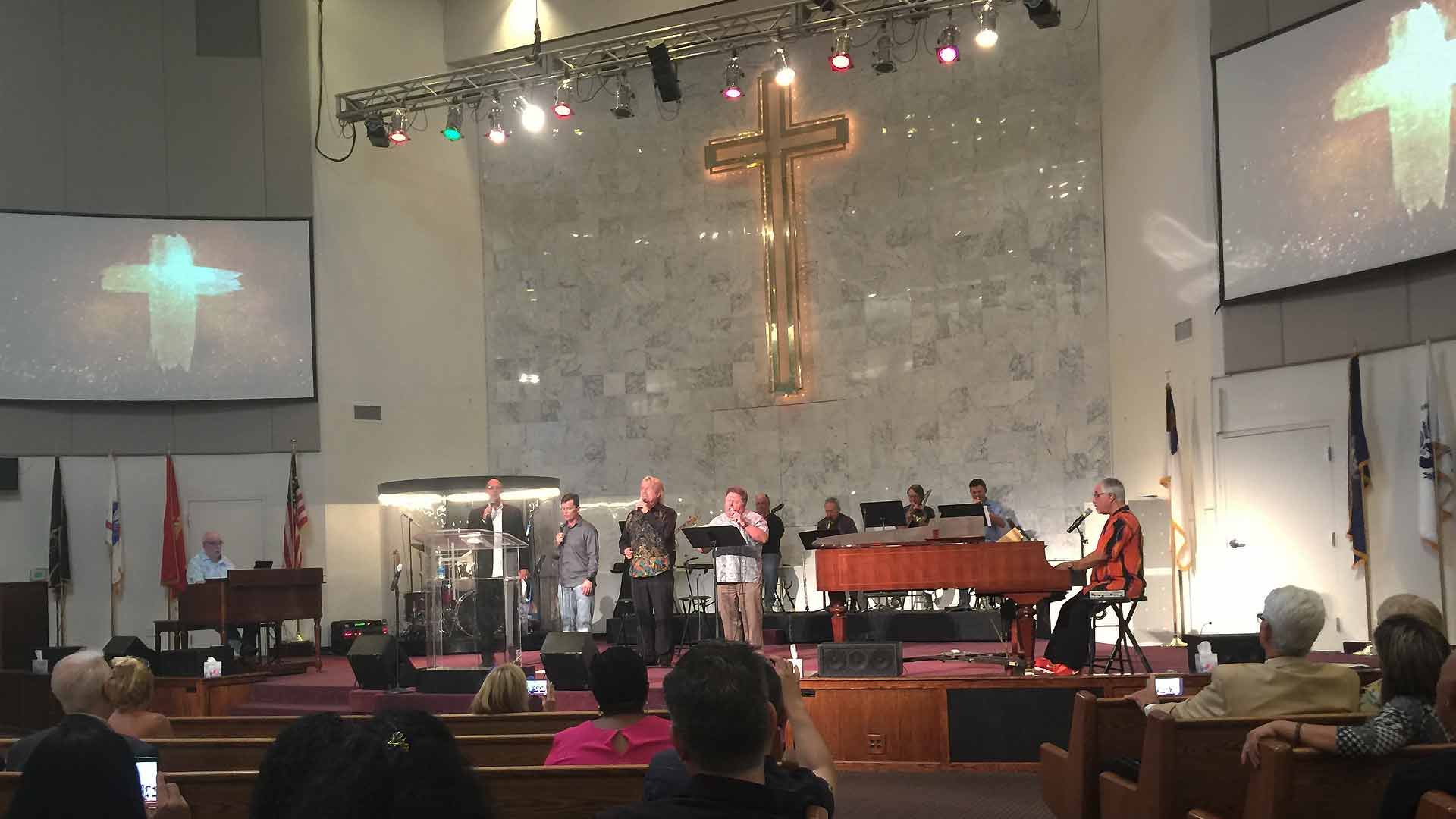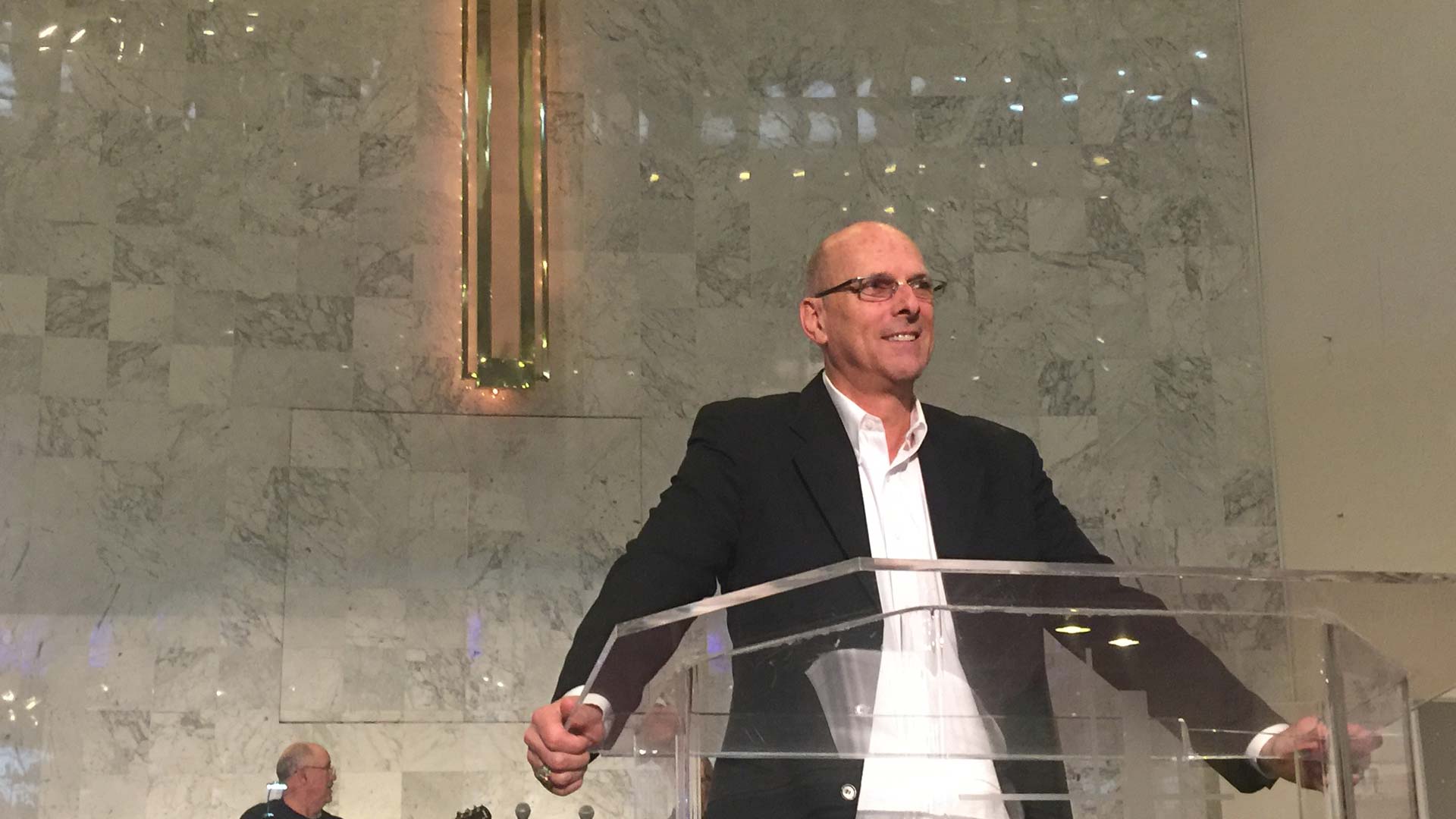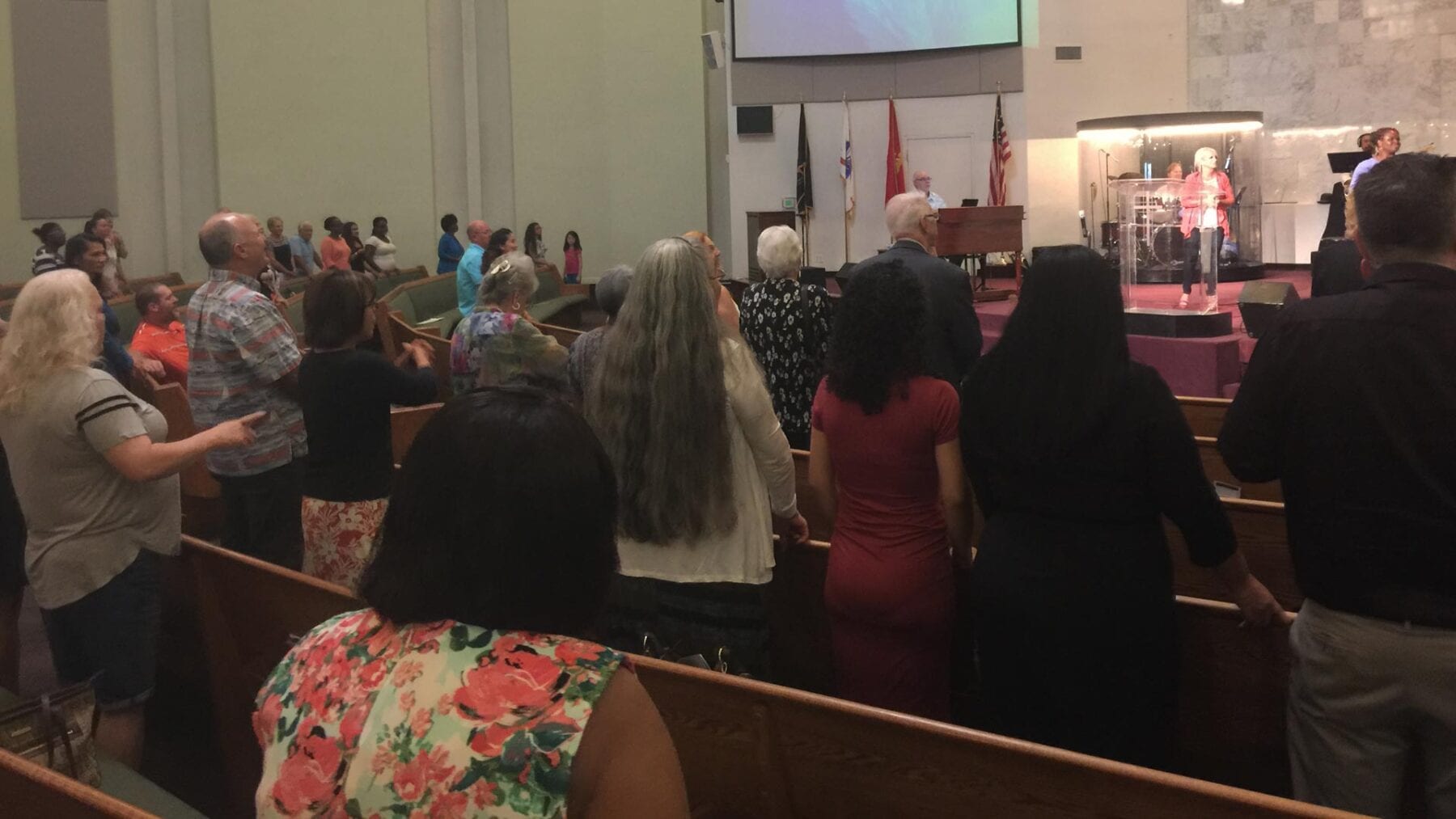 Sunday August 18
Pastor Randy Greer
"True North" Philippians 4:1-9
One of the greatest passages in the Bible is our text for today, Philippians Chapter 4. There is so much in here we could spend a lot of time really diving in.
One word I want us to grasp is the nearly untranslatable Greek word 'Epieikeia.' It has been translated into English in v5 as 'moderation, considerate, patient, soft, modest, gentle, having a forbearing spirit, magnanimity, meeting a man halfway, and something better than justice,' among others.
It's spoken about the man who knows when NOT to apply the letter of the law. It's one of the greatest qualities we could ever develop to mark us as a true Christian. It's how Jesus dealt with the woman caught in adultery. It's the one character trait that allows us to handle our inevitable conflicts with each other through grace and humility.
Man, I want this trait to be fully matured and developed in my life. I've been working on it, but give me a break, I'm only 62 and won't be 63 until next week!
Lighthouse Ministries…
is hosting a Prayer Walk from 10am to 12pm this Saturday, August 17 in our neighborhood. You're invited to join in as we pray for our surrounding area. We also invite intercessors to meet in the Fellowship Hall to pray for Spirit-led encounters. See Christina Pruitt in the lobby after service for more information.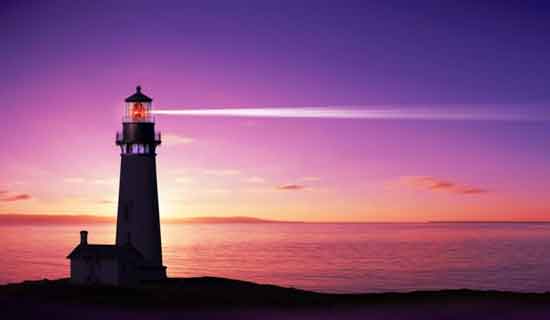 Video Announcements – Sunday, Aug. 18th
  Happy Sunday everyone! Check out what's coming up! 
Pathway to Home Ownership Seminar – Sept. 7th
PTSD Class for Women – Sept 10th
2:42 Club Wed Nights Starting – Sept 18th
NEW MEMBERS CLASS…
NEW MEMBERS CLASS…began today with Billy Thomas as moderator.  There is still opportunity to sign-up if you feel it's time to align with Trinity Life Center as a voting member. Please see Billy after the service.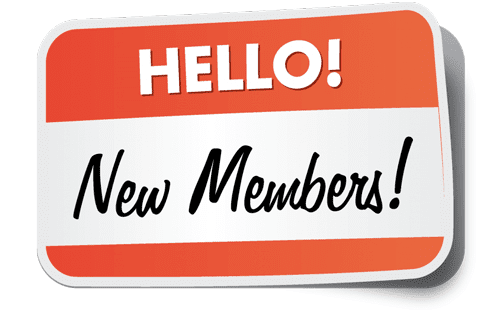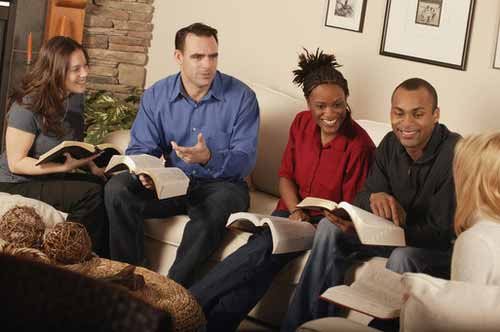 PRAYER FELLOWSHIP HOME GROUPS
…next Sunday night, Aug 25 at 5 pm in homes across the Vegas Valley. See chart in the lobby to find the home group closest to you and make plans to attend.
SPANISH TRANSLATION MINISTRY…
we are happy to announce a translation ministry directed to Spanish speaking members of our congregation will begin in September. This means folks will be able to hear Pastor Randy's sermon translated in "real time." Earphones will be available for check-out in the lobby before service. See Pastor Olga or Pastor Larry Wayne for more information.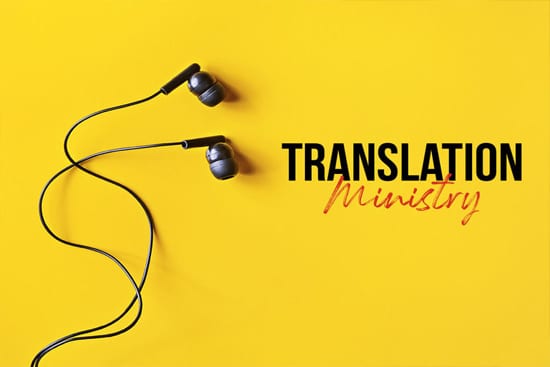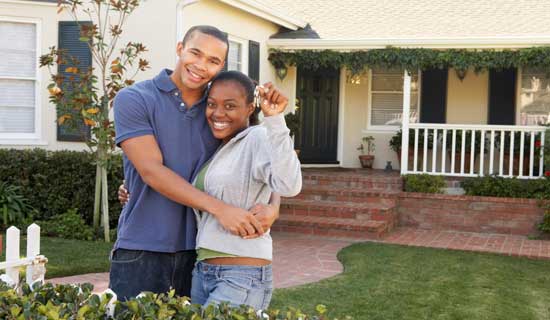 A PATHWAY TO HOME OWNERSHIP…
seminar will be Sat., Sept 7th at 12pm in the Conference Room with moderator, Tony Espinoza. This Family Life Solutions sponsored event has produced amazing testimonies among those who have attended in the past. A wide range of subjects will be covered. If you're interested please sign-up in the lobby.
NEW WEDNESDAY NIGHT FORMAT…
Are you looking for greater fellowship within the church and want to grow in your relationship with Jesus? Join the club! The 2:42 Club, that is a brand new format which will begin Wed., Sept 18 at 7pm that will combine the intimacy of a home group with live pastoral teaching via  video conferencing. The 2:42 Club is based on Acts 2:42 which lays out how to grow closer to God and each other. We have host homes in the Northwest, Northeast, Southwest and Southeast. The Central group will meet in the fellowship hall at the church! Stay tuned.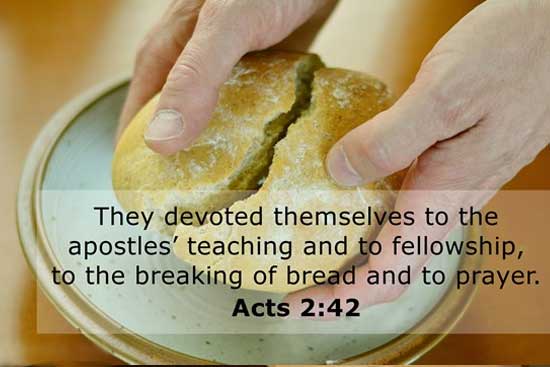 OUR DAUGHTERS OF THE KING…
will hold an Assembly Meeting, Sat, Sept 21st from 11am to 1pm here in the Fellowship Hall. Pastor Barbara Potop will be guest speaker and she will speak on, "The Woman in the Mirror" based on 1 Corinthians 6:15. This will be a potluck event so attendance will be free. Child care for ages 4 and under will be provided for moms who SIGN UP FOR THIS SERVICE. Let us know if you plan to attend!
CIC ADULT NIGHT SCHOOL…
Registration is now open at https://csn.augusoft.net for HSE & ELA classes. HSE classes start in September 6-9pm and ELA classes will begin September 24, 9 am-12 pm & 6-9 pm.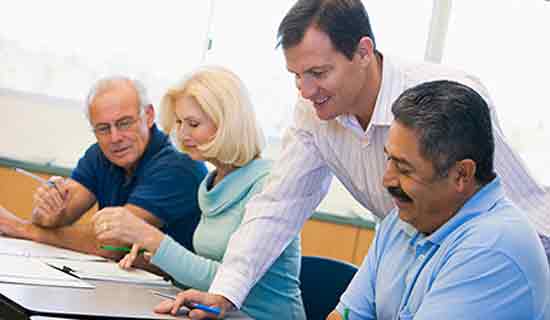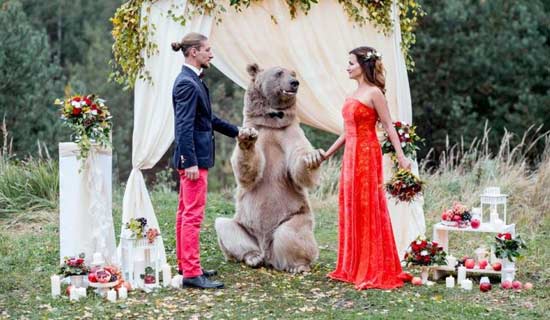 BIG BEAR MARRIAGE RETREAT…
This annual fall event is scheduled for September 20-22, 2019 and accommodations will be at the Robinhood Resort in Big Bear, CA. Detailed flyers are now in the lobby and the sign-up deadline is September 1st.
Come join us this week for Worship!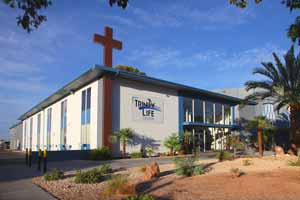 Trinity Life Center
1000 E. St. Louis Avenue
Las Vegas, NV 89104
Office Hours:
Tue – Fri  9 am – 5 pm
SERVICE TIMES
Sunday
9:00 AM – Insights Prayer Service / Connect Point Sunday School Classes
10:00 AM – Sunday Worship Service
Wednesday
7:00 PM – Connection Wednesdays
Questions? Call 702.734.2223
Catch up on sermons anywhere.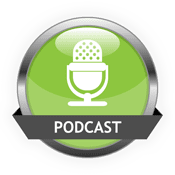 Select a recent podcast >>>>>
or
"Trinity Life Center is a church that believes
in the teachings of the Bible."
We offer regular activities for families and anyone who wants to grow in the knowledge of God.
We believe the healthiest Christ-Followers are involved in 4 weekly activities:
A time of celebration with the Body of Christ;
Small group setting to learn, interact and grow;
A place to serve and
A Corporate prayer meeting.
This is your e-vite to our prayer gathering every Sunday morning at 9 am!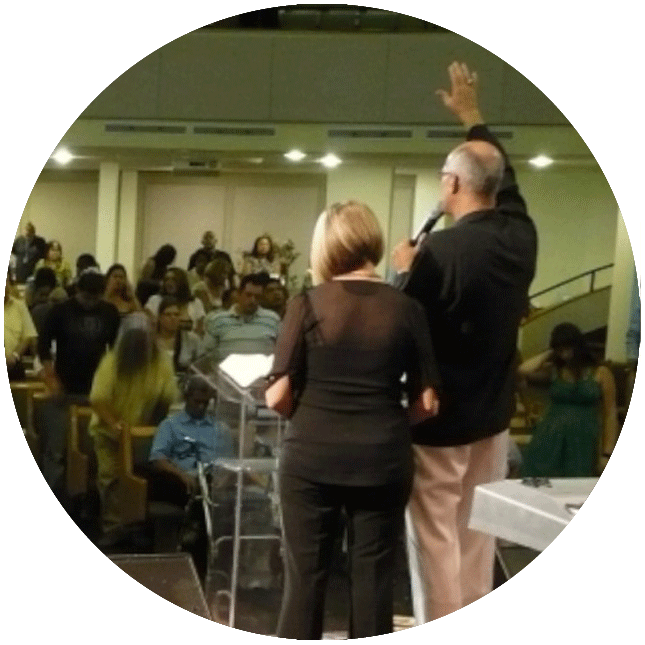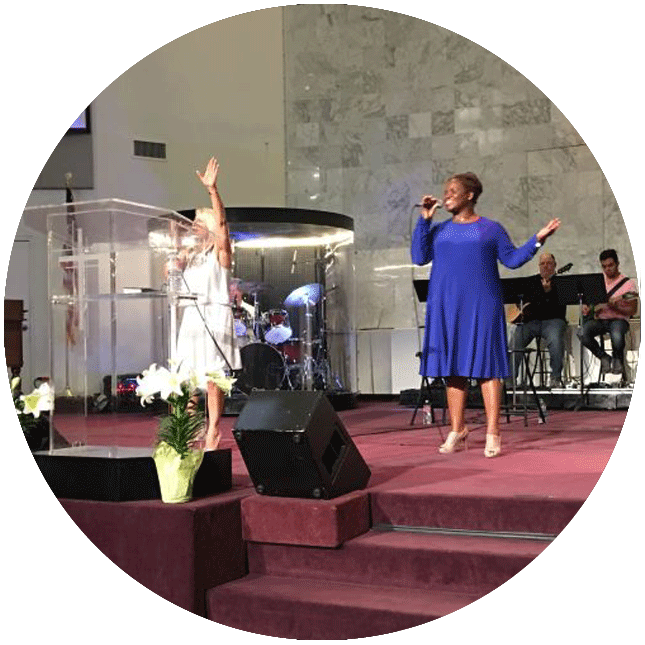 CONTACT US
Trinity Life Center
1000 E. St. Louis Avenue
Las Vegas, NV 89104
Office Hours:
Tue - Fri  9 am - 5 pm
Phone: 702.734.2223
E-mail: Info@trinity-life.org
SERVICE TIMES
Sunday
9:00 AM
Insights Prayer Service
Connect Point Sunday School Classes
10:00 AM
Sunday Worship Service
---
Wednesday
7:00 PM
Connection Wednesdays
OUR MISSION
To be a community of believers, prayerfully committed to making disciples of all nations who will discover and utilize their God-given gifts in ministry to others.