We are a Bible-believing church located in the heart of Las Vegas.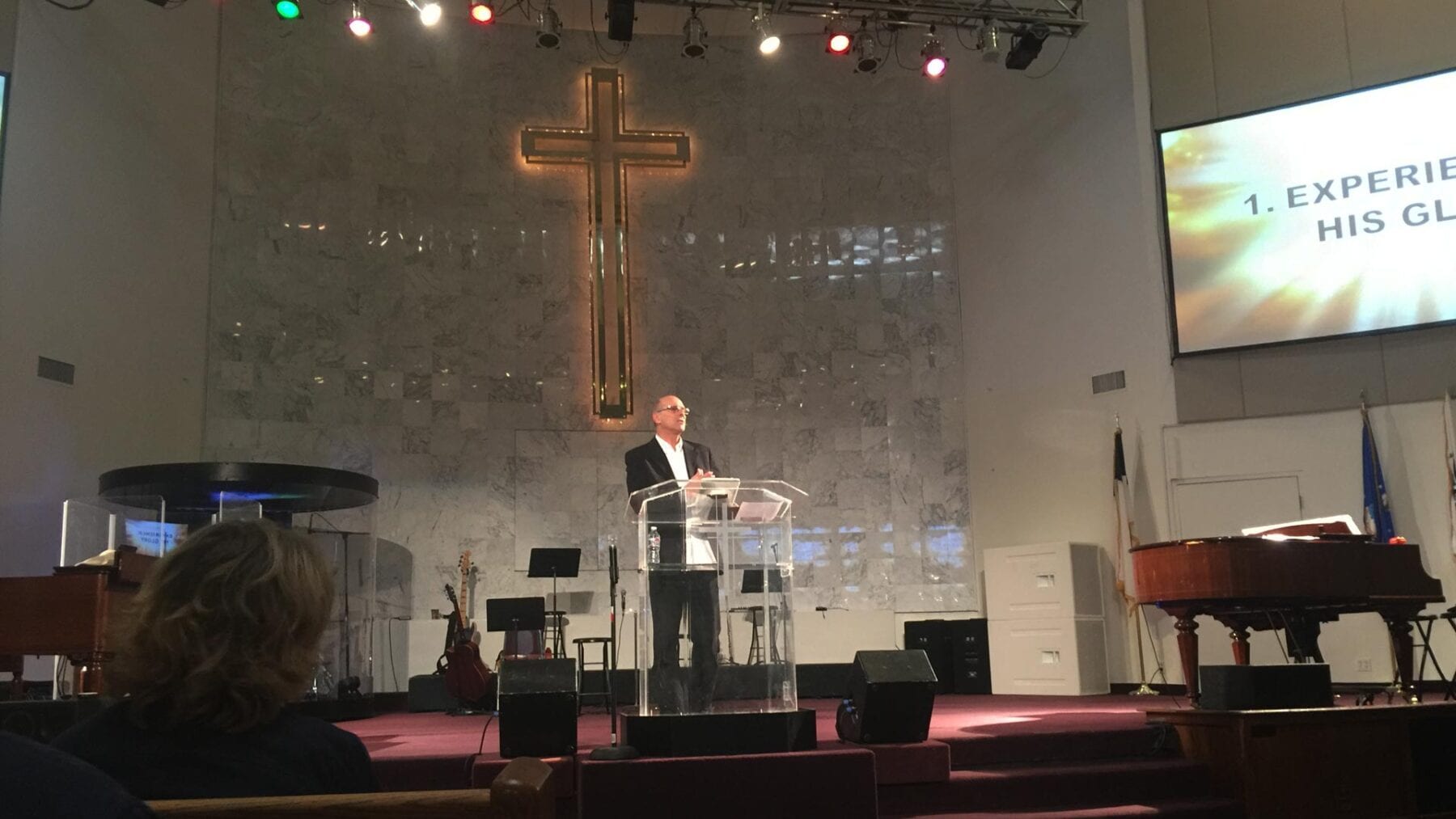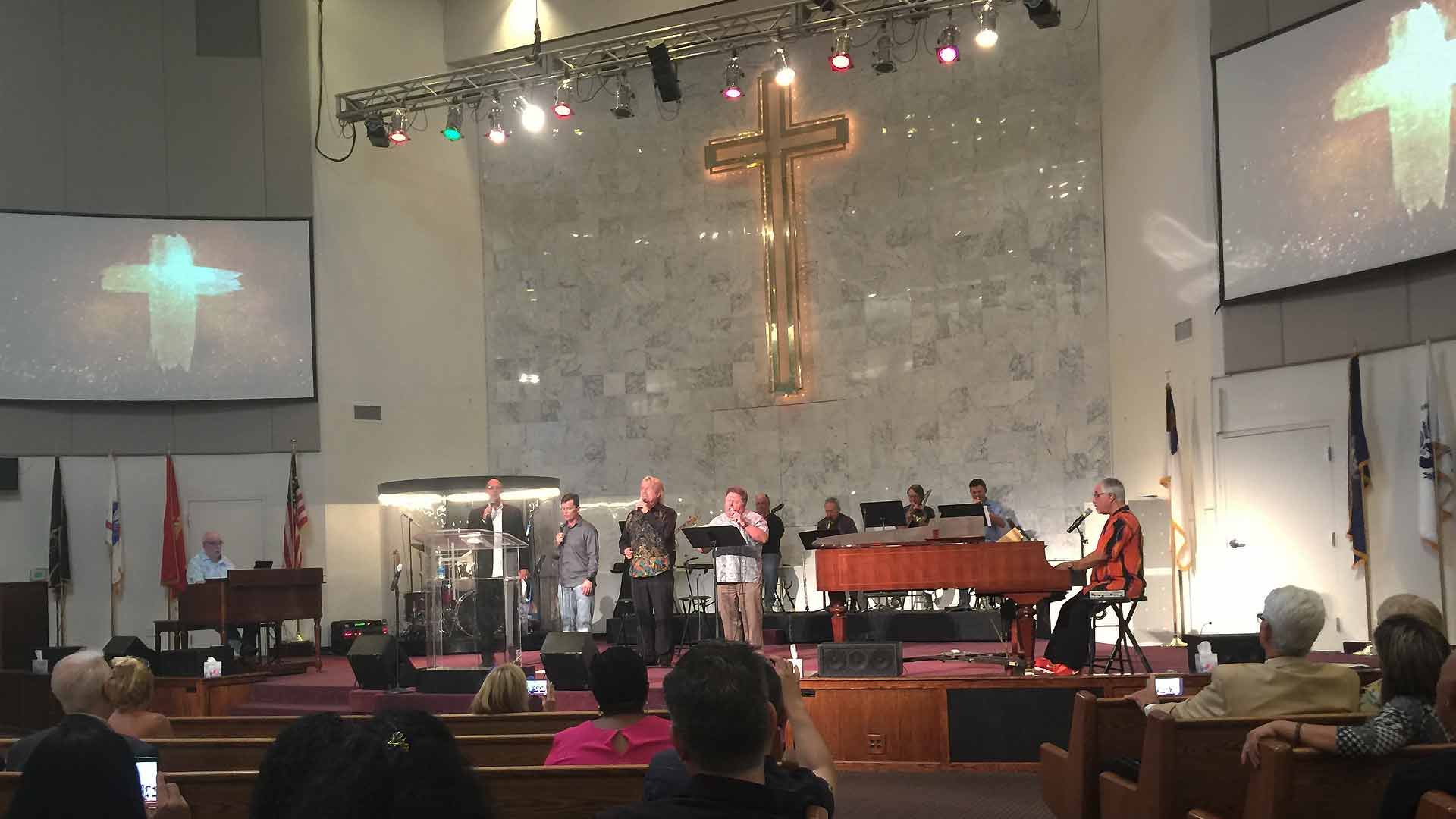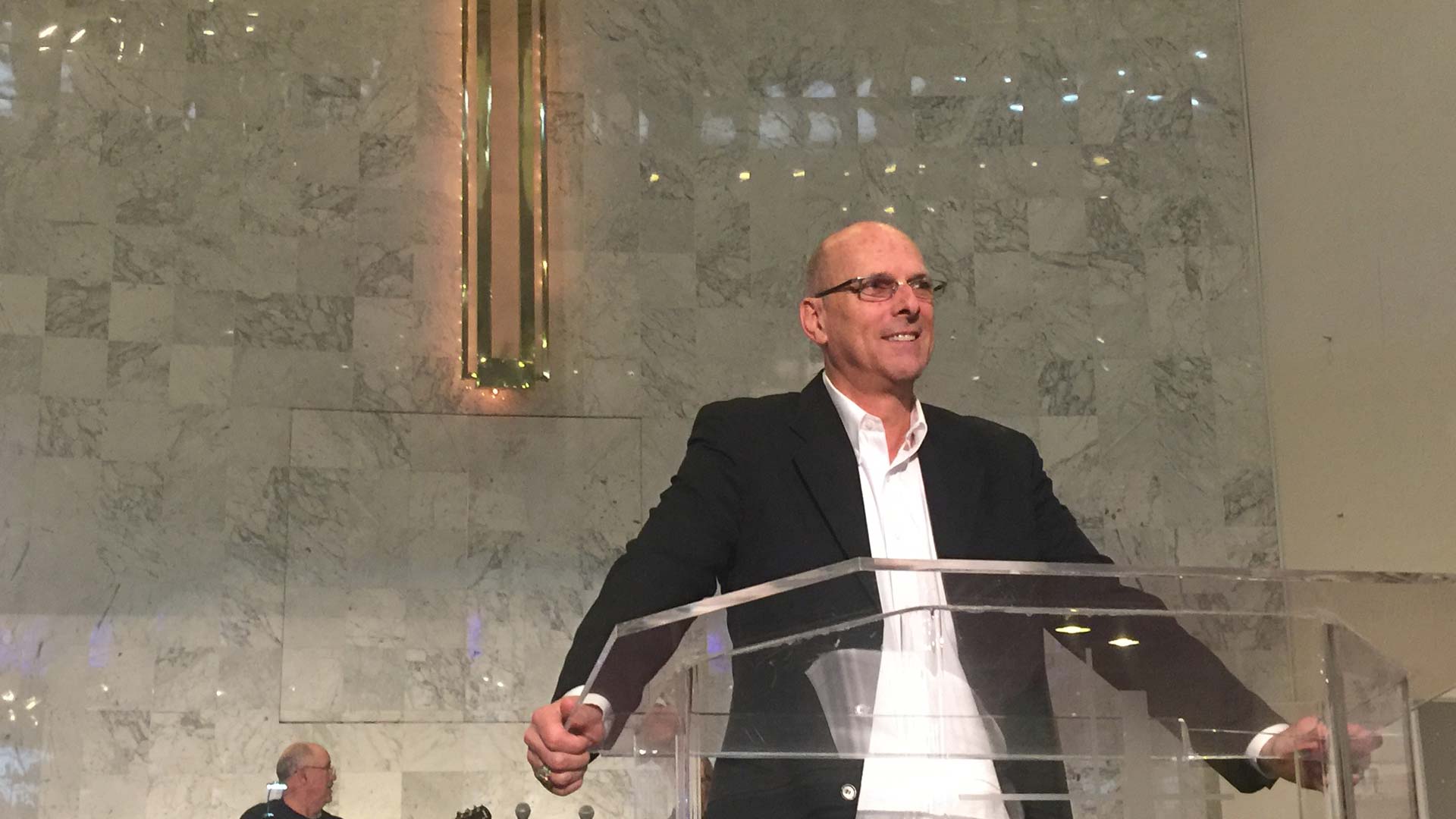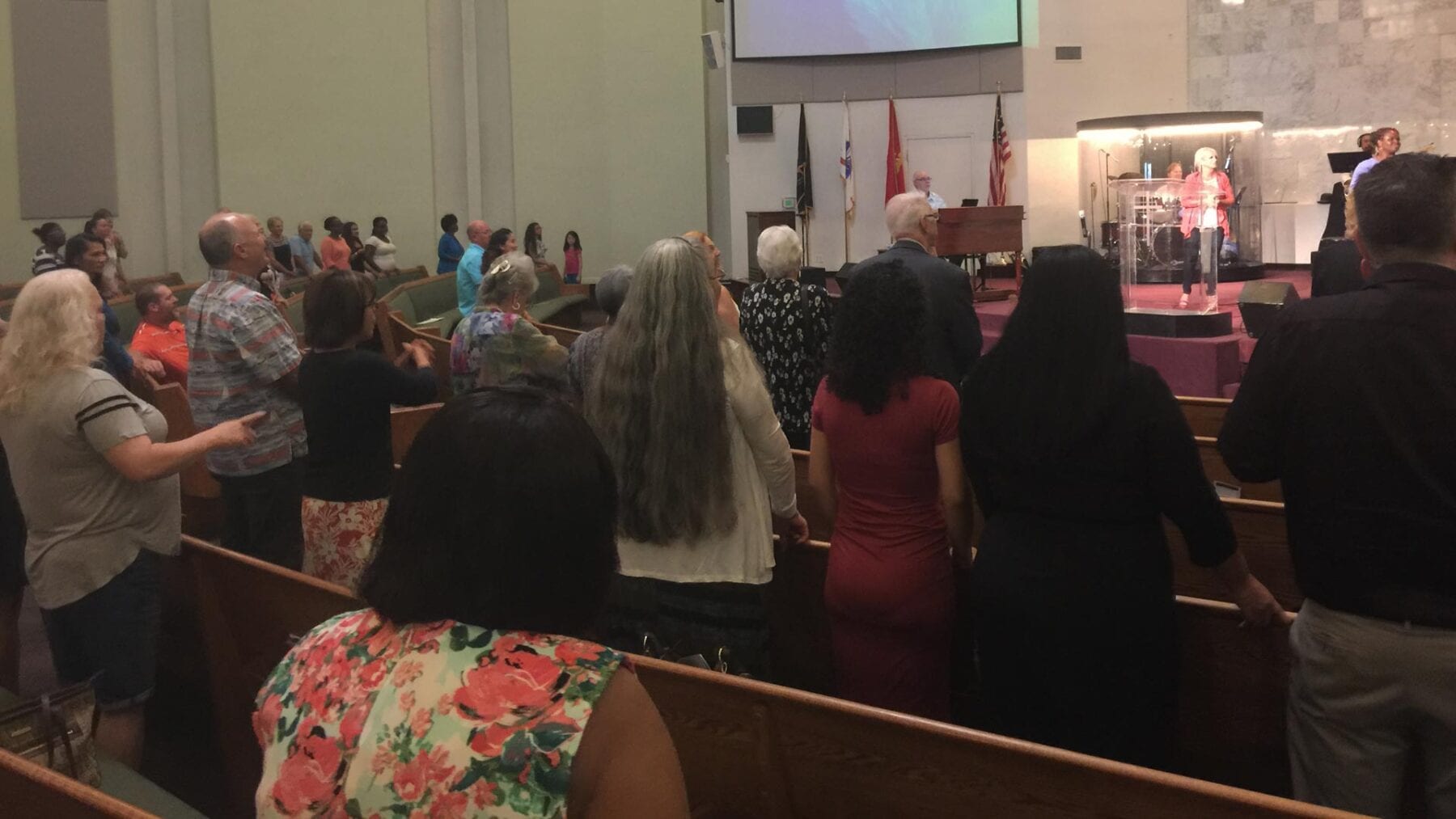 Happy Easter!
Special Guest Speaker:
Evangelist Dwight Thompson
I LOVE EASTER SUNDAY! Every other day only makes any sense to me because of what happened on this day. It's the culmination of why there was a Christmas. It's the Cornerstone of our entire belief system as Christ followers. It's what separates us from every other religious organization in the world. It's the reason for my hope that I will not only see the people I love once again but spend eternity with them as we all learn new and creative ways to glorify our Lord and Master.
With great expectancy in my heart, I look so forward to what God is going to do in our Easter Service!
Video Announcements – Easter Sunday, April 21st
Happy Easter – here are a few upcoming events at TLC:
Barry Perez – Beginning April 28
Kairos Las Vegas Classes Apr 29 – May 3rd
Family Life Solutions Picnic May 4th
Women's Ministry Event May 18th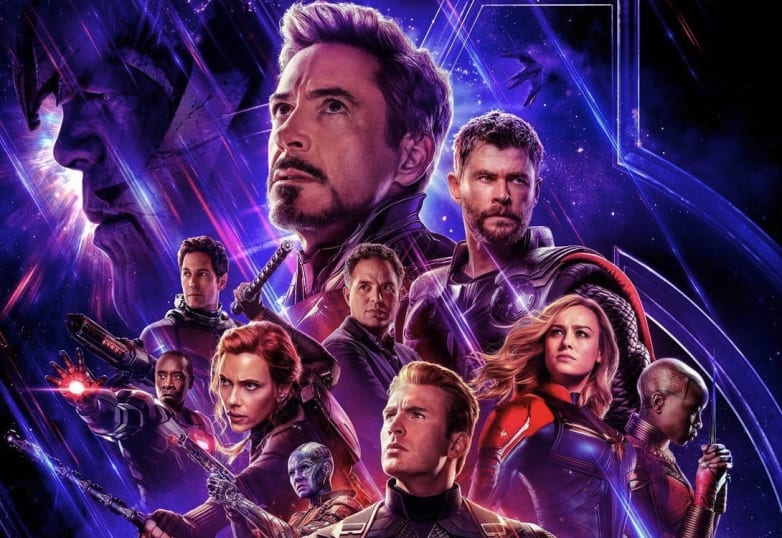 RELENTLESS YOUNG ADULTS…April 26th
Relentless Young Adults are getting together this Friday night, April 26th at the Century Orleans Theatre for the opening weekend of AVENGERS: END GAME. Movie starts at 7 pm. 
Please see Pastor Oretta or email orettaa@trinity-life.org  for further information.
MARRIAGE BUILDERS CLASS…
announces that Pastor Larry Wayne will begin a series on Christian Apologetics in their class on Sunday, April 28 at 9 am. All who may be interested are welcomed to attend. The class is located in rooms C111-C112, on the ground level.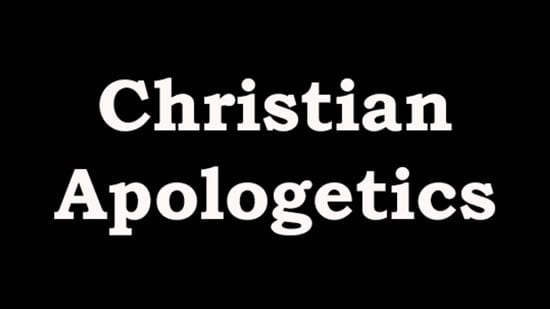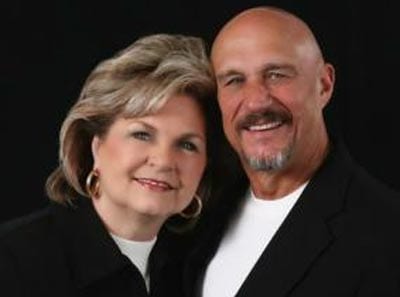 BARRY PEREZ WILL BE WITH US…April 28th – May 1st
Barry Perez will be with us beginning with next Sunday's worship service on April 28th. He will continue Monday and Tuesday the 29th and 30th at 6:30 pm and will conclude his time with us on Wed, May 1st at 7 pm. Make sure these days are on your calendar.
FAMILY LIFE SOLUTIONS PICNIC – Sat. May 4th
OUR ANNUAL FAMILY LIFE SOLUTIONS PICNIC…at Floyd Lamb State Park will be Saturday, May 4 from 10am-3pm. The fee to get in the park is $6 per carload. Flyers in the lobby will tell you what to bring and it lists the activities for boys, girls, Moms, and Dads. We'll have a great time!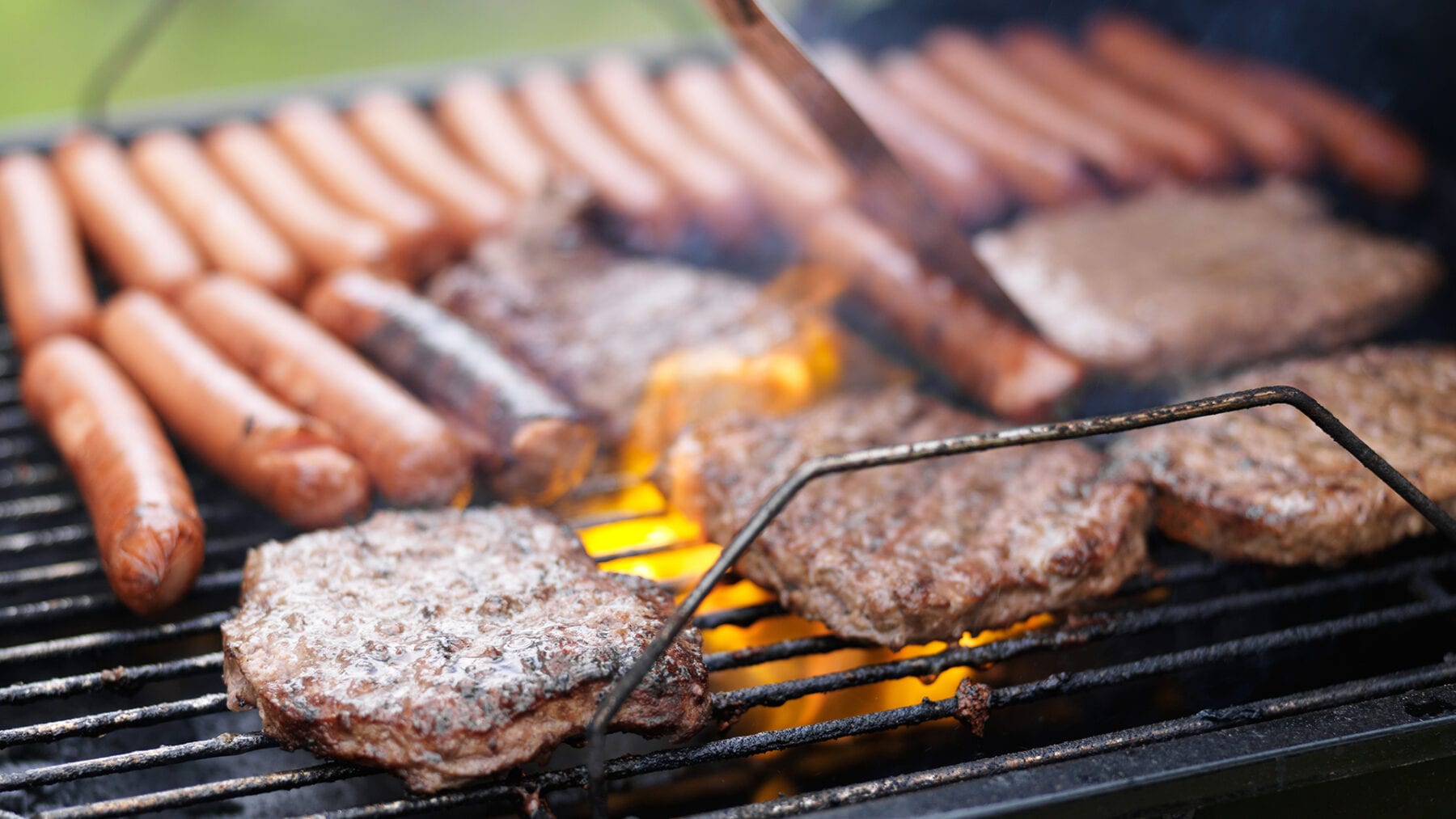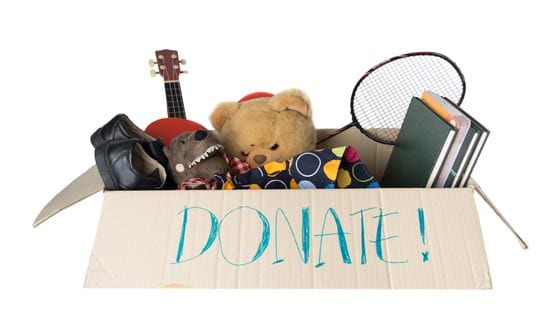 DONATIONS—MAKE AN IMPACT!…
Your giving can change lives! Spring is here and Pastor Vic's rule is if you haven't used it in two years, donate it! We can turn your donations  into ministry dollars. Your City Impact is currently in a special need of a small travel trailer and transportation vehicles. Please call the church office or see Pastor Vic if you have any questions. 
HAPPY EASTER!
Sunday, April 21 at 10 am Featuring…
Our TLC Worship Team and Band
Music by Larry Wayne
Dance by Amy Entendencia &
Songs by our Kids Zone Choir and Dance Team
Special guest speaker DWIGHT THOMPSON
Make plans to invite all those special family and friends in our lives.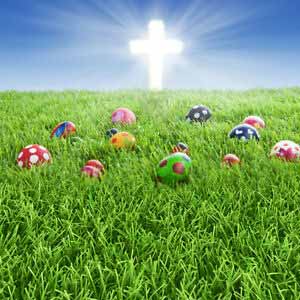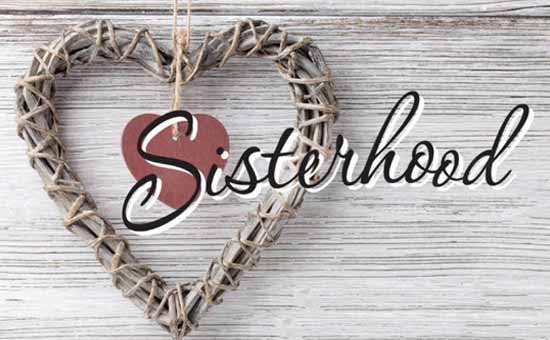 Nevada Sisterhood at TLC – May 18th
NEVADA SISTERHOOD IS COMING TO TLC…on Sat., May 18th from 10am-12pm. Tickets for the event are $10 in the lobby. Sheila Harper will be the guest speaker and our church will host for the entire Southern Nevada Section of the Assemblies of God.  Download flyer: Nevada Sisterhood Flyer
ZION NARROWS HIKE – June 23-24
Join Family Life Solutions for a phenomenal getaway to one of the World's best canyon hikes! Everyone is welcome, and the hike can be tailored to suit any ability level. It's never too early to book your room to hold your spot. Pick up a flyer in the lobby.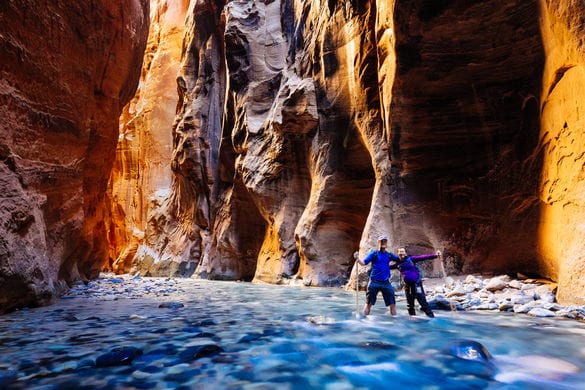 Come join us this week for Worship!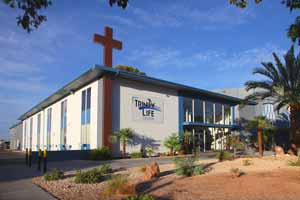 Trinity Life Center
1000 E. St. Louis Avenue
Las Vegas, NV 89104
Office Hours:
Tue – Fri  9 am – 5 pm
SERVICE TIMES
Sunday
9:00 AM – Insights Prayer Service / Connect Point Sunday School Classes
10:00 AM – Sunday Worship Service
Wednesday
7:00 PM – Connection Wednesdays
Questions? Call 702.734.2223
Catch up on sermons anywhere.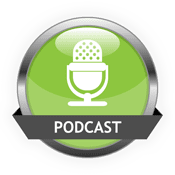 Select a recent podcast >>>>>
or
"Trinity Life Center is a church that believes
in the teachings of the Bible."
We offer regular activities for families and anyone who wants to grow in the knowledge of God.
We believe the healthiest Christ-Followers are involved in 4 weekly activities:
A time of celebration with the Body of Christ;
Small group setting to learn, interact and grow;
A place to serve and
A Corporate prayer meeting.
This is your e-vite to our prayer gathering every Sunday morning at 9 am!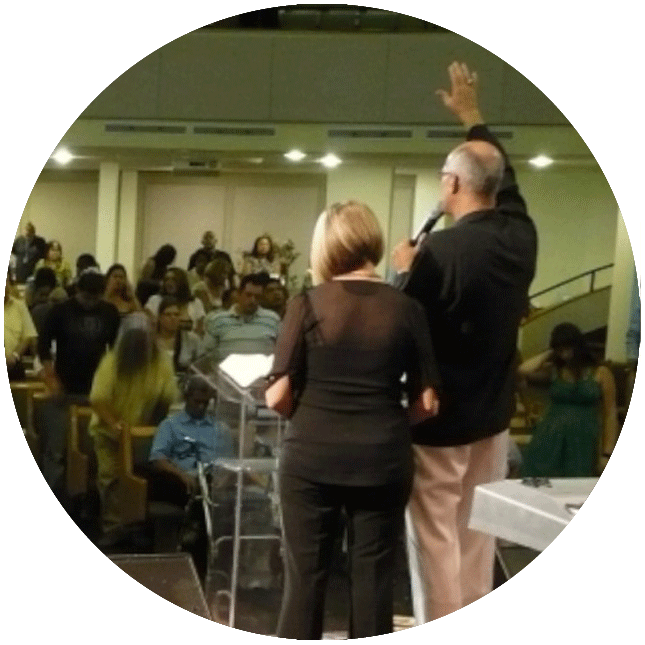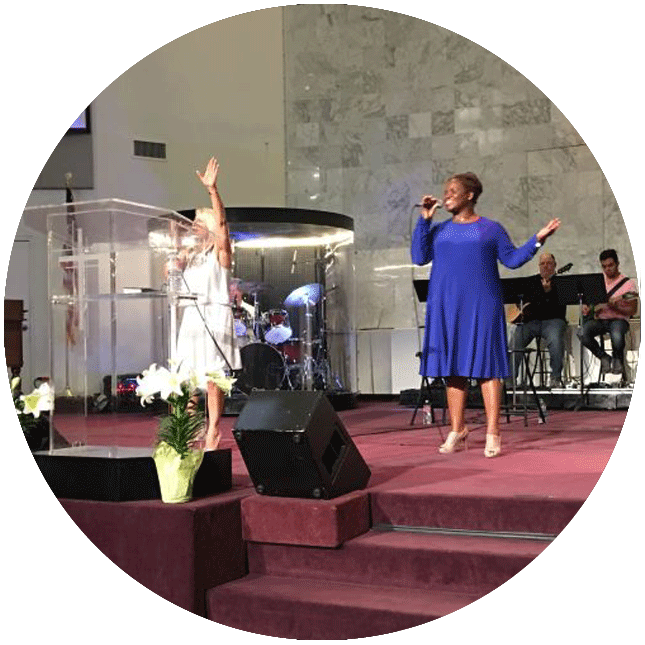 CONTACT US
Trinity Life Center
1000 E. St. Louis Avenue
Las Vegas, NV 89104
Office Hours:
Tue - Fri  9 am - 5 pm
Phone: 702.734.2223
E-mail: Info@trinity-life.org
SERVICE TIMES
Sunday
9:00 AM
Insights Prayer Service
Connect Point Sunday School Classes
10:00 AM
Sunday Worship Service
---
Wednesday
7:00 PM
Connection Wednesdays
OUR MISSION
To be a community of believers, prayerfully committed to making disciples of all nations who will discover and utilize their God-given gifts in ministry to others.