We are a Bible-believing church located in the heart of Las Vegas.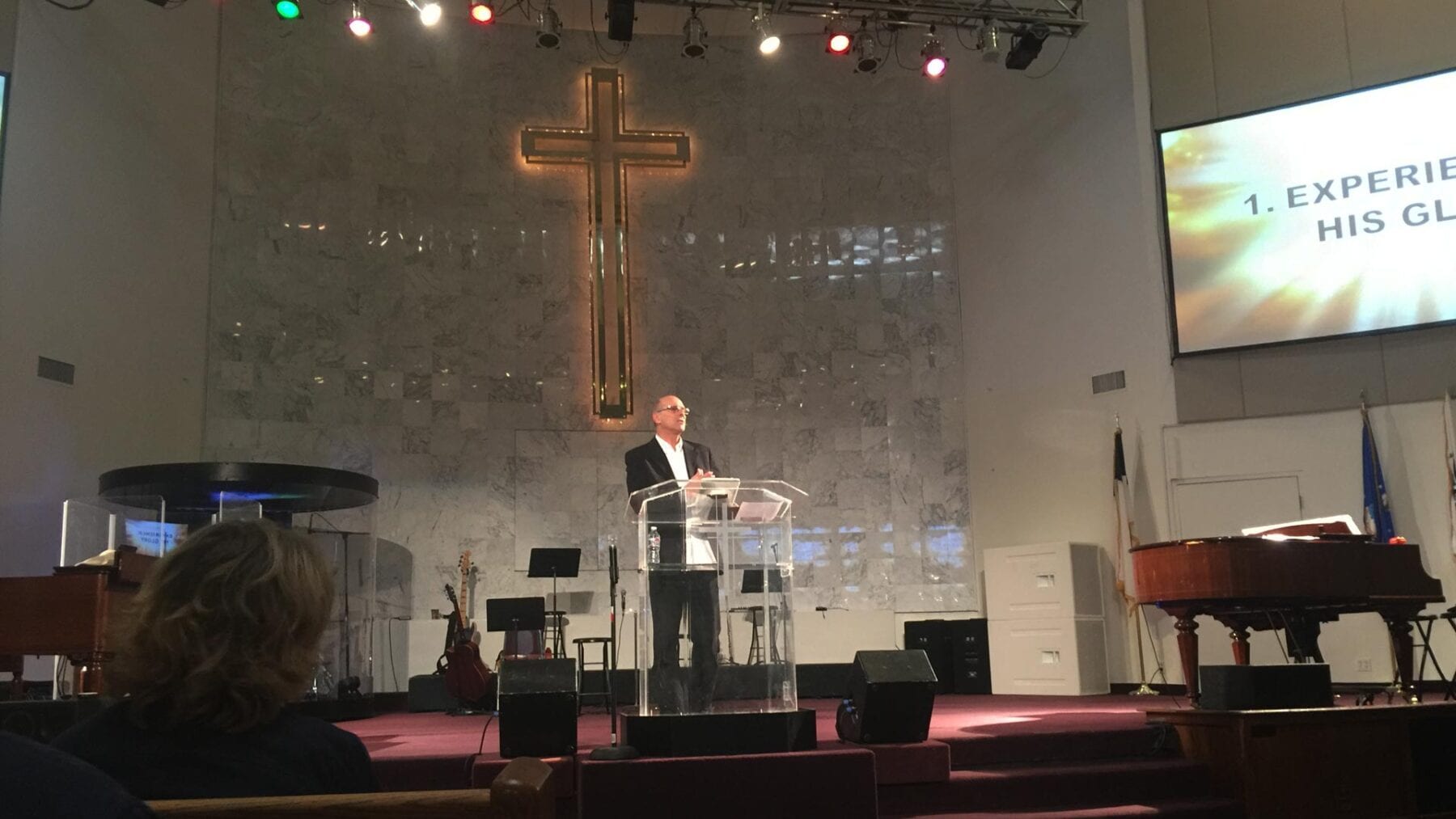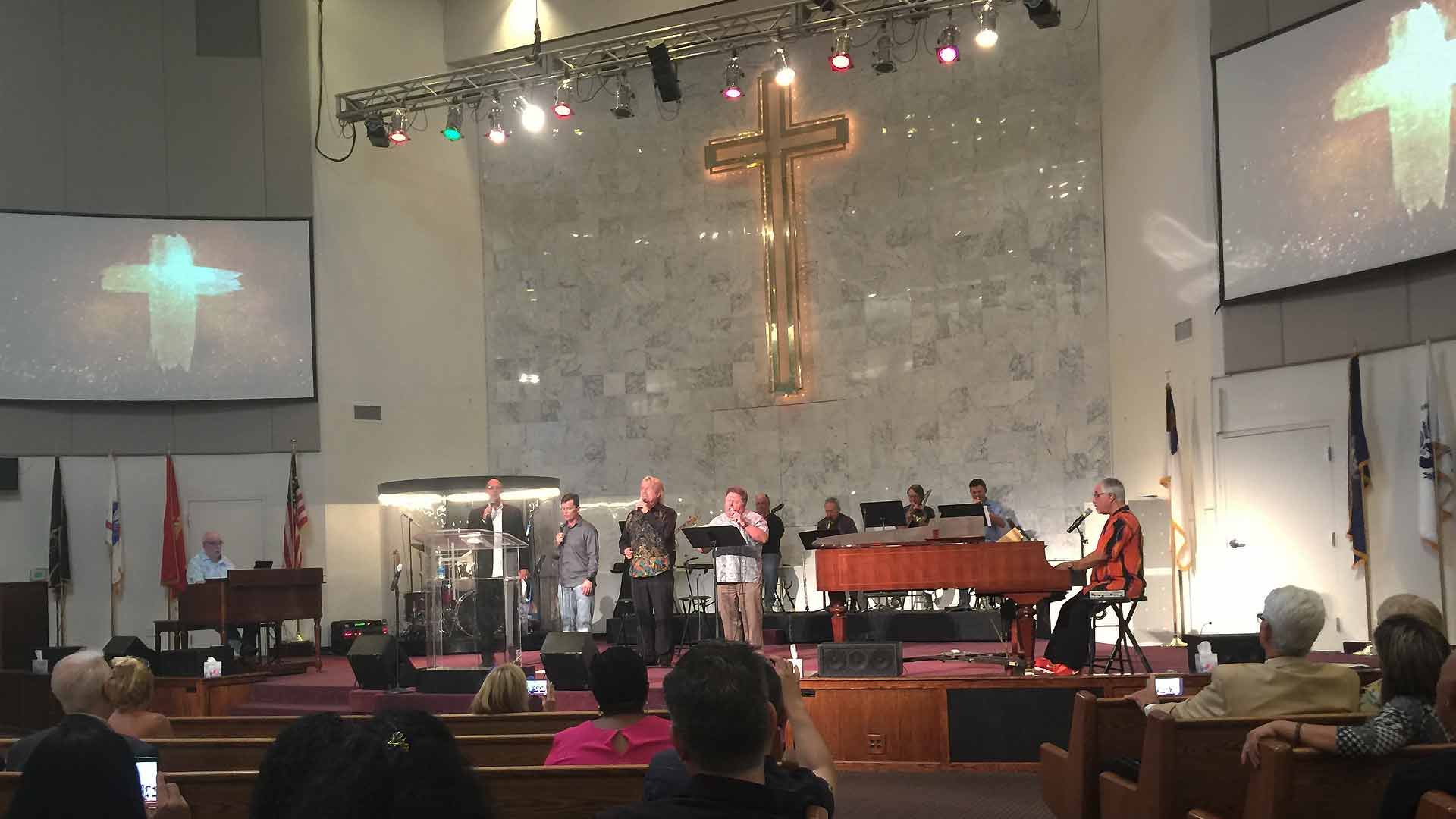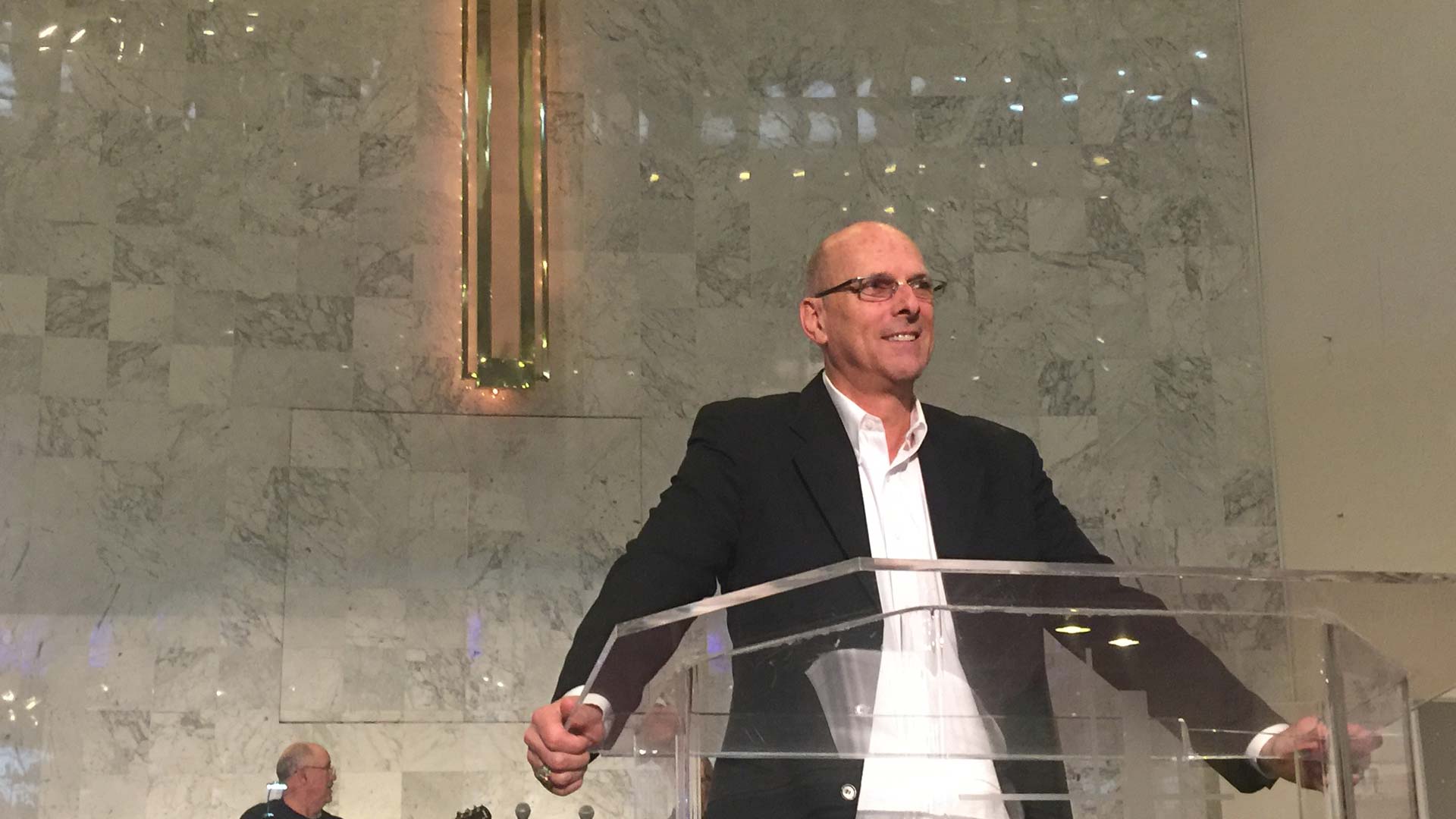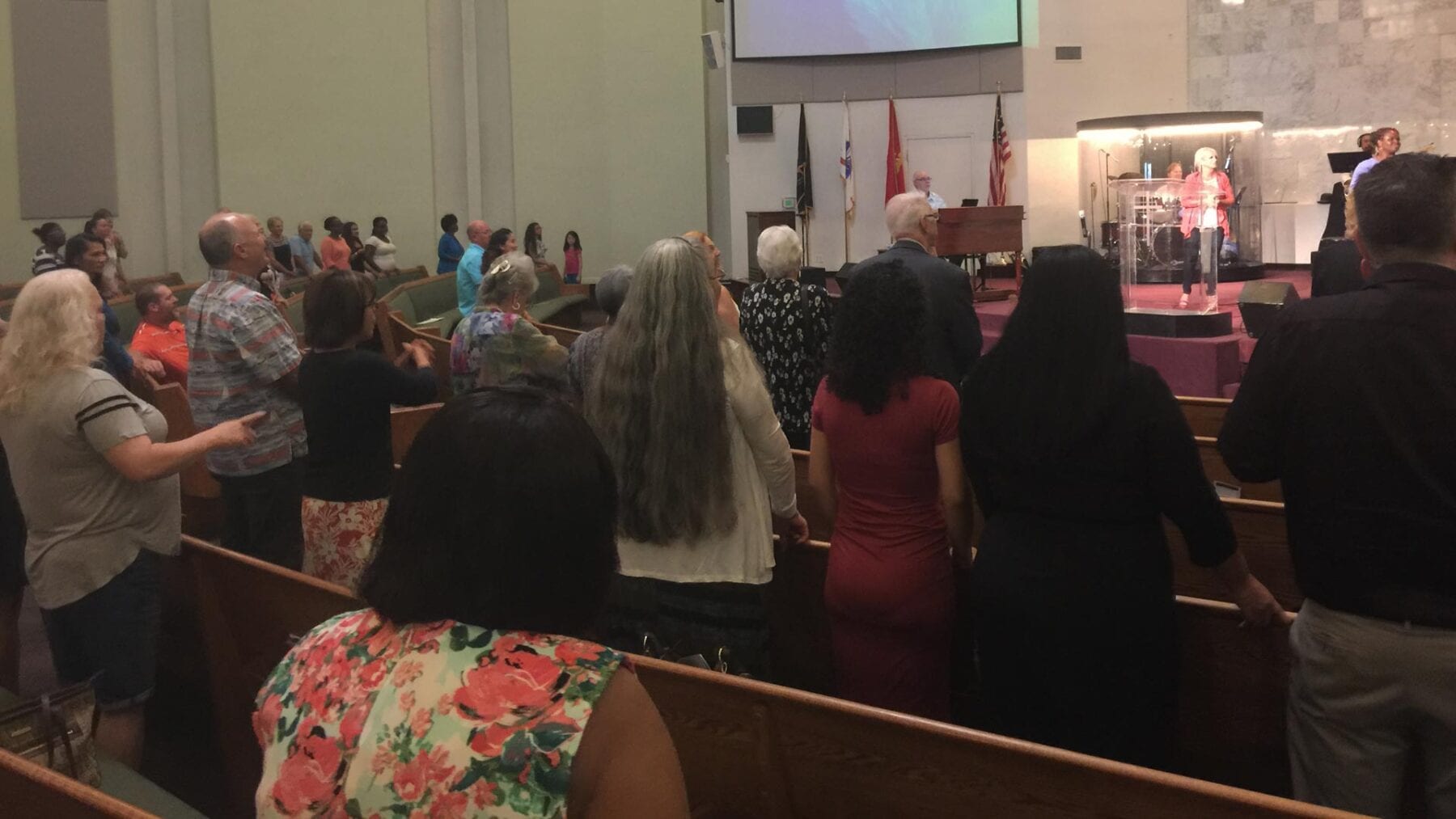 Sunday, June 16th
"Happy Father's Day"
 Pastor Randy Greer
Welcome everyone and HAPPY FATHER'S DAY! Today will be a full day of honoring God, our Dads, and one another. David and Susan Smith are here to help us do that, and I still want to share some incredible news with you briefly from one of the greatest passages in the entire Word of God. 
David and Susan are so multi-talented, and bring to us a presentation entitled "El Shaddai." Thank you, David and Susan, for coming to be a great blessing to this TLC Family.
I'd like to give a special shout out to Trent Firzlaff, Pastor Jimmy's son, who will be a part of today's presentation. Thanks, Trent, for being so courageous and using your talents for the Lord. You are an amazing young man!
One of the things I love about our Church Family the most is how we consistently live out what Jesus said in Matthew 12: "I want you to show mercy, not offer sacrifices." The Message Bible says, "I prefer a flexible heart to an inflexible ritual."
C'mon, you guys–we're on to something here. Let's keep living this out, and watching God rock our world as we keep doing church life together way out of the box!
Closed Captions Available – Click on the video to start, then select the CC option at the bottom of the video.
Video Announcements – Sunday, Jun 16th
Video announcements for Trinity Life Center this week:
Kid Zone Summer Camp – Starts June 18
CIC Summer Fair – June 22
Fifth Sunday Family Service – June 30
Baptismal Sunday – June 30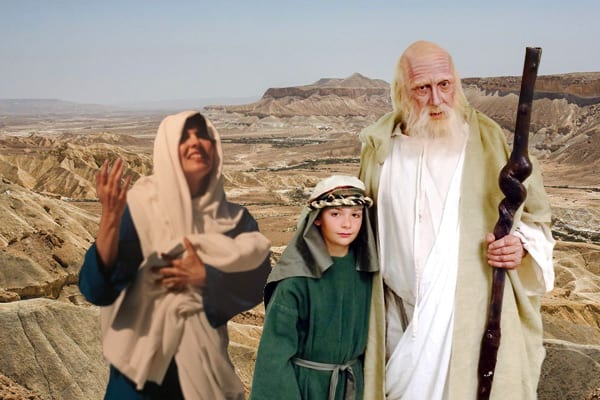 EL SHADDAI…
We are pleased to announce that David Smith will be joining us along with his wife, Susan, next week, June 16, on Father's Day, to present the drama, El Shaddai. David has been with us before playing the roles of John, the Revelator and John the Baptist. El Shaddai will feature characters, Abraham, his son Isaac and Mary, the Mother of Jesus. It's the story of one son saved by an alternate sacrifice and…another Son…paying the ultimate price. Our own Trent Firzlaff will play the role of Isaac. This will be a must see! Let's fill the Sanctuary next Sunday
CONNECT POINT ADULT CLASSES
We recommend to you the adult classes offered in our 9 am Sunday morning Connect Point hour. They include Basic Christianity, Bible Survey, The 50 Commands of Jesus which will resume mid-July, Learning to Listen to the Lord, and Christian Apologetics which is being offered in our Marriage Builders class. When our children and young people see the value we put on systematically studying the Word of God we set a powerful example for them. Consider joining one of these remarkable Bible Studies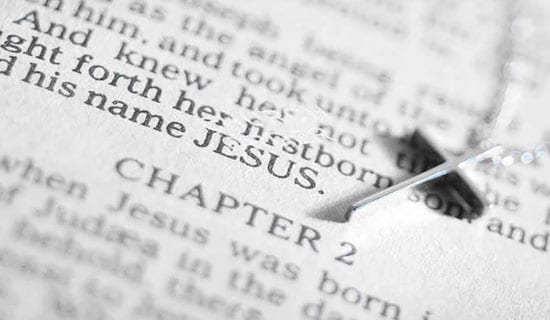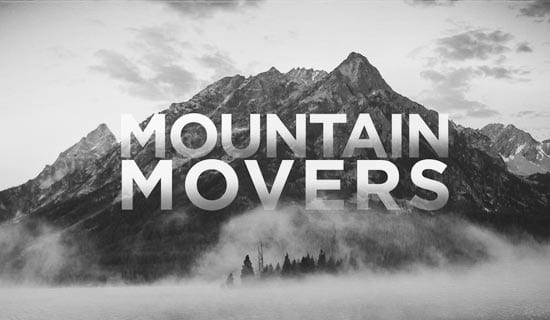 THIS WEEK AT MT. MOVERS – June 20th
Our weekly Thursday Mt. Mover's prayer ministry will begin at 9 am with Pastor Jimmy Firzlaff giving the first-hour devotional. These weekly prayer sessions have always attracted some of God's choice "Prayer Warriors" and those who are growing into that ministry. Come join Pastor Barbara and her team! 
WEDNESDAY NIGHT BIBLE STUDY
WEDNESDAY NIGHT BIBLE STUDY is now in the Sanctuary with Pastor Dr. Rae Kelly. Pastor Kelly will be sharing how Jesus promised us a "super overflowing abundant life." The question is; is that what you're experiencing?  Or are you, like many Christians, stuck in the doldrums of life? Make plans to join us for this series and learn how to begin living as Christ intended. See you there!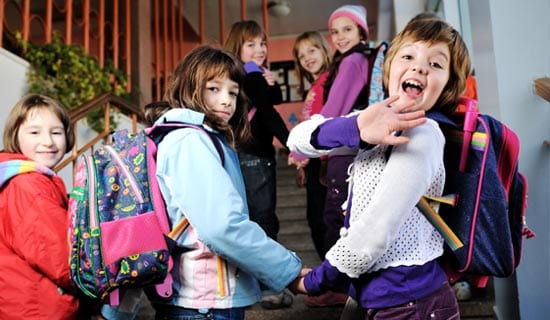 NOW ENROLLING GRADES K-12…
Innovations International Charter School of Nevada located on our City Impact Center Campus is enrolling students for the 2019-20 school year. This school offers an amazing number of outstanding advantages over most public schools. Please call or visit our website (www.iicsn.org) or walk into the school to enroll…or call 702-216-4337 for further information
FAMILY SERVICE, JUNE 30
We are designating our 5th Sunday Morning Worship as a Family Service. That means we'll be especially featuring our kids and teens from our Children's and Youth Ministries in various parts of the service. This will include our Girl's dance troupe giving a patriotic-themed presentation…to our teens sharing spiritual insights. We'll end our time together with a spaghetti dinner on the grounds as a fundraiser to help our girls go to camp this summer. We hope to dedicate future 5th Sunday services as extended worship time for our entire families. We'll keep you posted.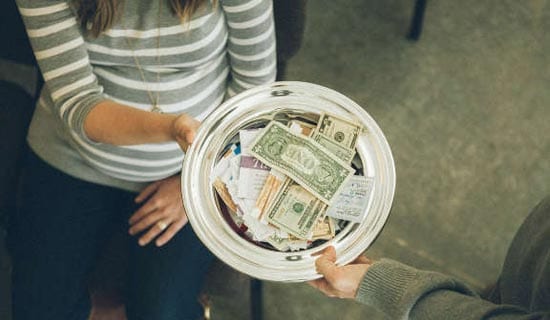 WOMEN'S MINISTRIES PROJECT SISTERHOOD…
5th Sunday offering will be June 30th. This offering supports among other ministries: Convoy Women, who advocate for the work of Convoy of Hope; and the School of Urban Missions which provides scholarships for students to further their education and ministry. Thank you in advance for your generous support.
Come join us this week for Worship!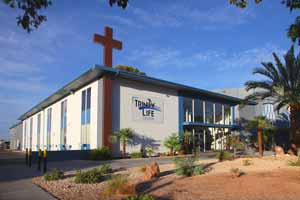 Trinity Life Center
1000 E. St. Louis Avenue
Las Vegas, NV 89104
Office Hours:
Tue – Fri  9 am – 5 pm
SERVICE TIMES
Sunday
9:00 AM – Insights Prayer Service / Connect Point Sunday School Classes
10:00 AM – Sunday Worship Service
Wednesday
7:00 PM – Connection Wednesdays
Questions? Call 702.734.2223
Catch up on sermons anywhere.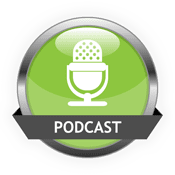 Select a recent podcast >>>>>
or
"Trinity Life Center is a church that believes
in the teachings of the Bible."
We offer regular activities for families and anyone who wants to grow in the knowledge of God.
We believe the healthiest Christ-Followers are involved in 4 weekly activities:
A time of celebration with the Body of Christ;
Small group setting to learn, interact and grow;
A place to serve and
A Corporate prayer meeting.
This is your e-vite to our prayer gathering every Sunday morning at 9 am!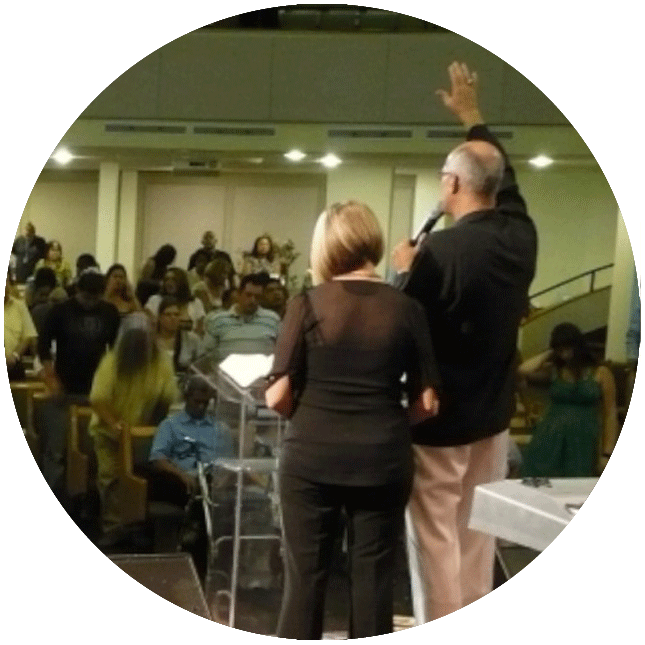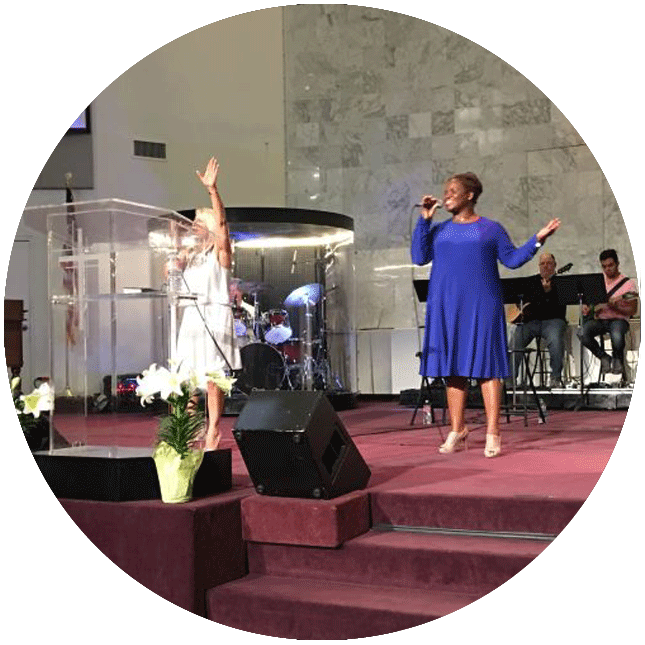 CONTACT US
Trinity Life Center
1000 E. St. Louis Avenue
Las Vegas, NV 89104
Office Hours:
Tue - Fri  9 am - 5 pm
Phone: 702.734.2223
E-mail: Info@trinity-life.org
SERVICE TIMES
Sunday
9:00 AM
Insights Prayer Service
Connect Point Sunday School Classes
10:00 AM
Sunday Worship Service
---
Wednesday
7:00 PM
Connection Wednesdays
OUR MISSION
To be a community of believers, prayerfully committed to making disciples of all nations who will discover and utilize their God-given gifts in ministry to others.