We are a Bible-believing church located in the heart of Las Vegas.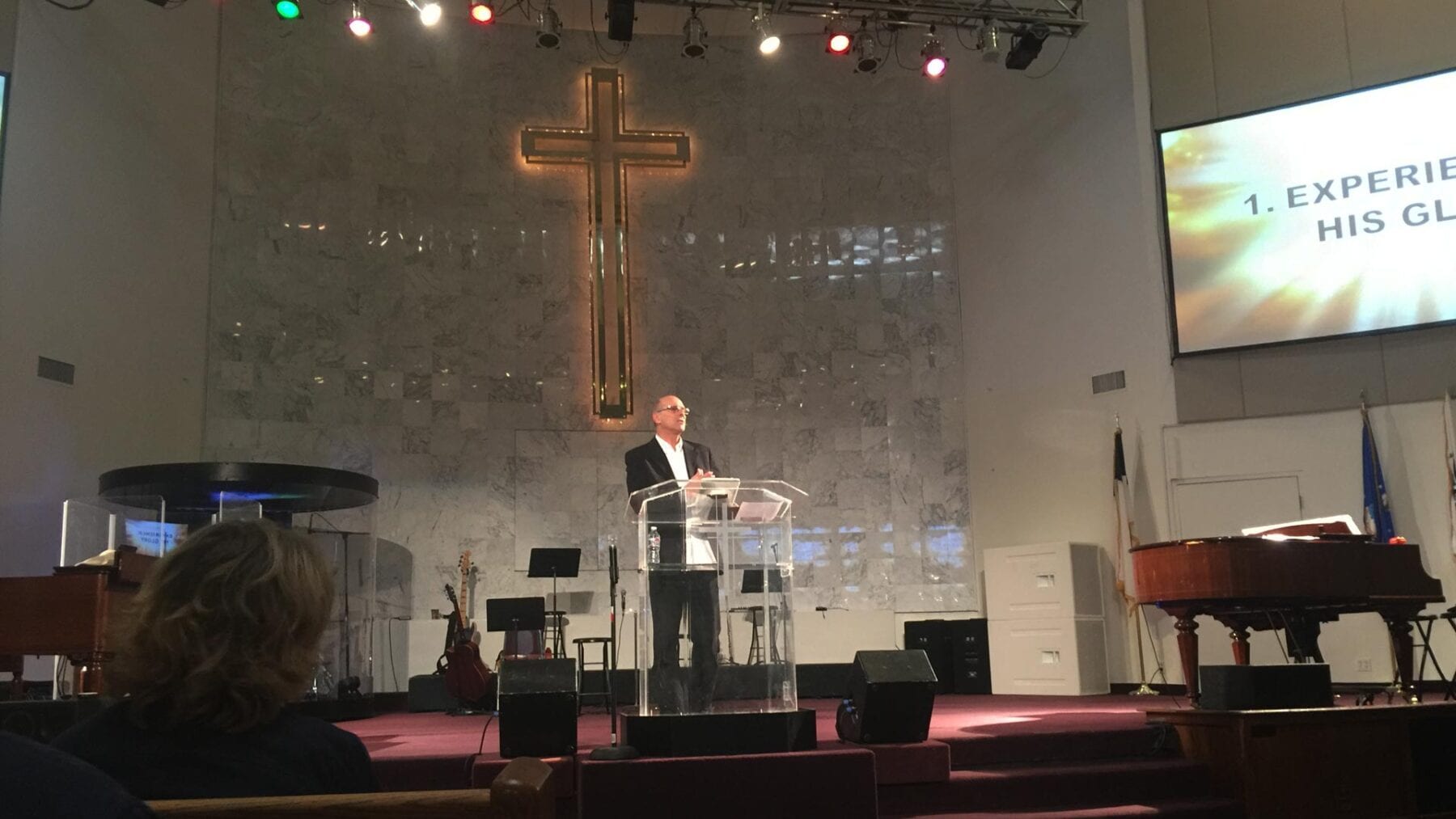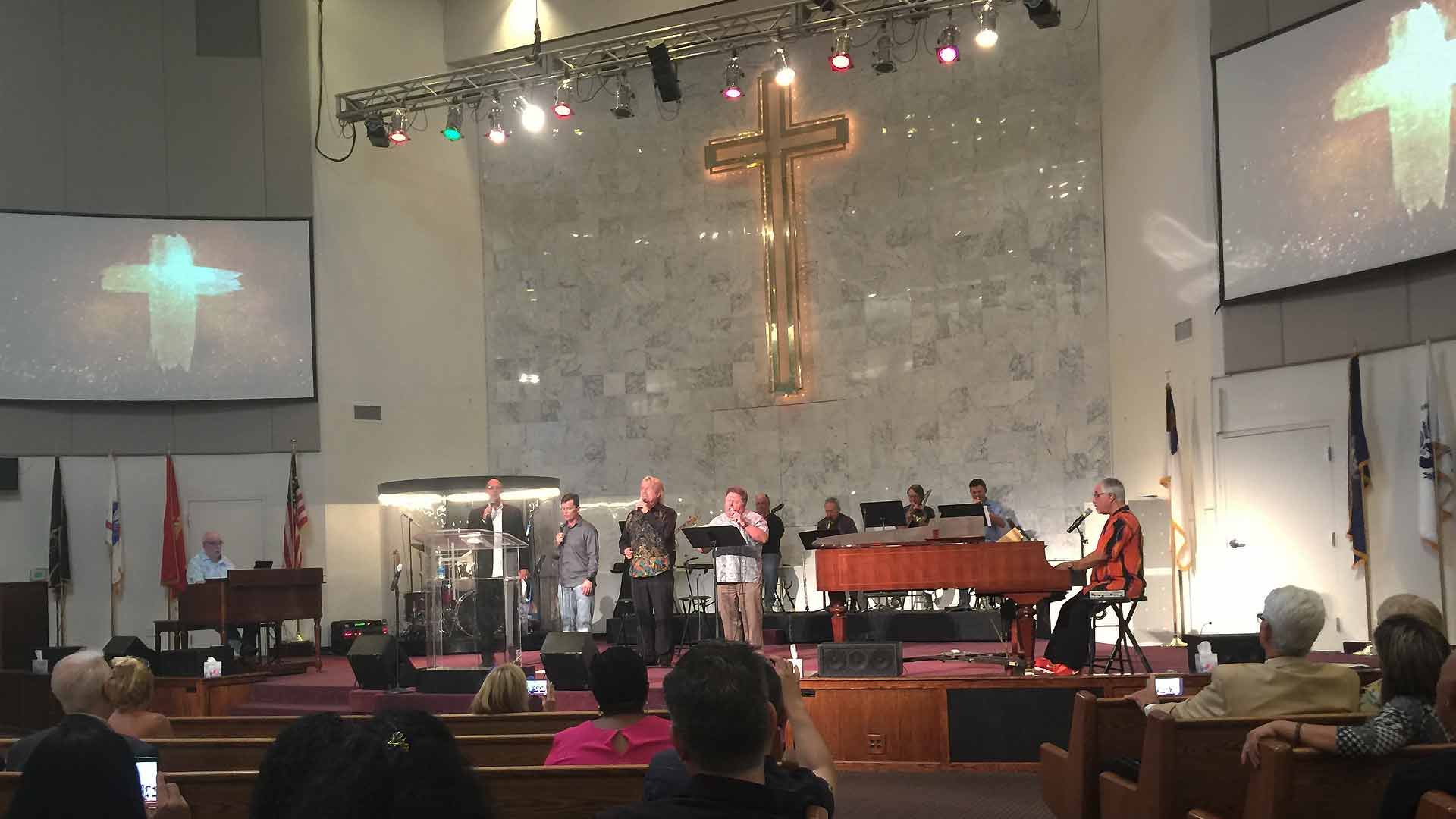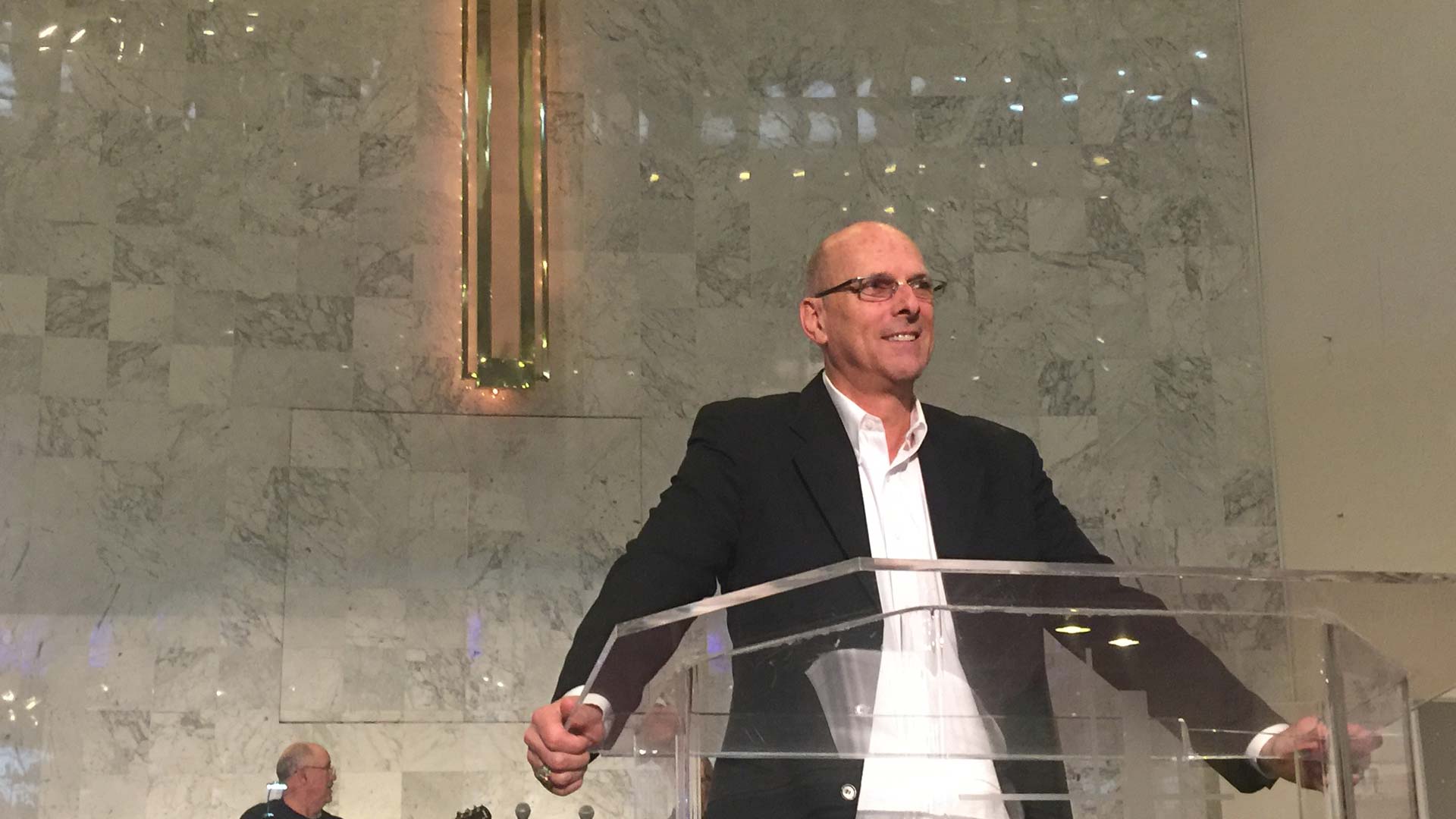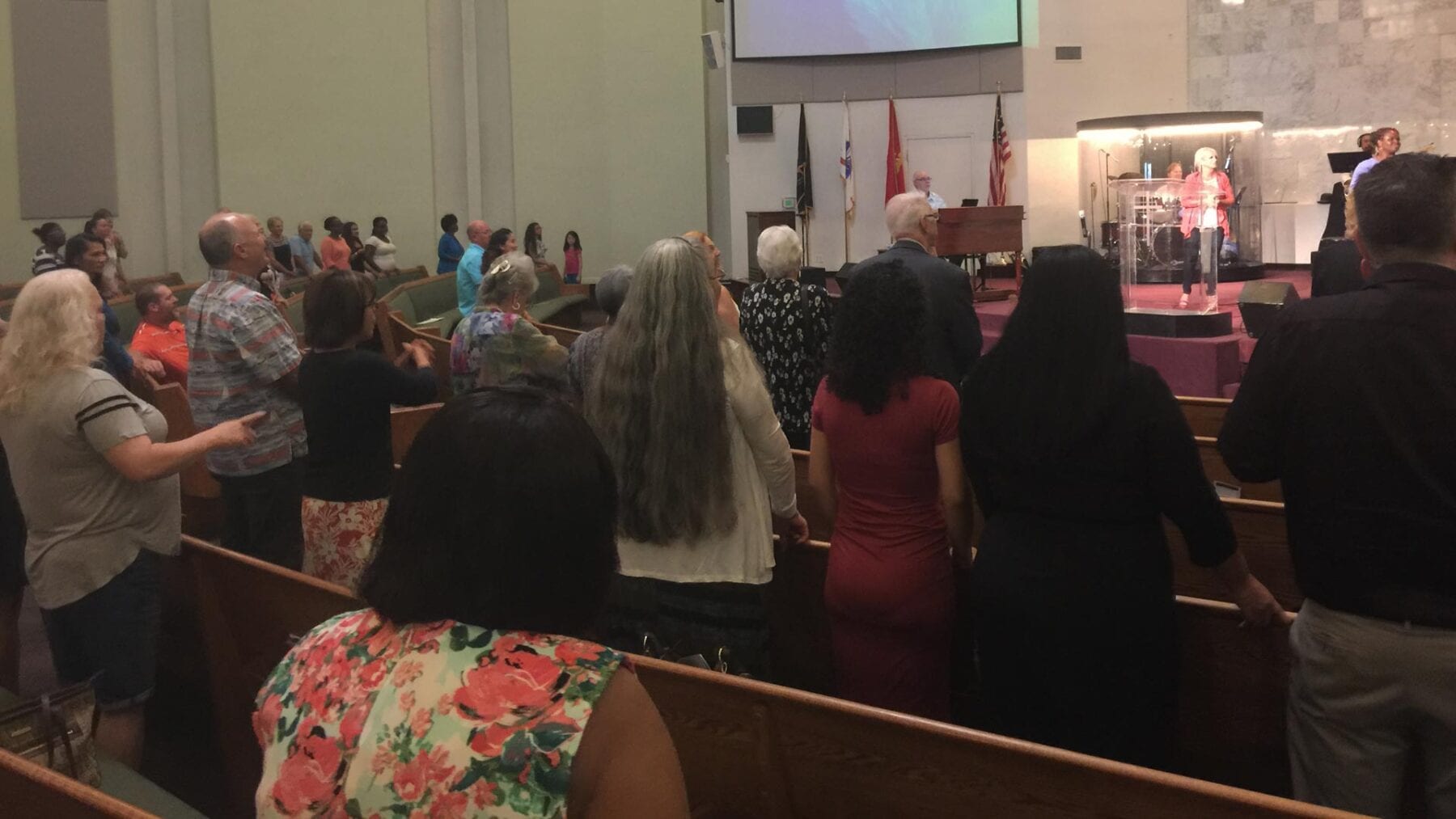 Sunday, July 21st
Pastor Randy Greer
"From a Dead Corpse to An Immortal Being"
Philippians 3:9-11
I love the old saying that "pain is inevitable; misery is optional." No one is exempt from pain. We will either experience physical pain, emotional pain, or both. Not dealing accurately with our emotional pain will indeed lead to physical pain. It's possible to suffer in other ways as well.
Some will suffer abuse, some will suffer persecution. We suffer when we lack or do without. But what in the world did Paul mean when he tells us in today's text that in order to know Jesus intimately, we will need to 'fellowship in His suffering?'
I'm an American, for crying out loud! I don't want to hear anything about suffering. Suffering is a $3 gallon of gasoline; it's enduring a 45 minute sermon! Suffering is a slow internet connection, waiting in a long line– being surrounded by people on the road who have no clue how to drive.
I'm sure this Scripture has everything to do with His death, and our ability to identify with Him as we die daily to our own sin nature. Lightfoot, a Biblical commentator, says "the agony of Gethsemane, not less than the agony of Calvary, will be reproduced however faintly in the faithful servant of Christ."
Suffering as a result of our faith is never a penalty but always a privilege. I want to know Christ deeply, intimately…do you?
Video Announcements – Sunday, July 21st
Video announcements for Trinity Life Center this week:
Baptism Sunday – Last Sunday of the Month
Backpack and School Supply Drive
Safe Families for Children
Royal Family Kids Camp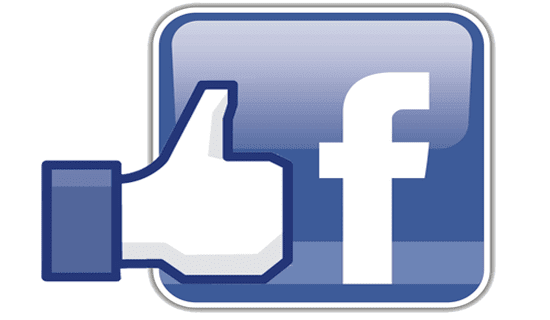 LIVE STREAMING ON FACEBOOK…
After the extraordinary creative efforts of various members of our congregation and staff we are pleased to announce that our Sunday Services have been streaming live from our Facebook page: Trinity Life Center, Las Vegas, NV. If circumstances prevent attendance to a live service or friends and family across the country wish to view our worship service, streaming begins at approximately 10:30 am every Sunday morning. 
THIS WEEK AT MT. MOVERS…
THIS WEEK AT MT. MOVERS…our weekly Thursday Mt. Movers prayer ministry will begin at 9am with Henry & Amy Entendencia giving the first hour devotional. These weekly prayer sessions have always attracted some of God's choice "Prayer Warriors" and those who are growing into that ministry. Come join Pastor Barbara.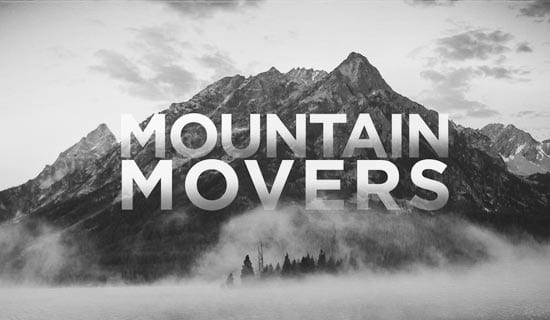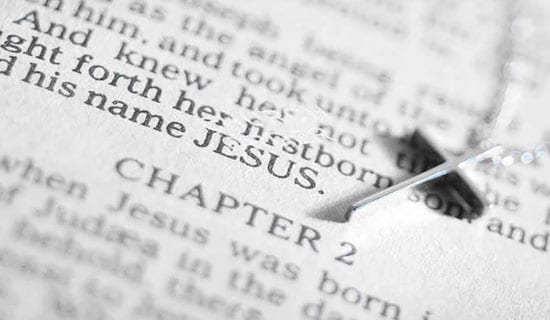 THE 50 COMMANDS OF JESUS…
BIBLE TEACHER, DORIAN TRAVERS…will resume his Sunday morning class, "The 50 Commands of Jesus" on Aug 11th at 9 am in the classroom behind the Sanctuary platform. And as Pastor Kelly winds down his teaching on Wednesday evenings at 7pm,  Pastor Travers will begin a new series on the 31st. These are great opportunities to get into the Word with exceptional studies taught by exceptional Bible teachers. We invite you to join in.
THE START OF THE NEW SCHOOL YEAR…
is not all that far away. Aug 12 school will begin in Clark County. This year we are planning a graduation party during the 9am Sunday School on Aug 11. Kindergarten through grades 6 will meet in KidZone and celebrate their advancement to the next grade and meet their new teachers. If your youngster has been attending classes this year or you feel it's time for them to start attending Sunday School be sure to bring them for this special celebration and orientation.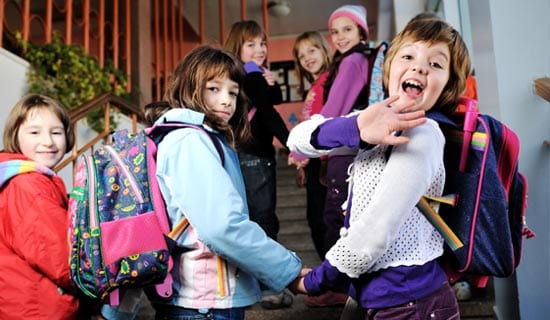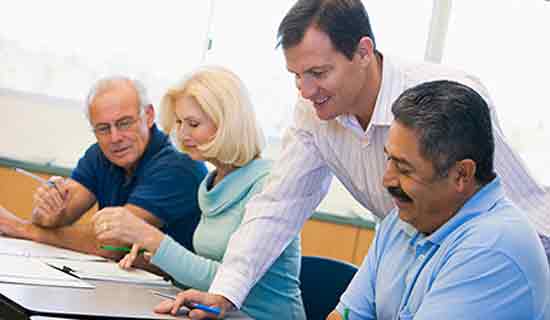 CITY IMPACT CENTER – ADULT NIGHT SCHOOL…
Registration is now open at https://csn.augusoft.net for HSE & ELA classes. HSE classes start Sept., 6-9 pm and ELA classes will begin Sept., 24, 9 am-12 pm & 6-9 pm. Registration is on a first come, first served basis.
BIG BEAR MARRIAGE RETREAT…
This annual fall event is scheduled for September 20-22, 2019 and accommodations will be at the Robinhood Resort in Big Bear, CA. It's not too early to begin making plans to attend. This year's topics will include,
I Loved You Then, I Love You Now, I Love You Forever
Why We Got Married.
Detailed flyers are now in the lobby and the sign-up deadline is September 1st.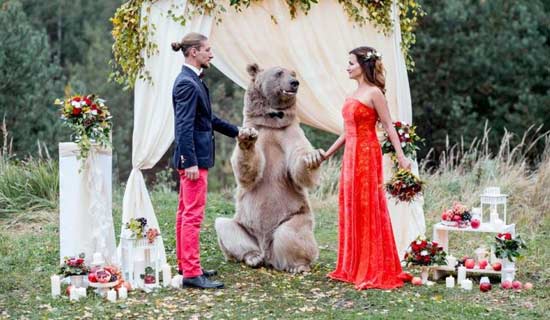 Come join us this week for Worship!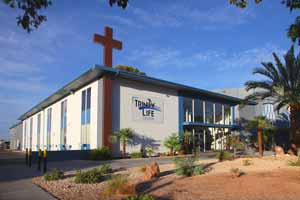 Trinity Life Center
1000 E. St. Louis Avenue
Las Vegas, NV 89104
Office Hours:
Tue – Fri  9 am – 5 pm
SERVICE TIMES
Sunday
9:00 AM – Insights Prayer Service / Connect Point Sunday School Classes
10:00 AM – Sunday Worship Service
Wednesday
7:00 PM – Connection Wednesdays
Questions? Call 702.734.2223
Catch up on sermons anywhere.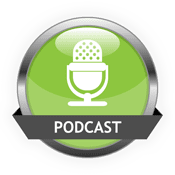 Select a recent podcast >>>>>
or
"Trinity Life Center is a church that believes
in the teachings of the Bible."
We offer regular activities for families and anyone who wants to grow in the knowledge of God.
We believe the healthiest Christ-Followers are involved in 4 weekly activities:
A time of celebration with the Body of Christ;
Small group setting to learn, interact and grow;
A place to serve and
A Corporate prayer meeting.
This is your e-vite to our prayer gathering every Sunday morning at 9 am!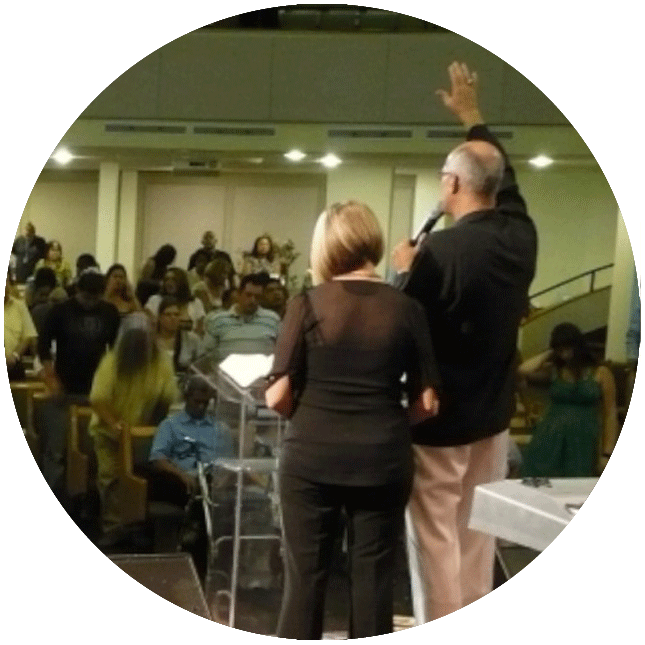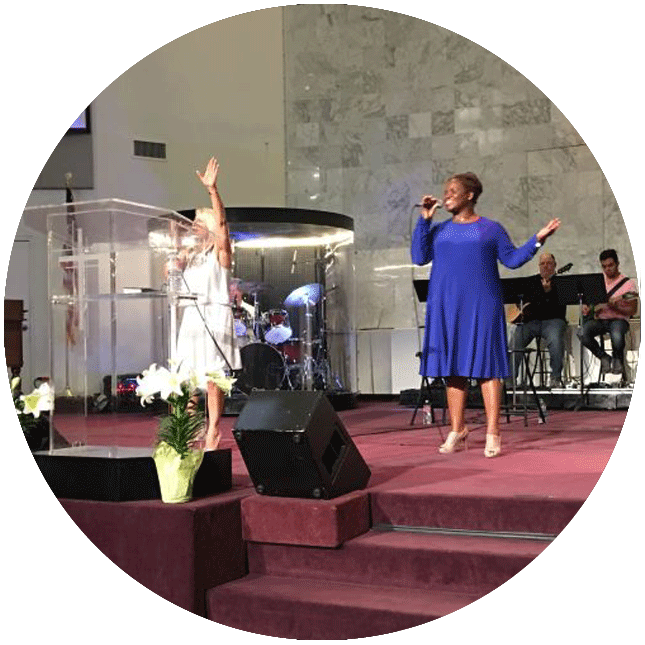 CONTACT US
Trinity Life Center
1000 E. St. Louis Avenue
Las Vegas, NV 89104
Office Hours:
Tue - Fri  9 am - 5 pm
Phone: 702.734.2223
E-mail: Info@trinity-life.org
SERVICE TIMES
Sunday
9:00 AM
Insights Prayer Service
Connect Point Sunday School Classes
10:00 AM
Sunday Worship Service
---
Wednesday
7:00 PM
Connection Wednesdays
OUR MISSION
To be a community of believers, prayerfully committed to making disciples of all nations who will discover and utilize their God-given gifts in ministry to others.