2022-12-11 Kid Zone "Love In Action" Pastor Mike Husli
Join Pastor Mike and his puppet friends in this lesson on loving others. The puppets demonstrate compassion to the homeless, and Pastor Mike takes you on a visit to the City Impact Center Food Bank. Games, music, videos and more in this week's KZ lesson
Scripture: There is faith, hope and love, but of these three, the greatest is love. 1 Corinthians 13:13
The Nativity From Kid Zone
Merry Christmas parents, just letting you know that your wonderful kids will be performing once again. They will be singing and presenting a short description of Jesus birth, December 11th in the 10am service. Have your child review this medley of songs below. These songs can be found on YouTube. Just enter the title below in the search window of YouTube for your child to listen to them.
Songs to learn:
On YouTube: "Turn up the fun performers" Christmas Medley – split track.
On YouTube: Video presentation – "Christmas Nativity Play." – Revival Children's Voices.
Mandatory Practices:
Sunday December 4th during the 10am Kid Zone service.
Wednesday, December 7th 6:30pm – 8:30pm in the sanctuary.
December 11th Sunday, The actual performance. "Please arrive by 9am" in Kid Zone. Thanks!
Clothes to wear: Slacks for boys, long sleeve shirts, no pictures, or logos please on their clothes. Girls: White or light-colored leggings, dresses, Christmas colored tops. White shoes or sneakers for the girls would be nice.
Biblical characters: Wear open toe sandals or no shoes at all, and pant legs that will roll up. That means Joseph, Mary, Innkeeper, shepherds, Wisemen, and all Angel.
Thank you, Pastor Mike. 702-734-2223 or 702-845-3453 Cell Rev 2, Dec 2
Download the flyer here: https://trinity-life.org/wp-content/uploads/2022/12/Christmas-Play-2022-The-Nativity-003-1.pdf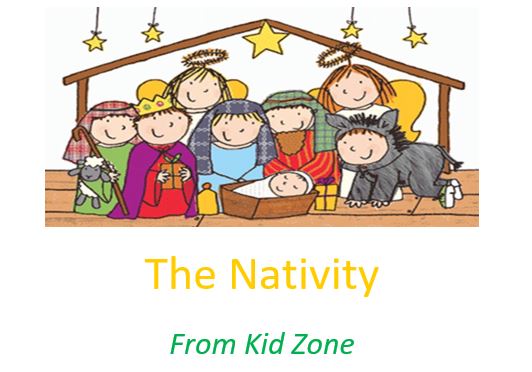 Children's Ministry – Kid Zone with Pastor Mike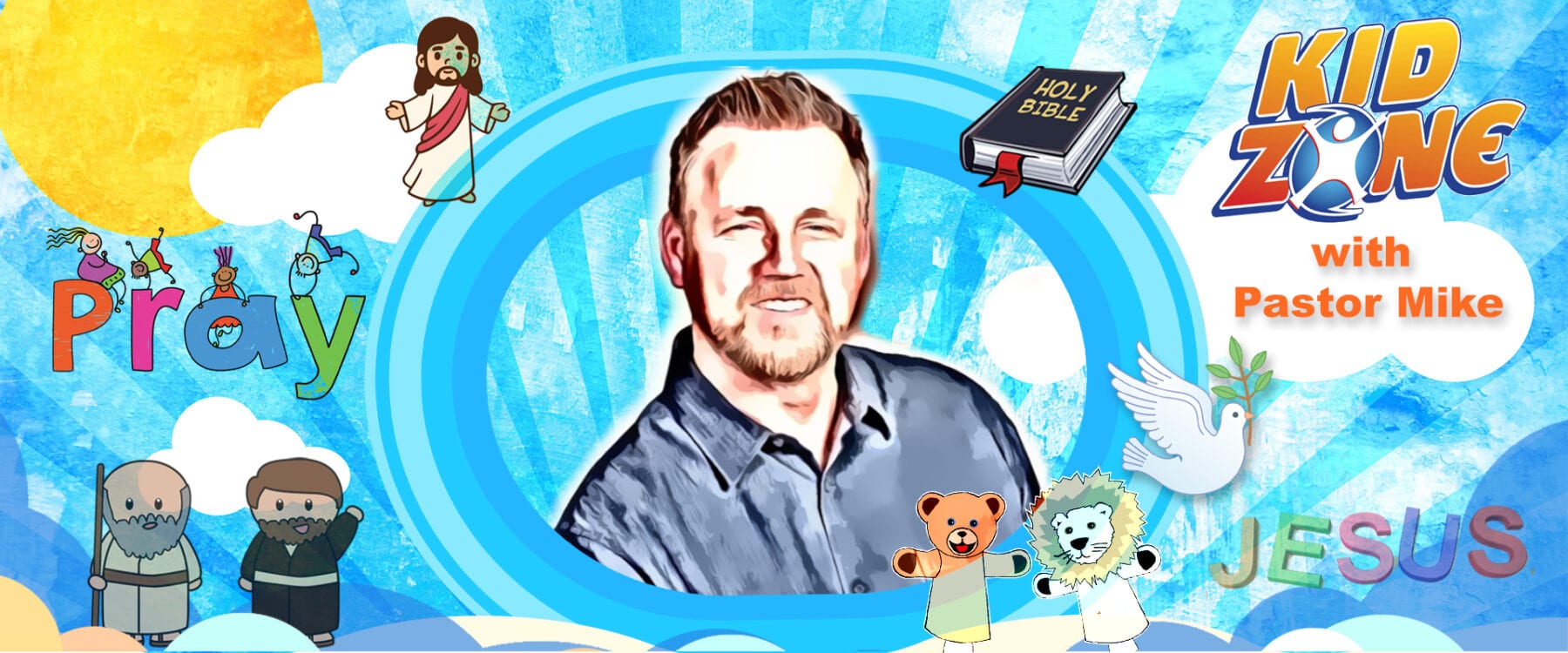 Building Kingdom Kids & Something to Think About
with Pastor Mike 
TLC VBS 2022 Spark Studios Presents
Something to Think About with Pastor Mike
"Carlos encourages Pastor Daniel."
Something to Think About with Pastor Mike
"Pastor Mike and Johnny make a joyful noise!"
Something to Think About with Pastor Mike
"Ready, aim, fire! Dad and the apple."
Something to Think About with Pastor Mike
"Pastor Mike and Johnny fly to Coney Island."
Something to Think About with Pastor Mike
"Pastor Mike memorizing Philippians 1:6."
Something to Think About with Pastor Mike
"Don't put important things off, do all things as unto the Lord."
Building Kingdom Kids with Pastor Mike
Reaping the Benefits
If you would like to access our complete archive of Kid Zone Video Episodes, press the button below:
Children's Ministry  Gallery – 2019
In Trinity's children's ministry we do more than just tell Bible stories, we are preparing your kids for the future. Here are some opportunities your child has:
Children's Ministry – Announcements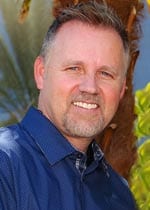 Kid Zone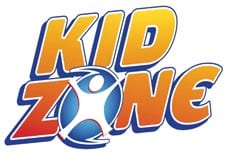 Kid Zone
We memorize scripture, sing songs, and play games. But, most of all we illustrate Biblical values through drama, puppets, objects lessons, and just have fun.
Mid Week Programs - Every Wednesday Night at 7pm
Mid-Week Programs
Rainbows Boys and Girls (Ages 3-4) Rainbows is our preschool club for boys and girls. Weekly requirements provide opportunities to achieve and receive awards. Character building Bible stories are presented weekly.
Girls Ministries (K-12)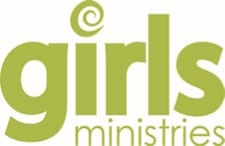 Girls Ministries (K-12th)
Our girls learn Bible verses, study Church doctrines, learn about missionaries and study family relations.
DAISIES ~ Kindergarten
PRIMS ~ 1st & 2nd Grades
STARS ~ 3rd & 5th Grades
FRIENDS ~ 6th & 8th Grades
GIRLS ONLY ~ 9th & 12th Grades
Boys Ministries - Royal Rangers (K-12)
ROYAL RANGERS Boys (K-12)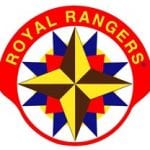 The Ultimate Adventure for Boys is called Royal Rangers. Royal Rangers is a ministry that reaches across the United States and in over 65 nations around the world. It motivates boys spiritually through Bible study and memorization, devotionals, and Christian role models. Boys are strengthened mentally by an advanced awards-based weekly program. Further, the boys increase their physical prowess by participation in age-specific activities and recreation. Finally, they are introduced to the church, community, and nature-related activities to develop their social skills and awareness.
We meet on Wednesday nights at 7:00 PM at Trinity Life Center Church right next to Baker Park. Become part of the Ultimate Christian Adventure and be a part of Royal Rangers today! Boys learn about God's great creation, study Bible verses and practice skills for camping and the great outdoors.
Ranger Kids representing kindergarten, first and second-grade boys.
Discovery Rangers representing third, fourth, and fifth-grade boys.
Adventure Rangers representing sixth, seventh, and eighth-grade boys.
Expedition Rangers representing ninth through twelfth-grade boys.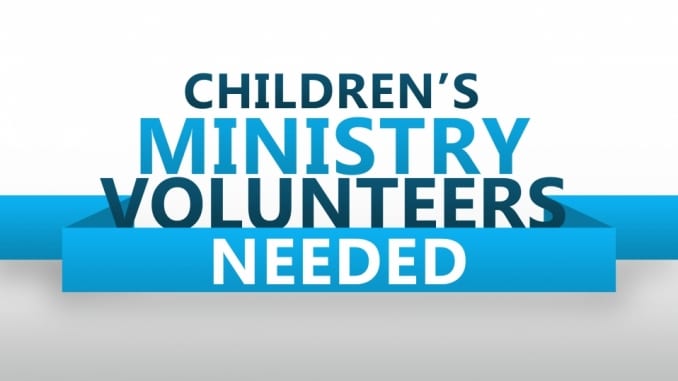 Looking for a place to minister for one and half hours a month?
That seems little, but it will mean a lot to children to see another adult in the classroom with them. We have openings in every area of Children's Ministries from Nursery to Missionettes and Royal Rangers to STITCHES Outreach. Give the gift of yourself to assist just one and a half hour per month on Sunday, Wednesday or Saturday.
Think about it.
For more information call Pastor Mike in the Church office.
Contact Information:
Pastor Mike Husli
MikeH@trinity-life.org
702. 734.2223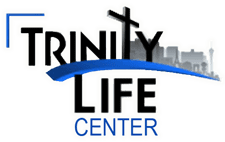 CONTACT US
Trinity Life Center
1000 E. St. Louis Avenue
Las Vegas, NV 89104
702.734.2223
E-mail: Info@trinity-life.org
OUR MISSION
To be a community of believers, prayerfully committed to making disciples of all nations who will discover and utilize their God-given gifts in ministry to others.
SERVICE TIMES
Sunday Morning
9:00 am
Insights Prayer
Connect Point - Only Adult classes will be back June 28th. Children classes TBA.
10:00 am
Sunday Worship Service - Join Us Live and Online For Sunday Morning Services!  
---
Wednesday Night
7:00 - 8:00 pm
The 2:42 Club  -  Join Us On Line Wednesday Night Via Zoom!  
---
Thursday Morning
9 am - 11am
Mountain Movers - Sanctuary - Join Us Live Thursday Mornings with Pastor Oretta!
---