Family Life Solutions – Our Motto:
"Healthy Couples make Healthy Families"
It is our goal to provide opportunities for couples to learn together, laugh together and grow closer to each other and God. We believe that marriage is the oldest and most sacred institute that God has given us. Here at Trinity Life Center, we want to equip the men and women with the tools to become the spouses God created us to be.
We teach you how to romance, encourage, and strengthen one another, to become one as you serve the Lord and serve one another. For your family to be healthy you first need to care for the health of your marriage.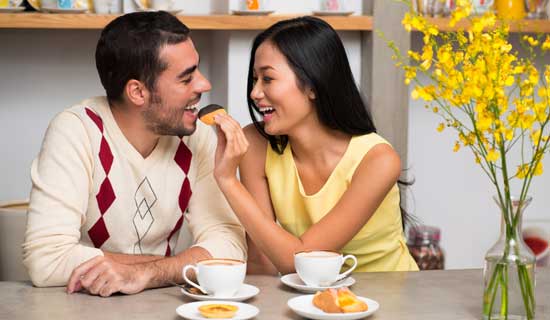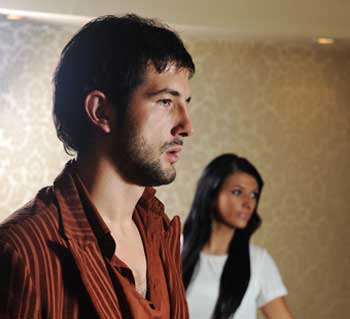 Family Intervention
Help is Here – Don't Hesitate to Call!
If you are going through marital struggles or having a difficult time in your family, and would like some help, please don't hesitate to call Pastor Vic or Sara. They are available 24/7 to help and minister to you. They can meet with you in the evenings or on the weekends.
Don't be ashamed; if you need help, get it!
FAMILY LIFE MINISTRIES – ACTIVITIES AND EVENTS
Here are just some of the Family Life activities and events we have throughout the year!  Block Party, Family Camp, Marriage Seminars, National and Local Hikes and picnics, Family Food Drive, Toy Drive, Christmas Breakfast, Valentines Banquet, Marriage Retreat Cruises, 4th Of July Picnic, Mi-Amigo Getaway, Marriage Retreats/Seminars, and much more!  For more information contact Pastor Vic or call the church office at 702-734-2223.
Family Life Upcoming Events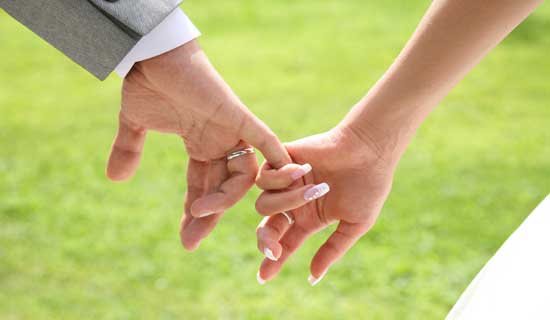 Divorce Proofing Your Marriage
Friday, January 19 from 6 pm to 9 pm
Presented by Family Life Ministries—We invite you to join Pastor Vic and Sara for this special marriage seminar. Spend the evening with your spouse learning valuable tools that will help you build a stronger, thriving marriage. This seminar is open to 25 couples. A beautiful meal will be provided. Pastor Mike will have an activity planned for the kids! Sign up in the lobby!
CHURCH FAMILY PHOTO DIRECTORY
Do you know the names of the people sitting around you? We can make the answer to that question, yes!  Help us build a tool that will put names with faces.  Be a part of our new CHURCH FAMILY DIRECTORY.  We'll need YOU to make it happen.  We are now scheduling photo appointments (Feb 27 - Mar 3) for families, single adults and married couples alike…in another word: EVERYONE!!   Sign up in the lobby or online!
To schedule your session online, go to the online appointment scheduler and follow the steps outlined on their webpage.
Baja Marriage Cruise March 5th – 9th
Family Life Ministries
Join Pastor Vic and Sara for a beautiful Baja Marriage Cruise to Baja California stopping at Catalina and Ensenada. The ship will depart Monday, March 5 and return Friday, March 9. The cost is $775.00 per couple for an outside cabin (with window). Grab a flyer in the lobby or see Pastor Vic or Christina.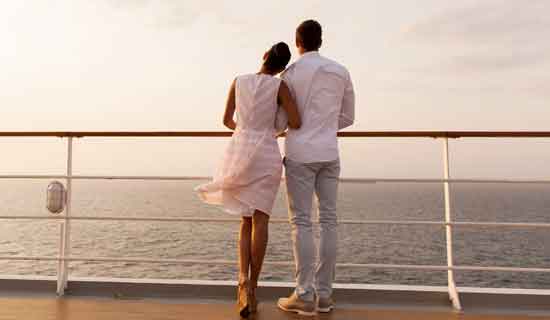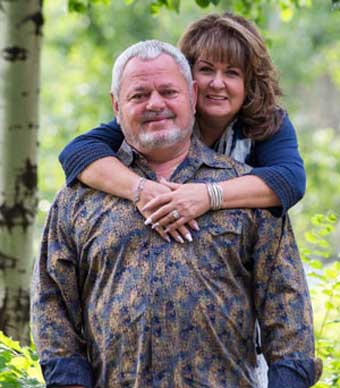 About the Family Life Ministry Team
Pastor Vic Caruso is the Senior Associate Pastor here at Trinity Life Center. He has been on staff since 1985. Pastor Vic was saved from the Las Vegas' lifestyle while working as a Bellman for many years. He considers his call to Las Vegas a lifetime call. Pastor Vic has two passions. The first is to preach the gospel. The second is to serve. He also oversees many areas including special events, advertising, and PR. He oversees the Pastoral Staff, ministry leaders, and support groups.
Sara Caruso is part of our visitation team for hospital visits, counseling, and Women's Wednesday Night teachings.
Pastor Vic and his wife Sara, have been married for over 32 years. They have four wonderful children, Gina, Vic jr., Carl, and Sammy. Also, they have one grandchild. Jordan Caruso.
Children are a Precious Gift of God
We are accountable for their well-being; we believe that the life we live, the way we live, and the way we love our mate will reflect and ultimately determine the kind of spouse that our children will one day become to be.
OVER 50% OF ALL MARRIAGES END IN DIVORCE (Christian or not).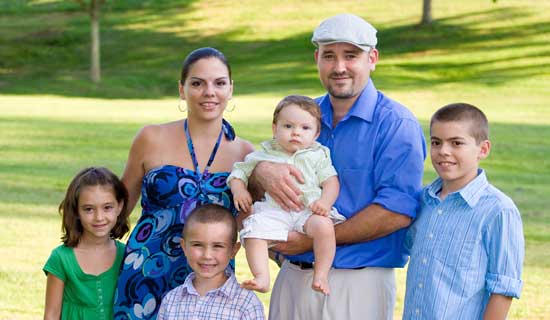 CONTACT US
Trinity Life Center
1000 E. St. Louis Avenue
Las Vegas, NV 89104
702.734.2223
E-mail: Info@trinity-life.com
SERVICE TIMES
Sunday
9:00 AM
Insights Prayer Service
Connect Point Sunday School Classes
10:00 AM
Sunday Worship Service
---
Wednesday
7:00 PM
Connection Wednesdays
OUR MISSION
To be a community of believers, prayerfully committed to making disciples of all nations who will discover and utilize their God-given gifts in ministry to others.