We are a Bible-believing church located in the heart of Las Vegas.
Sunday, July 22
Pastor Barbara Potop
"Blessed and Highly Flavored"
Galatians 5:22,23
For the rest of the summer, we are going to have the incredible privilege of hearing our Pastoral Staff preach. As you know, we have the finest Staff on the planet and they are all wonderful speakers. This week Pastor Barbara is preaching.
Join us Sunday morning at 10 am as we explore the book of Galatians and study God's Word with Pastor Barbara.
Download July 22nd Bulletin (pdf)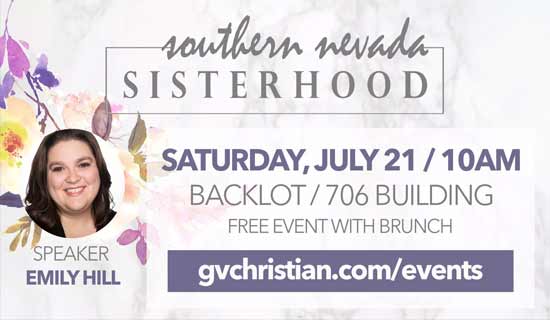 A  SISTERHOOD EVENT – Sat July 21st
This year the event will be hosted by our Fellowship, the Assemblies of God, on Saturday, July 21st from 10am-12pm @ Green Valley Christian Center located at 711 Valle Verde Court, Henderson. The guest speaker will be Emily Hill and brunch will be included at no cost.  There will be a gift for all who attend and a drawing for door prizes. For more information, please pick up a flyer at the info desk.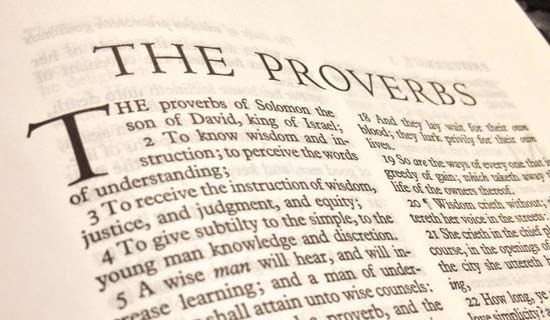 SUNDAY MORNING INSIGHTS 9 am
Please join with Pastors Randy, Vic and Dave as Vic prays through the Scriptures. Join us for this series and all the blessings that come from learning how to pray God's Word. We also have different classes that you can attend through Connect Point. Pick up a Connect Point Class Catalog in the lobby or download it here: Connect Point 2018 – Summer Fall Catalog,  and choose the class best suited for you.
SUMMER SCHOOL OF THE BIBLE…continues this Wednesday evening at 7 pm in the Sanctuary with our own Pastor Dorian Travers and Pastor Dr. Rae Kelly sharing the pulpit.  Come for a rewarding time in the Word of God.  Pick up a flyer at the information desk or download it here: Summer School of the Bible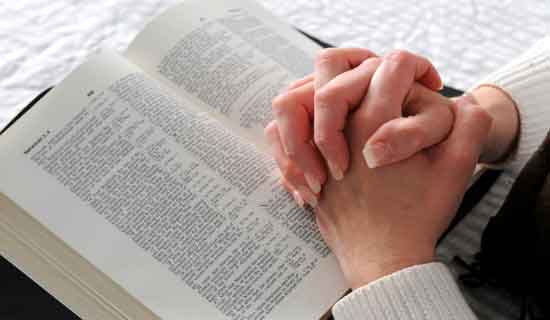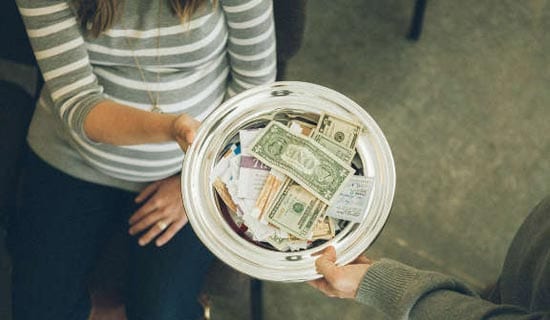 Real Hope Women's Ministries Offering – July 29th
REAL HOPE WOMEN'S MINISTRY OFFERING…traditionally takes place four times a year (formerly known as the Penny Fund). July 29, the offering will be taken and will benefit single mom training resources and scholarships for International students. Prepare your heart for "Real Hope"!
YOUTH "GOD ENCOUNTER" WEEKEND – Aug 3-4
Our Youth Group is having their third "God Encounter" Weekend from Friday, August 3 through Saturday, August 4. "God Encounter" weekend is a time for worship and prayer and for kids to go deeper with God than they've ever gone before. They will also have the opportunity to hear from Pastor Randy as he leads our Saturday morning session on prayer. Our kids won't want to miss this! See Pastor Daniel for more details.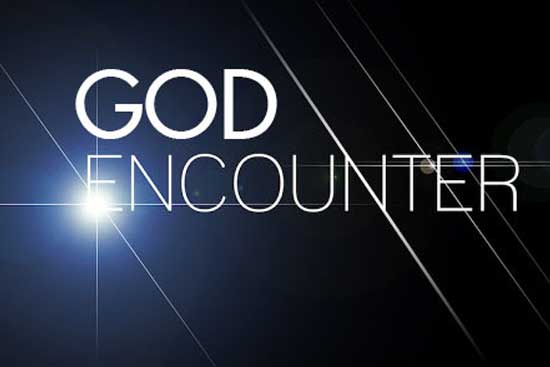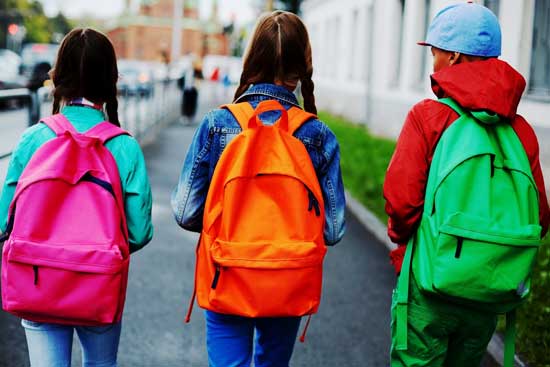 Free Backpacks and School Supplies
for Kids in Grades K-12
Our City Impact Center announced that it will be giving out over 200 free backpacks full of school supplies at the CIC gym located at 950 E. Sahara Avenue on Saturday, August 4th.  Doors will open at 9:30 am and breakfast snacks and juice will be provided. Download the City Impact Kids Backpack Event flyer for more information.
Go to the information desk in the lobby after services on July 22nd to get a ticket.
CITY IMPACT CENTER ANNUAL GOLF CLASSIC – Sept 18
This year's event will be held Sept. 18th at the Spanish Trails Country Club. Registration will be at 11:30 am and the shotgun start will begin at 12:30 pm. Registration forms are available at the info desk. This is a stand out event that helps support the many dynamic CIC programs benefitting so many lives in our community.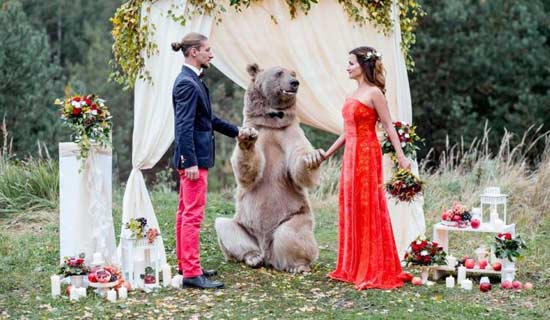 Big Bear Marriage Retreat, Sept 21-23
Sept 21-23 at $375 per couple.  It's months away but we want to make sure you put it on your calendar,  You don't want to miss 3 days and 2 nights of romance, renewal, and teachings to bring you closer to your mate. Only 7 spots left out of 18.
A Big Bear Marriage Retreat flyer with additional details is available in the lobby, or you can download it in pdf format: Big Bear Marriage Retreat flyer.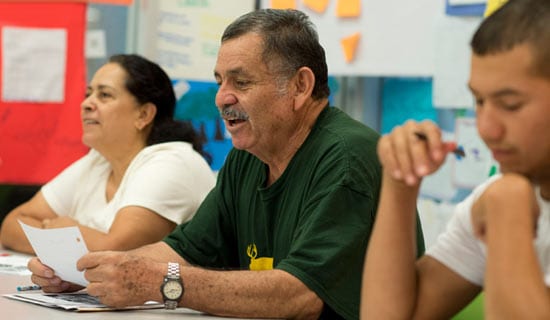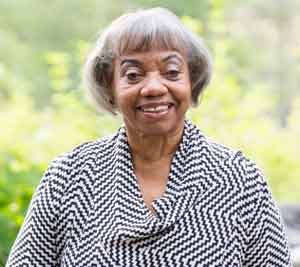 BASIC CHRISTIANITY & MT. MOVERS SUMMER HIATUS
Our own dear Pastor Barbara will be taking a much-deserved vacation the entire month of August, which means her class will resume Sunday, September 2nd and Mountain Movers will return to their regular schedule on Thursday, September 6th.
SPECIAL FOOD PANTRY VOLUNTEER….
Needed on Wednesday mornings from 9 am-11 am. 
Our CIC Urban Food Bank currently serves approx. 250 families per week. We are in need of someone to go to Great Buns Bakery located @ Tropicana and Pecos each Wednesday at 9 am, ensuring we always have bread for our families. If you would like to be that person, please contact Pastor Vic or call the office at 702-734-2223.
We are also looking for volunteers to help us in the food bank every Wednesday and Thursday from 9 am – 2 pm. If you would like to help, please let us know. Thank you!.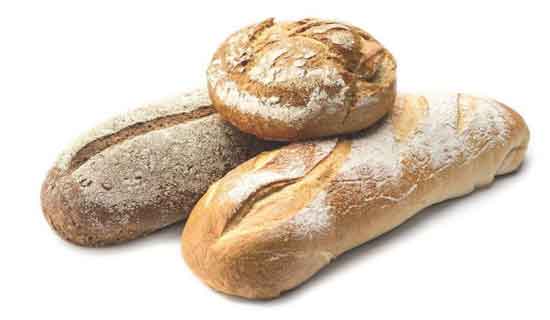 Come join us this week for Worship!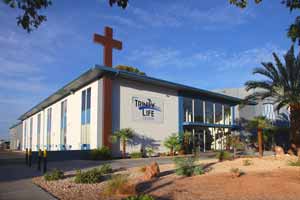 Trinity Life Center
1000 E. St. Louis Avenue
Las Vegas, NV 89104
SERVICE TIMES
Sunday
9:00 AM – Insights Prayer Service / Connect Point Sunday School Classes
10:00 AM – Sunday Worship Service
Wednesday
7:00 PM – Connection Wednesdays
Questions? Call 702.734.2223
Catch up on sermons anywhere.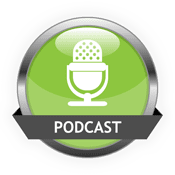 Select a recent podcast >>>>>
or
"Trinity Life Center is a church that believes
in the teachings of the Bible."
We offer regular activities for families and anyone who wants to grow in the knowledge of God.
We believe the healthiest Christ-Followers are involved in 4 weekly activities:
A time of celebration with the Body of Christ;
Small group setting to learn, interact and grow;
A place to serve and
A Corporate prayer meeting.
This is your e-vite to our prayer gathering every Sunday morning at 9 am!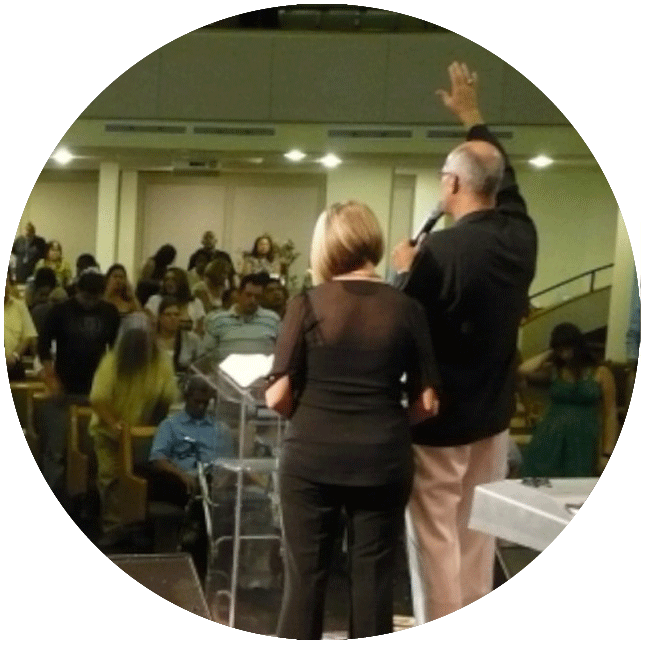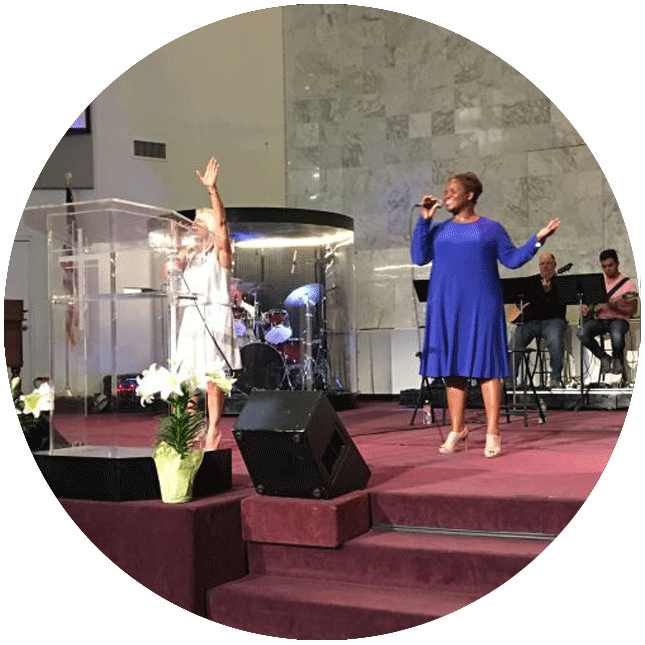 Trinity Life Center
1000 E. St. Louis Avenue
Las Vegas, NV 89104
We would love to hear from you.