We are a Bible-believing church located in the heart of Las Vegas.
Sunday, June 17
Special Guest Speaker: Ashley Silverii
"Lessons From Jo: Being the Man/Father God
has Called/Created You to Be"
Genesis 37
HAPPY FATHER'S DAY!  What a great day, I have always loved this day.  My Dad, Bracy I. Greer, had such a huge influence in my life. I can't wait to see him again. Thanks to all the Dads who have taken the charge to lead your family, and take them, not just send them to church. You have led by example, and you have done it well. Strong churches strengthen the very fabric of society, and you men have a lot to do with that.
Pam and I are thrilled to have our middle daughter, Ashley Silverii, here with us as our special guest speaker today.  I have often told people what a joy it is to have the privilege of preaching God's Word, but it's like ten times better to sit and hear one of your kids speak! I have that honor and privilege today.
INSIGHTS SUNDAY MORNINGS 9 am
Please join with Pastors Randy, Vic and Dave as Vic prays through the Scriptures. Join us for this series and all the blessings that come from learning how to pray God's Word. We also have different classes that you can attend through Connect Point. Pick up a Connect Point Class Catalog in the lobby and choose the class best suited for you.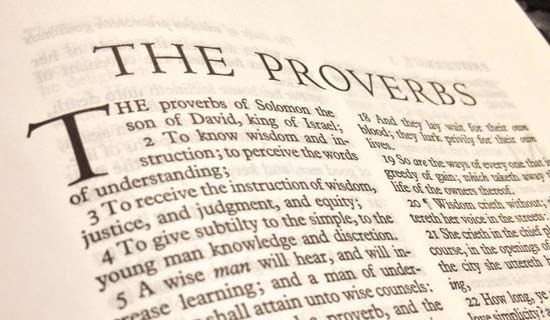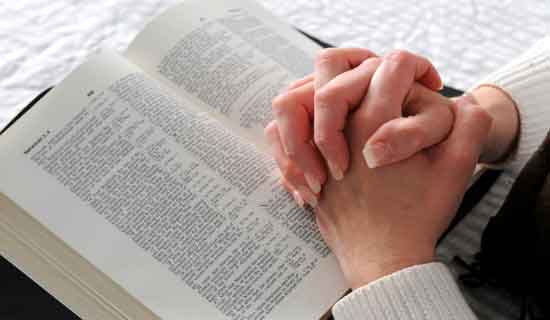 Summer School of the Bible – Now in Session!
SUMMER SCHOOL OF THE BIBLE…is now in session every Wednesday evening at 7 pm in the Sanctuary. We are pleased that our own Pastor Dorian Travers and Pastor Dr. Rae Kelly are sharing the pulpit. Both of these men carry ministerial credentials with the Assemblies of God and are imminently qualified instructors of the Word of God. Friends, we can't emphasize enough how powerful these sessions promise to be. You'll want to make plans to be there.!  Download the flyer: Summer School of the Bible 
SUMMER CAMP FOR KIDS
City Impact is hosting a 6-week summer camp for our TLC kids, ages 5-11yrs & will run Tuesday-Thursday from 12-4pm, June 19-July 19. Parents may drop-off/pick-up their kids in the church courtyard. No fee, but there'll be lots of fun and great activities. App/release forms are at the info desk in the lobby. See or call Pastor Mike at 702-734-2223.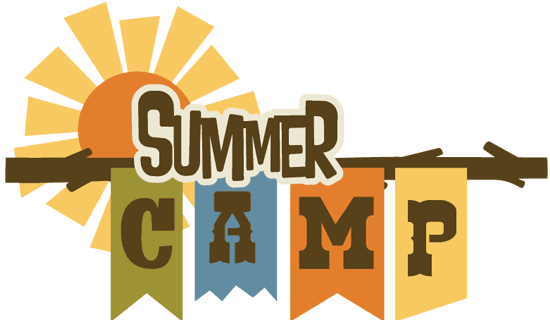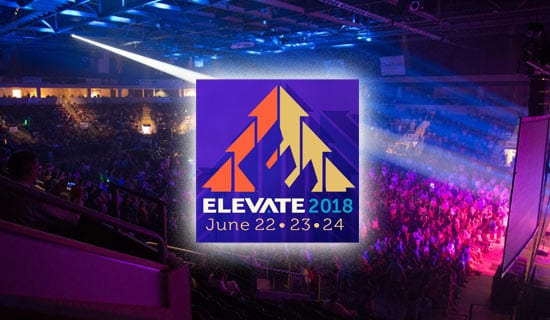 Elevate Worship Music Festival
Grand Canyon University – June 22-24
Hey Young Adults! We are traveling to the Elevate Worship Music Festival at Grand Canyon University from June 22-24). The cost will be $150 for the trip and bring cash for meals. Transportation will be provided. For additional details please contact Pastor Oretta at (702) 561-1070 or Grace (702) 283-1472, or the church office (702) 734-2223.  See y'all there!
Download the flyer: Relentless Trip and Elevate Music Festival
HOME FELLOWSHIP PRAYER GROUPS
Next meeting – Sunday, June 24 at 5 pm
Please check the display in the lobby for a location near you. Try and get together with your fellow brothers and sisters to study the Word and pray for each other.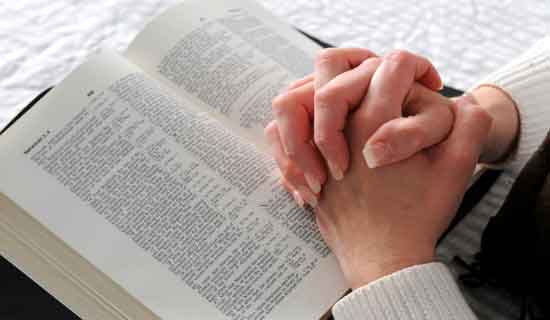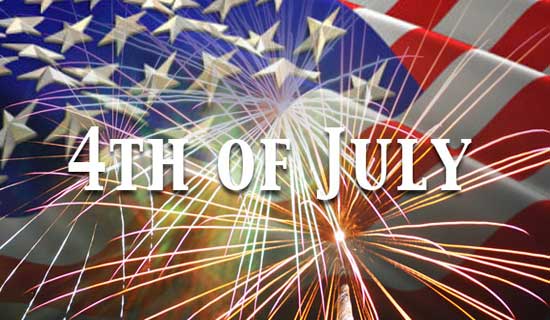 WEDNESDAY, JULY 4TH
There will be no night church service for either adults or children, but we will see you back on Sunday morning! We hope you have a wonderful Independence Day with your loved ones.
Daughters of the King Retreat – July 6-8
Ladies, we'll be going to San Diego, July 6-8th. Guest speaker will be our own Sylvia Mills. Saturday, we'll spend the day at Sea World! Pick up a flyer at the info desk.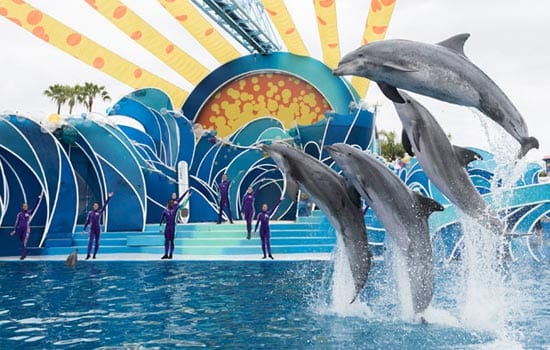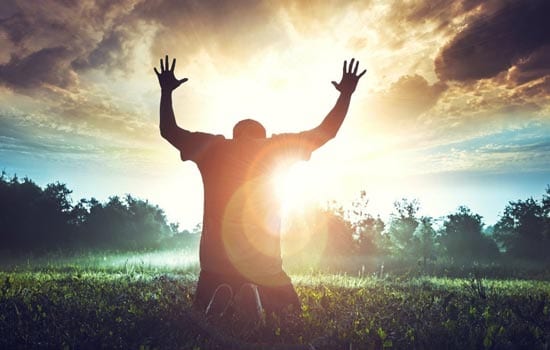 Standing in the Gap – July 12th – 14th
The entire Trinity Life Center staff is gearing up for a series of meetings designed to shake the pillars of heaven with intentional prayer and fasting. July 12th to the 14th, Mohan C. Lazarus of Jesus Redeems Ministries is coming from the nation of India to lead us in…STANDING IN THE GAP for the times for which God's Spirit is determined to prepare us. Flyers with additional info may be found at the info desk
Big Bear Marriage Retreat – Sept 21-23
Sept 21-23 at $375 per couple.  Yes, it's months away but we want to make sure you put it on your calendar now at home AND…at work. You don't want to miss 3 days and 2 nights of romance, renewal, and teachings to bring you closer to your mate. Only 12 available spots.
A Big Bear Marriage Retreat flyer with additional details is available in the lobby, or you can download it in pdf format: Big Bear Marriage Retreat flyer.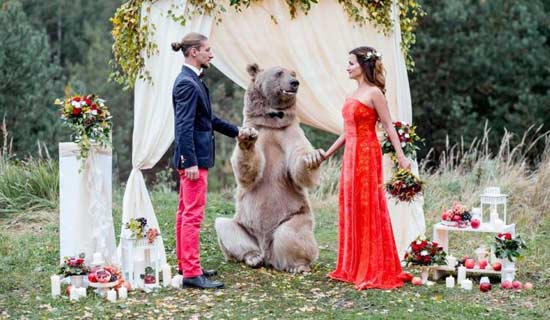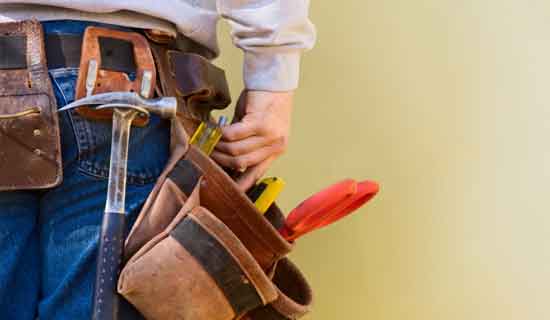 FACILITY MAINTENANCE PERSON NEEDED
Hi Family – we are currently looking to hire a facility maintenance person for our 5-acre campus. Basically a handyman proficient in carpentry, plumbing—plastic and metal, painting/drywall, basic sheet metal, and some electrical. Would also like to have someone familiar with HVAC. See Jim Firzlaff or call him at 702-205-3103.
ELECTRONIC GIVING – GIVE+
For those of you who give online, we have a new "text to give" number. Be sure to pick up a copy of the quick guide at the info desk or speak with Pastor Jimmy. You can also download the app GivePlus+ and follow the instructions. Welcome to the 21st century way of giving! Thanks!
Come join us this week for Worship!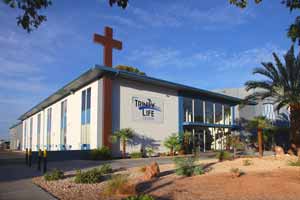 Trinity Life Center
1000 E. St. Louis Avenue
Las Vegas, NV 89104
SERVICE TIMES
Sunday
9:00 AM – Insights Prayer Service / Connect Point Sunday School Classes
10:00 AM – Sunday Worship Service
Wednesday
7:00 PM – Connection Wednesdays
Questions? Call 702.734.2223
Catch up on sermons anywhere.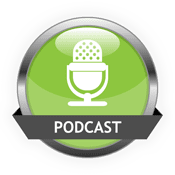 Select a recent podcast >>>>>
or
"Trinity Life Center is a church that believes
in the teachings of the Bible."
We offer regular activities for families and anyone who wants to grow in the knowledge of God.
We believe the healthiest Christ-Followers are involved in 4 weekly activities:
A time of celebration with the Body of Christ;
Small group setting to learn, interact and grow;
A place to serve and
A Corporate prayer meeting.
This is your e-vite to our prayer gathering every Sunday morning at 9 am!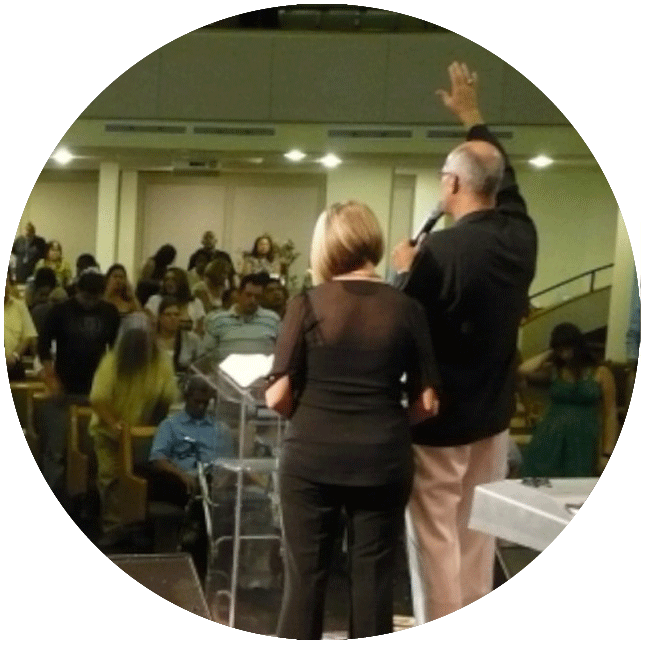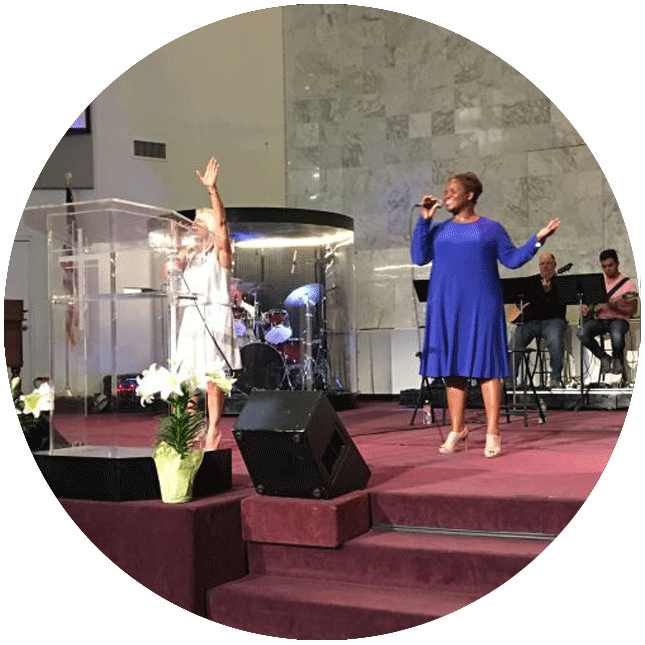 Trinity Life Center
1000 E. St. Louis Avenue
Las Vegas, NV 89104
We would love to hear from you.