We are a Bible-believing church located in the heart of Las Vegas.
Sunday, March 18th
Pastor Randy Greer
"The Place of the Skull"
Mark 15: 22, 24, 26, 33, 34, 37, 45, 46, 47 (NLT)
As we wrap up our time in the great Book of Mark, today we come face to face with the key ingredients that make up the greatest message taught in the Bible. Jesus Christ died for the sins of the whole world. He was buried. Three days later He came back to life, having conquered death, hell, and the grave once and for all.  Join Pastor Randy for this important message.
INSIGHTS SUNDAY MORNINGS 9 am
Please join with Pastors Randy, Vic and Dave as Vic pray through the Scriptures.
Join us for this series and all the blessings that come from learning how to pray God's Word.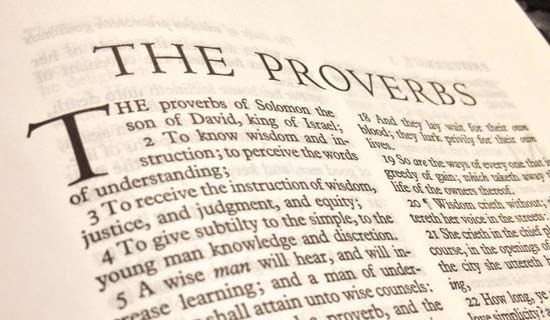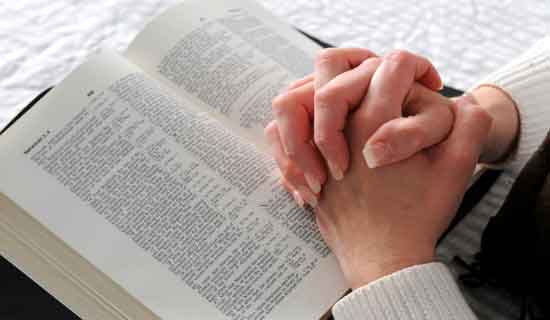 DAUGHTERS OF THE KING, & MEN'S MINISTRY
Breakout Sessions have started!  Join us on Wednesdays at 7 pm. The WOMEN'S MINISTRY is studying, STEADFAST LOVE: A STUDY OF PSALM 107 and the MEN'S MINISTRY is studying the CONQUER SERIES, PT2. It's certainly not too late to join one of these amazing studies. We look forward to seeing you there.
Photo Shoot Update!
We are pleased to report last week's photo shoot for our new church directory was a great success. Thanks to everybody who participated. While the turnout was amazing!  Believe it or not, we still have quite a few who weren't able to be there. And since we're determined to include as many as possible, we've decided to do our own second photo shoot before and after services on Sunday, April 1st, and April 8th. Now, these will be very, very quick with one, maybe two shots per person or family. In fact, Pastor Larry Wayne will have a sign-up list out on the information desk today so be sure to see him.
Thanks to everyone for doing their part to make this project a great success!!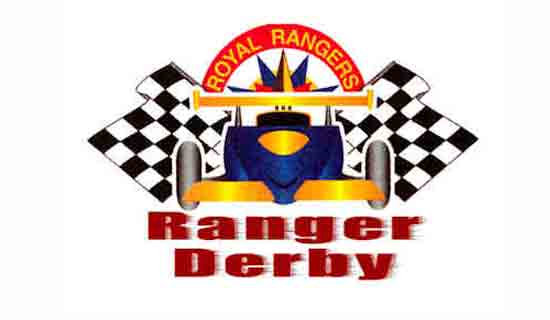 Royal Rangers Derby Race – March 24th
March 24 at 8 am and March 28 7 pm in Kid Zone.
Royal Rangers'  motto is to "evangelize, equip and empower the next generation of Christ-like men and lifelong servant leaders."
Please call the church office at 702-734-2223 and ask for Pastor Mike for further information.
CITY WIDE UNITY PRAYER
The earnest prayer of a righteous person has great power and produces wonderful results."  James 5:16
Mar 24 – 8 am, Victory Outreach, 3375 S. Mojave Rd Las Vegas, NV

Mar 31 – 8 am, NEW BETHANY, 1229 W Owens Ave Las Vegas, NV
Prayer can be the pathway to needed insight, understanding and guidance for our human and spiritual concerns. Let's join together in prayer for our country, city, state, our government officials and our hurting families. We are all in need of prayer. Help us!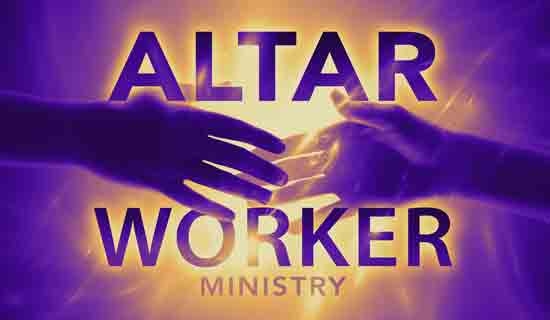 CALLED TO BE AN ALTAR WORKER??
Harold Hammond is providing valuable leadership to our ALTAR WORKER ministry and a class is being developed to train workers in assisting those who respond to Pastor's call to SALVATION at the end of his sermons. A Sign-up list is on the Information Desk in the Lobby or better yet please see Bro. Harold at the end of today's service.
CITY IMPACT – High School Equivalency (HSE) and English Language Arts (ELA) CLASSES
Registration is now open for both classes. . . You must register 6 pm at the following location:
Sahara West Center 2409 Las Verdes St, Las Vegas, NV 89102.
HSE classes 6 – 9 pm beginning April 9, 2018, and ends on June 14, 2018.
ELA classes 6 – 9 pm beginning April 17, 2018, and ends on June 7, 2018 Information sheet in the lobby.
BAPTISMAL SUNDAY – March 25th
We've decided to designate Palm Sunday, March 25 as a Baptismal Sunday. Several folks have indicated a desire to follow the Lord in Baptism already and if you would like to do as well please speak with one of the Pastors or Harold Hammond.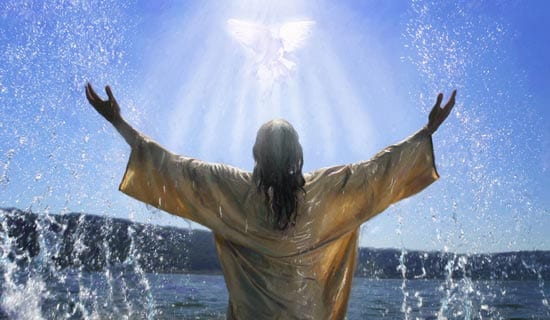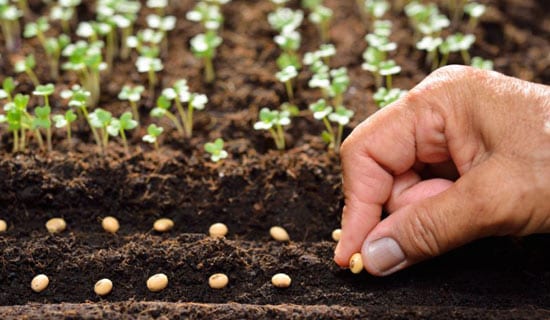 CAN YOU DIG IT? March 24th
Come join Sara Caruso and her team for a wonderful day as we dedicate our newly relocated Sonshine Urban Garden on March 24, 7 – 11 am. There's something for every-one—all ages welcome. Come ready to plant, paint and decorate as we enjoy an amazing day of service and fellowship. Beverages and snacks will be provided. Bring your hat, gloves, and sunscreen. See you there! Call Sara for details (702) 349-7223.
Building Baja:
Building a home on the cornerstone of Christ 
June 18—23 1 Week. 1 home built. Generations changed by YOU! Join us as we journey to Mexico to impact lives: theirs and YOURS! Build the home during the day and enjoy bonfires every evening. Free time activities include: Evangelism, beach, surfing, snorkeling, hiking…..and tacos! Only $600 (all inclusive) Easy payment plan available. Flyers in Lobby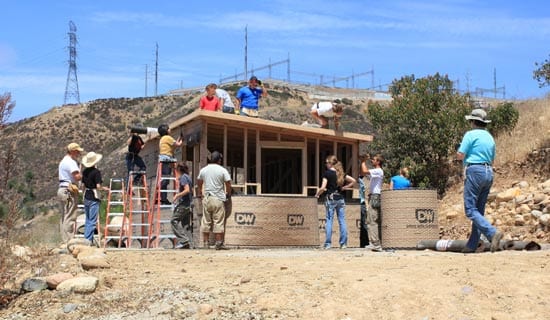 Las Vegas Hope and Healing (07:39)
Watch and share this powerful video about the impact the Oct 1 tragedy at Mandalay Bay had on our LVMPD police officers.  God is with our city, but there is a lot of pain that's still happening. Please continue to pray for us, we're gonna keep reaching out to our community, and we're gonna keep touching people's lives.
We do what we can to be available for the Las Vegas Metro Police Department at our church here in Las Vegas. We think they're one of the finest police departments in the nation and we felt like it would be best for us to express our care and our love by feeding them.  We are going to all eight LVMPD area commands over the next several months just to thank them for being there when we needed them most.
Donate To The First Responders Fund via PayPal or Tithe.ly!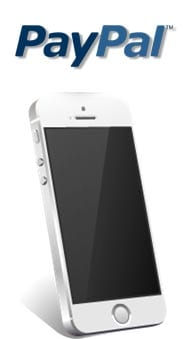 Donate Via PayPal!
If you would like to make a donation online (or with your cell phone), via PayPal (min donation $1) you can now do so using the PayPal Donate Now button below
Pressing the PayPal Donate Now button below will take you to the secure PayPal website, where you can complete the Donate To Trinity Life Center web giving form.  When giving, registering, or paying via PayPal, you do NOT have to create a PayPal account to make a one-time or recurring donation.  Enter the amount you would like to donate, then select "Donate with a Debit or Credit Card" if you do not wish to open or use a PayPal account. The window will expand, click on the "Add special instructions to the seller:" and please add a note that this donation is for the First Responders Fund.  Complete the PayPal form, press the blue Donate Now at the bottom of the form, and your donation will be processed!
Thank you for your kindness and generosity!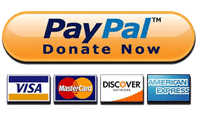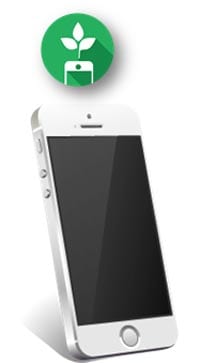 Donate Via Tithe.ly!
If you would like to make a donation online (or with your cell phone) via Tithe.ly (min donation $5) you can do so now by using the green "Give" button below.
Pressing the green Give button will take you to a secure popup web giving form.  When giving, registering, or paying via the Tithe.ly web giving form you do NOT have to create a Tithe.ly account to make a one-time or recurring donation.  If you prefer to use the mobile app (and extra features), click on these links for Android or iOS:  Tithe.ly for iOS | Tithe.ly for Android  Or you can search "Tithely" in your smartphone's app store. In addition to payment by credit or debit card, Tithe.ly also allows you to pay directly from your bank account.
Thank you for your kindness and generosity!
Come join us this week for Worship!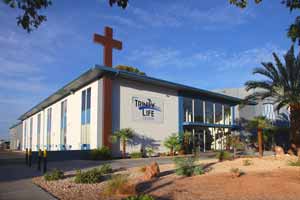 Trinity Life Center
1000 E. St. Louis Avenue
Las Vegas, NV 89104
SERVICE TIMES
Sunday
9:00 AM – Insights Prayer Service / Connect Point Sunday School Classes
10:00 AM – Sunday Worship Service
Wednesday
7:00 PM – Connection Wednesdays
Questions? Call 702.734.2223
Catch up on sermons anywhere.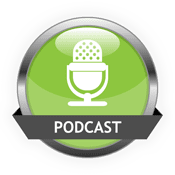 Select a recent podcast >>>>>
or
"Trinity Life Center is a church that believes
in the teachings of the Bible."
We offer regular activities for families and anyone who wants to grow in the knowledge of God.
We believe the healthiest Christ-Followers are involved in 4 weekly activities:
A time of celebration with the Body of Christ;
Small group setting to learn, interact and grow;
A place to serve and
A Corporate prayer meeting.
This is your e-vite to our prayer gathering every Sunday morning at 9 am!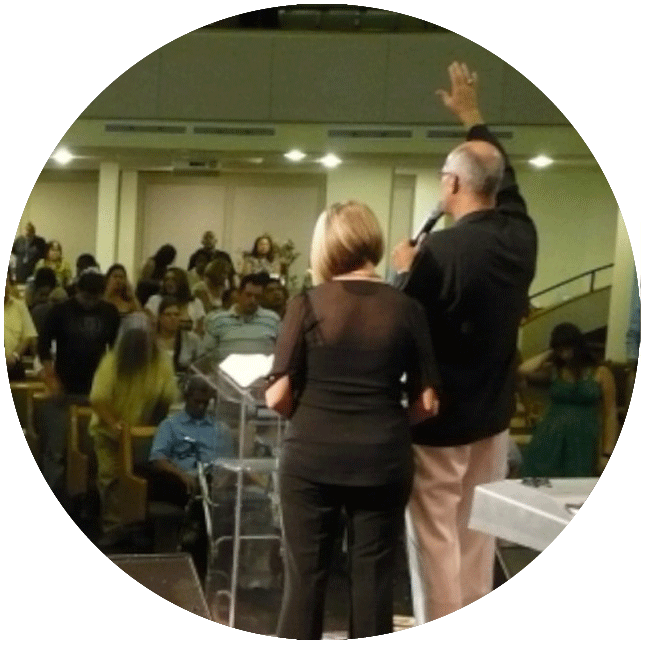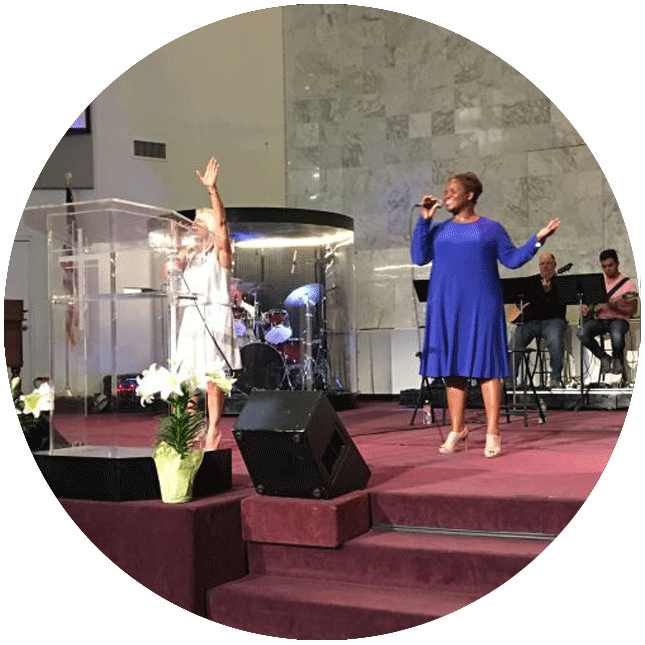 Trinity Life Center
1000 E. St. Louis Avenue
Las Vegas, NV 89104
We would love to hear from you.