We are a Bible-believing church located in the heart of Las Vegas.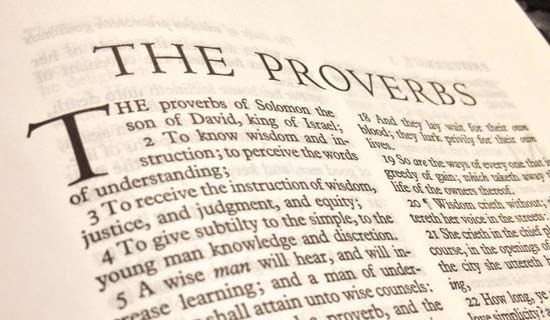 INSIGHTS SUNDAY MORNINGS 9 am
Please join with Pastors Randy, Vic and Dave as Vic prays through the Proverbs. Join us for this series and all the blessings that come from learning how to pray God's Word.

CONNECT POINT IS BACK IS SESSION…
All of our Sunday School classes are in full session at the Sunday 9 am hour. THERE IS A CLASS FOR EVERY SINGLE PERSON IN OUR CONGREGATION…from Toddlers, Elementary, Middle, and High School to four dynamic adult courses: MARRIAGE BUILDERS, BIBLE SURVEY, NUGGETS FROM THE WORD and BASICS OF CHRISTIANITY. Our faculty is stellar and each class is design for great interaction. One of the greeters or ushers can direct you to class location. If you prefer please talk to Larry Wayne, our Christian Ed Director or John Agan, our Sunday School Superintendent.   See You In Class!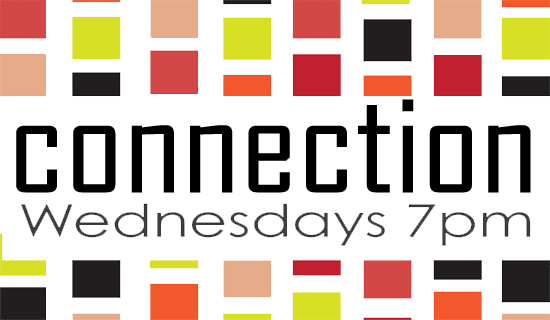 CONNECTION WEDNESDAYS 7 pm
Join us as Pastor Vic "Ponders the Parables." Wednesday night is Family Night so bring everyone. We have Royal Rangers, rooms 201, 202, 204 and Girls Ministries in room 203, as well as iGNITE for Teens with Daniel Kline, room 111.
City Wide Unity Prayer
"The earnest prayer of a righteous person has great power and produces wonderful results." James 5:16. 
January 27 – 8 am Trinity Life Center, 1000 E. St. Louis St Las Vegas
Let's join together in prayer for our country, city, state, our hurting families and our government officials. We are all in need of prayer, Help us!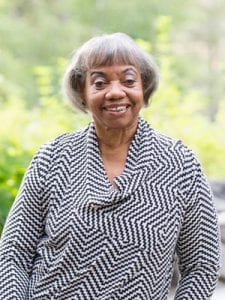 Basic Christianity
BASIC CHRISTIANITY
Join Pastor Barbara in Basic Christianity Connect Point class each Sunday at 9 am in the South Fellowship Hall.
Come and join us!
Tuesday Bible Study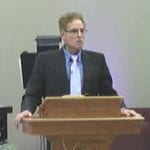 Join Dr. Bob Morey (www.faithdefenders.com) in his teachings of How to Study the Bible. Dr. Bob has a very humorous and witty approach to the in-depth insights from the Scriptures.
The class has been suspended for the interim period and is in the process of changing locations. Please contact Carol at the church office, 702-734-2223 x2010 to place your name on the list to be contacted closer to the restart date. Date and time of the restart of Bible Study to be announced.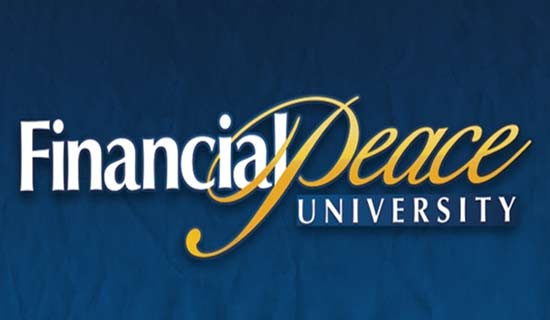 FINANCIAL PEACE UNIVERSITY
Began January 10 – 7 pm to 8:30 pm
Join Tony Espinoza for this special 9-week course. Through video teaching, class discussions and interactive small group activities, FPU presents biblical, practical steps to get from where you are to where you've dreamed you could be. This plan will show you how to get rid of debt, manage your money, spend and save wisely, and much more!  Presented by Family Life Ministries.  Register in the lobby!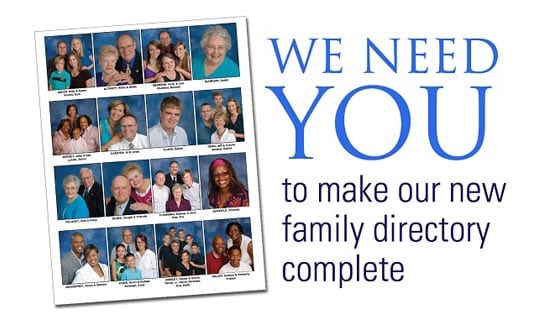 CHURCH FAMILY PHOTO DIRECTORY
Do you know the names of the people sitting around you?  We can make the answer to that question, yes!  Help us build a tool that will put names with faces.  Be a part of our new CHURCH FAMILY DIRECTORY. We'll need YOU to make it happen. We will be scheduling photo appointments for families, single adults and married couples alike… in another word: EVERYONE!!
Sign-ups will begin soon in the lobby and online.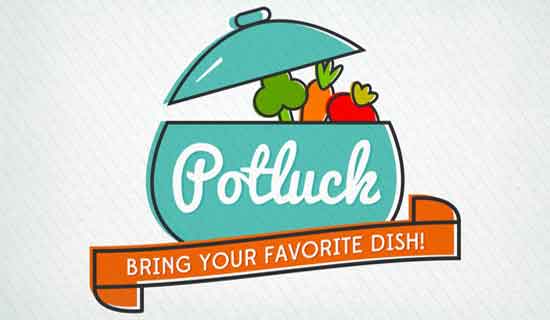 "DAUGHTERS OF THE KING"
The next scheduled Women's Ministry event will be, February 17th in the Fellowship Hall, 11am-1pm. It will feature a POTLUCK of our ladies' most exquisite assortment of salads and a stunning multiplicity of bread seen anywhere will be provided along with dessert. Our guest speaker will be our own, Audrey Petty on "Set Free From the Past". Though, we ask that all attendees sign-up in the lobby admission is free.
Childcare will be available for 4 yrs. and under and sign-up is required in advance as well.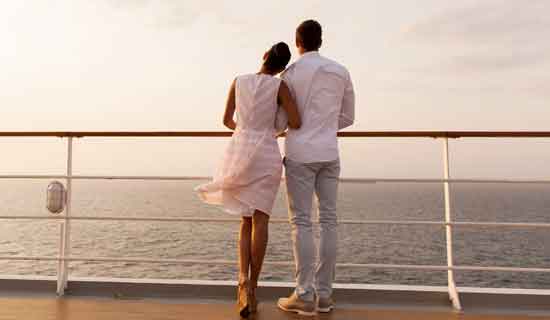 Baja Marriage Cruise
FAMILY LIFE MINISTRIES . . .
Join Pastor Vic and Sara for a beautiful Baja Marriage Cruise to Baja California stopping at Catalina and Ensenada. The ship will depart Monday, March 5 and return Friday, March 9. The cost is $775.00 per couple for an outside cabin (with window). Grab a flyer in the lobby or see Pastor Vic or Christina.
Come join us this week for Worship!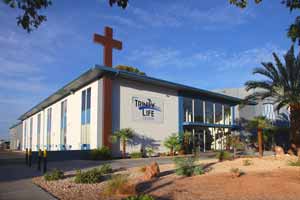 Trinity Life Center
1000 E. St. Louis Avenue
Las Vegas, NV 89104
SERVICE TIMES
Sunday
9:00 AM – Insights Prayer Service / Connect Point Sunday School Classes
10:00 AM – Sunday Worship Service
Wednesday
7:00 PM – Connection Wednesdays
Questions? Call 702.734.2223
Catch up on sermons anywhere.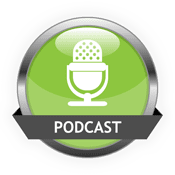 Select a recent podcast >>>>>
or
"Trinity Life Center is a church that believes
in the teachings of the Bible."
We offer regular activities for families and anyone who wants to grow in the knowledge of God.
We believe the healthiest Christ-Followers are involved in 4 weekly activities:
A time of celebration with the Body of Christ;
Small group setting to learn, interact and grow;
A place to serve and
A Corporate prayer meeting.
This is your e-vite to our prayer gathering every Sunday morning at 9 am!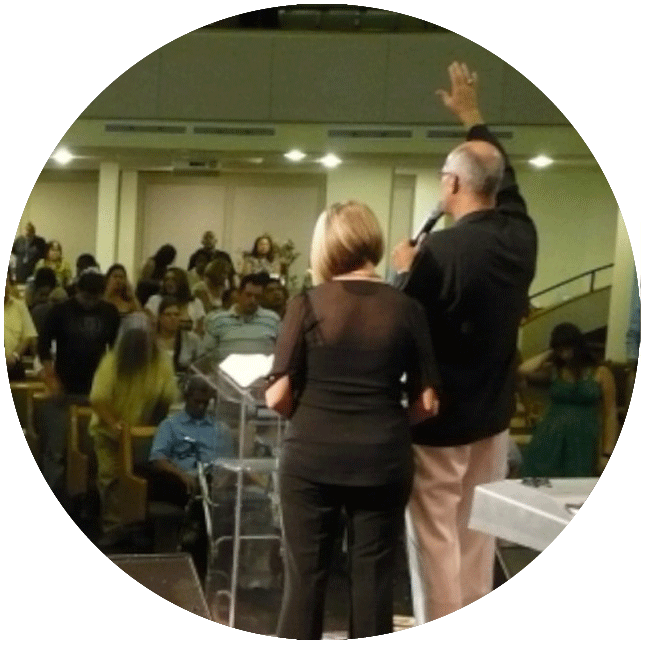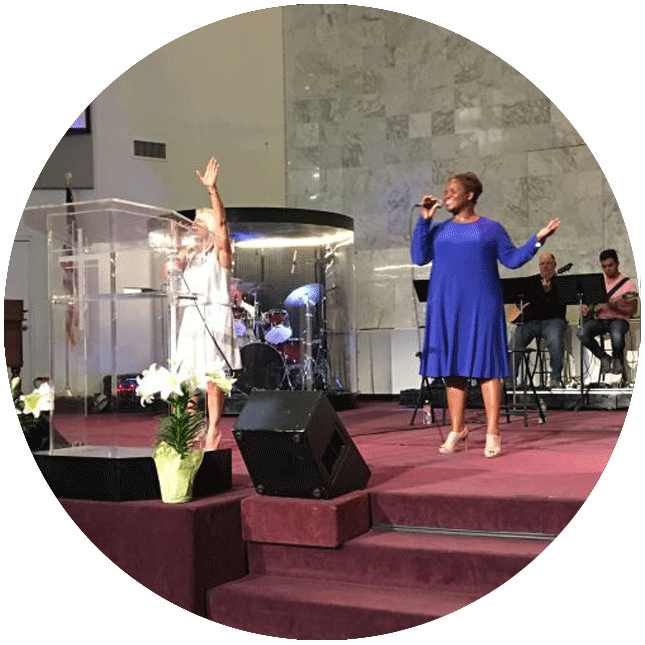 Trinity Life Center
1000 E. St. Louis Avenue
Las Vegas, NV 89104
We would love to hear from you.