We are a Bible-believing church located in the heart of Las Vegas.
Sunday, February 18th
Pastor Randy Greer
"Ascending the Celestial Mountain"
Mark 9: 1-8 (NLT)
In today's Scripture passage, I like the way Peter and Mark use the verbs because it's as if they are inviting us up the Mt. of Transfiguration to check it out for ourselves—they write it in the present tense.  Join Pastor Randy at 10 am as we "Ascend the Celestial Mountain.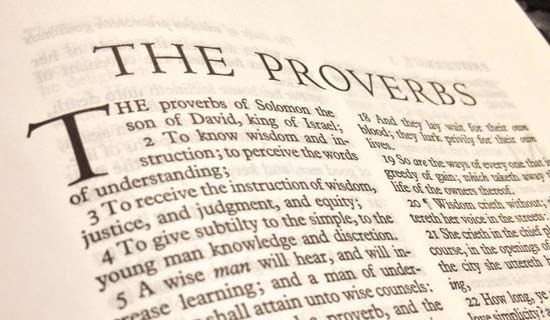 INSIGHTS SUNDAY MORNINGS 9 am…
Please join with Pastors Randy, Vic and Dave as Vic prays through the Proverbs.
Join us for this series and all the blessings that come from learning how to pray God's Word.
CONNECT POINT IS BACK IN SESSION…
All of our Sunday School classes are in full session at the Sunday 9 am hour. THERE IS A CLASS FOR EVERY SINGLE PERSON IN OUR CONGREGATION…from Toddlers, Elementary, Middle, and High School to four dynamic adult courses: MARRIAGE BUILDERS, BIBLE SURVEY, NUGGETS FROM THE WORD and BASICS OF CHRISTIANITY. Our faculty is stellar and each class is design for great interaction. One of the greeters or ushers can direct you to class location. If you prefer please talk to Larry Wayne, our Christian Ed Director or John Agan, our Sunday School Superintendent.  See You In Class!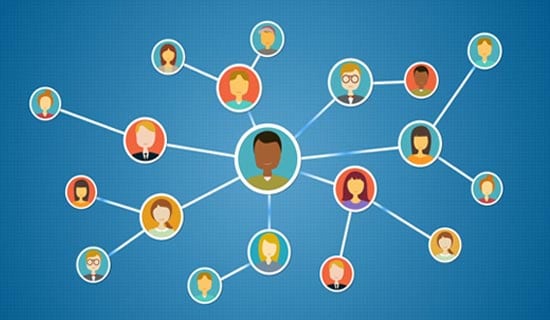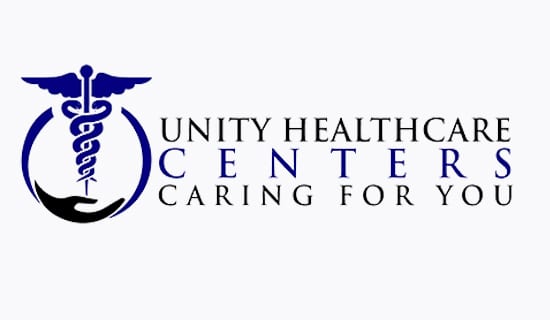 MEDICAL CLINIC
Trinity family!! Unity Healthcare Center is open Wed. and Thurs 9 am – 5 pm. They are accepting all insurance providers and have a sliding fee scale. This facility offers health care services for adults and children. Vaccinations, diabetic counseling, pre-employment/school physicals, and much more. Also, the clinic is looking for volunteers with a medical background.
Building Baja:
Building a home on the cornerstone of Christ 
June 18—23 1 Week. 1 home built. Generations changed by YOU! Join us as we journey to Mexico to impact lives: theirs and YOURS! Build the home during the day and enjoy bonfires every evening. Free time activities include: Evangelism, beach, surfing, snorkeling, hiking…..and tacos! Only $600 (all inclusive) Easy payment plan available. Flyers in Lobby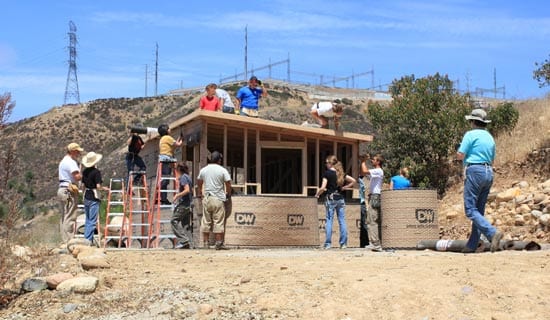 CHURCH FAMILY PHOTO DIRECTORY
Do you know the names of the people sitting around you? We can make the answer to that question, yes!  Help us build a tool that will put names with faces.  Be a part of our new CHURCH FAMILY DIRECTORY.  We'll need YOU to make it happen.  We are now scheduling photo appointments (Feb 27 – Mar 3) for families, single adults and married couples alike…in another word: EVERYONE!!  Sign up in the lobby or online!
To schedule your session online, go to the online appointment scheduler and follow the steps outlined on their webpage.
iGNITE – Roller Skating Feb 23rd!
Come and join our Youth on Friday, February 23, as we go Roller Skating!! The cost is $11 and we will meet in the back lot at 6:30 pm. Parents, pick up will be at 10 pm in the same parking area.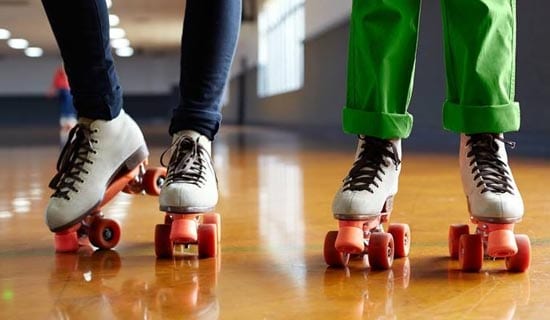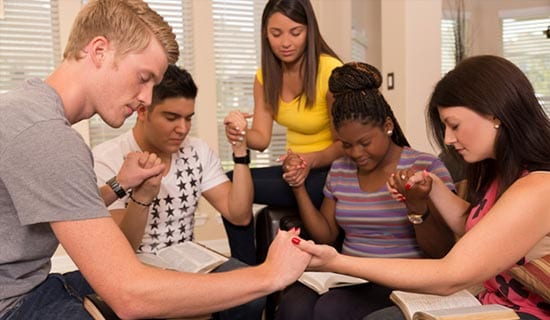 RELENTLESS MINISTRY BIBLE STUDY – Feb 24th at 6:30 pm
All Young Adults are invited to join our monthly Bible Study on Saturday evening, February 24 at 6:30 pm in the Conference Room. It will be a time of worship and fellowship while experiencing the transforming power of God's Word. You won't want to miss the opportunity to join with others experiencing the same life challenges whose passion for the Word compels them to listen, share, apply and live relentless(ly) in and through God's Word.
Next Membership Class Begins Sunday, March 11th!
Sunday, March 11 at 9 am – for eight weeks.  The class will explore the Assemblies of God STATEMENT OF FUNDAMENTAL TRUTHS and our church Constitution and Bylaws. It will discuss the Baptism of the Holy Spirit and describe our fellowship and how to find a place to serve. Billy Thomas will be the moderator and meets in room, C-112. A sign-up sheet is at the information desk in the lobby after the Sunday morning's service.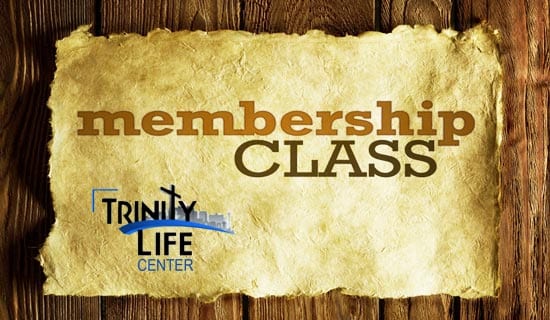 CITY WIDE UNITY PRAYER
The earnest prayer of a righteous person has great power and produces wonderful results."  James 5:16
Feb 24 – 8 am, Nevada House of Prayer, 334 Water Street, Henderson, NV.
Mar 03 – 8 am, Daybreak Christian Fellowship 7385 Prairie Falcon, Ste #110, Las Vegas, NV
Prayer can be the pathway to needed insight, understanding and guidance for our human and spiritual concerns. Let's join together in prayer for our country, city, state, our government officials and our hurting families.  We are all in need of prayer. Help us!  
Las Vegas Hope and Healing (07:39)
Watch and share this powerful video about the impact the Oct 1 tragedy at Mandalay Bay had on our LVMPD police officers.  God is with our city, but there is a lot of pain that's still happening. Please continue to pray for us, we're gonna keep reaching out to our community, and we're gonna keep touching people's lives.
We do what we can to be available for the Las Vegas Metro Police Department at our church here in Las Vegas. We think they're one of the finest police departments in the nation and we felt like it would be best for us to express our care and our love by feeding them.  We are going to all eight LVMPD area commands over the next several months just to thank them for being there when we needed them most.
Donate To The First Responders Fund via PayPal or Tithe.ly!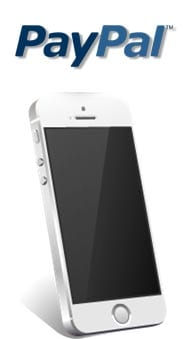 Donate Via PayPal!
If you would like to make a donation online (or with your cell phone), via PayPal (min donation $1) you can now do so using the PayPal Donate Now button below
Pressing the PayPal Donate Now button below will take you to the secure PayPal website, where you can complete the Donate To Trinity Life Center web giving form.  When giving, registering, or paying via PayPal, you do NOT have to create a PayPal account to make a one-time or recurring donation.  Enter the amount you would like to donate, then select "Donate with a Debit or Credit Card" if you do not wish to open or use a PayPal account. The window will expand, click on the "Add special instructions to the seller:" and please add a note that this donation is for the First Responders Fund.  Complete the PayPal form, press the blue Donate Now at the bottom of the form, and your donation will be processed!
Thank you for your kindness and generosity!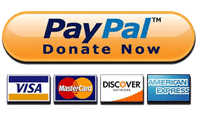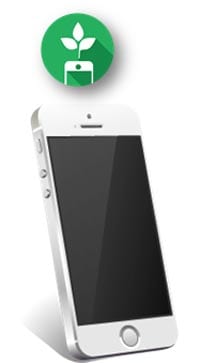 Donate Via Tithe.ly!
If you would like to make a donation online (or with your cell phone) via Tithe.ly (min donation $5) you can do so now by using the green "Give" button below.
Pressing the green Give button will take you to a secure popup web giving form.  When giving, registering, or paying via the Tithe.ly web giving form you do NOT have to create a Tithe.ly account to make a one-time or recurring donation.  If you prefer to use the mobile app (and extra features), click on these links for Android or iOS:  Tithe.ly for iOS | Tithe.ly for Android  Or you can search "Tithely" in your smartphone's app store. In addition to payment by credit or debit card, Tithe.ly also allows you to pay directly from your bank account.
Thank you for your kindness and generosity!
Come join us this week for Worship!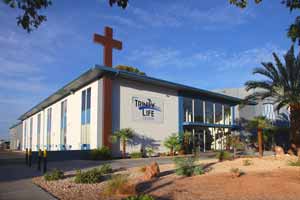 Trinity Life Center
1000 E. St. Louis Avenue
Las Vegas, NV 89104
SERVICE TIMES
Sunday
9:00 AM – Insights Prayer Service / Connect Point Sunday School Classes
10:00 AM – Sunday Worship Service
Wednesday
7:00 PM – Connection Wednesdays
Questions? Call 702.734.2223
Catch up on sermons anywhere.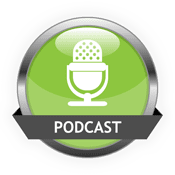 Select a recent podcast >>>>>
or
"Trinity Life Center is a church that believes
in the teachings of the Bible."
We offer regular activities for families and anyone who wants to grow in the knowledge of God.
We believe the healthiest Christ-Followers are involved in 4 weekly activities:
A time of celebration with the Body of Christ;
Small group setting to learn, interact and grow;
A place to serve and
A Corporate prayer meeting.
This is your e-vite to our prayer gathering every Sunday morning at 9 am!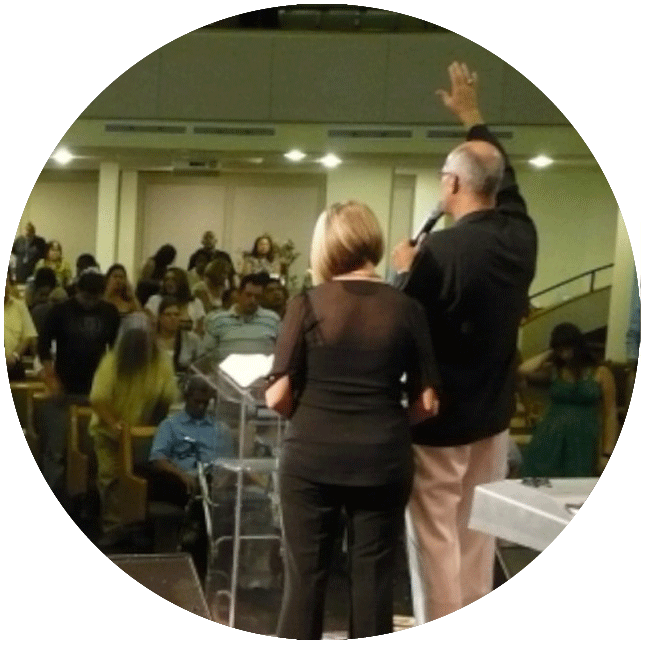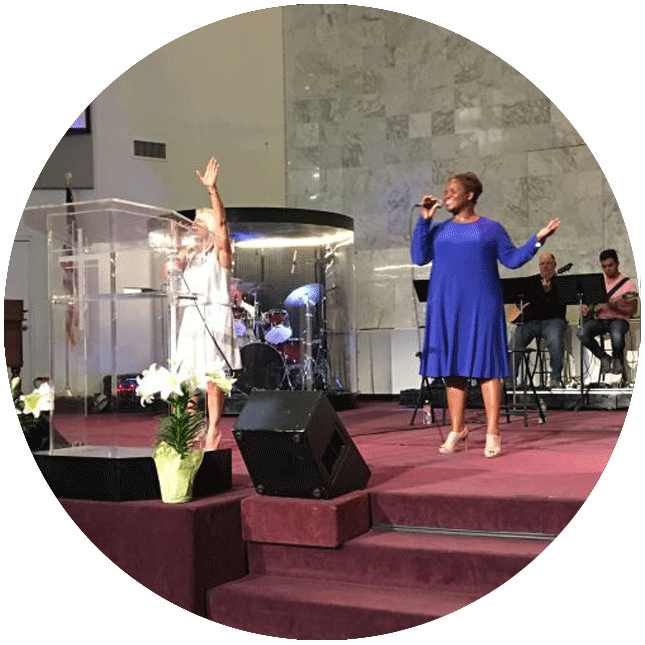 Trinity Life Center
1000 E. St. Louis Avenue
Las Vegas, NV 89104
We would love to hear from you.